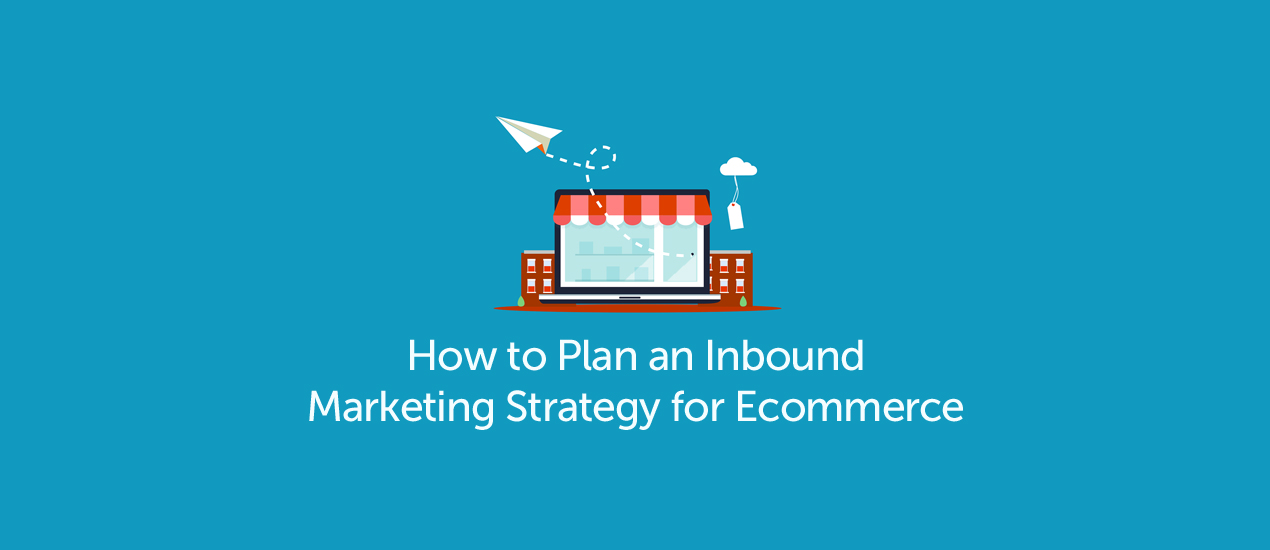 Inbound marketing is a set of marketing tactics and techniques concentrated on utilizing content relevant strategies to current and prospective purchasers and then pulling them toward a business and its products. A dominant characteristic of it is that inbound marketing…
When you create a website, everything from the theme to the fonts of the website matters. You need to optimize every little aspect and perfect the many things to ensure that your website is user-friendly. This helps you increase conversion…
Tips on How to Boost Usability of a WordPress Website It is a small world, but the digital world is even smaller. Therefore, it is important to safeguard your brand's reputation as a single miss from your end can affect your…
Starting a WordPress Blog Rachel Revehl Copywriter for Go Media Co-Owner & C.E.O. of Law Firm Ghost Writer We heard the news. You just launched your own blog. Congratulations! A whole new world has just opened up for you. 
Best Social Networking Plugins for WordPress 2016 BuddyPress is an incredible WordPress plugin that converts your website into a fully-fledged social networking platform. It comes packaged with plenty of advanced features that extend the functionality of your site to offer…
So, you want to build a killer website. Great. Here are three questions for you before we begin:
Do you want your website to work?
Should it be easy to use?
Should it be easy for you to update?
Does your website crawl? In internet speak, "crawl" doesn't mean that your website or web page is moving or loading slowly. It means your site's SEO, or search engine optimization, is working. SEO means your desired audience will find you…in…
WordPress SEO by Yoast Tutorial for Dummies Ready to enter the wild world of Search Engine Optimization? I promise that, by the end of this simple tutorial: You will no longer shrink under a desk whenever "SEO" is mentioned in conversation Your…
The Benefits of WordPress Here at Cleveland Web Design company Go Media, we are pumped about WordPress CMS. It's our go-to – super-reliable, always there – a total constant. Yep, it pretty much makes us do cartwheels. Here's the thing.…
Oh dear, where do I start? I feel like there's a huge story behind the scenes that we've never let our community in on. To be honest, we're quite embarrassed about it and we've been trying to make things right ever since. But I think it's time to come clean.
TL;DR: We've been trying to upgrade our graphic design resource marketplace, the Arsenal since 2010 and have failed miserably due to working with a heavily customized version of CS-Cart which seemingly handcuffed us to their development team. 4 years, headaches, panic attacks and tens of thousands of dollars later we are FINALLY breaking the chains and getting a taste of freedom! We've switched our platform over to WordPress and WooCommerce. Wordpress and WooCommerce both happen to also be Go Media's preferred solutions for so many of our own clients…
So what was the problem?