Articles by Month:
February 2018
Improving the CX of your eCommerce Site More than likely, you truly want to provide the best customer experience (CX) possible to the visitors who land on your website. However, in a rapidly changing digital world, it can be difficult…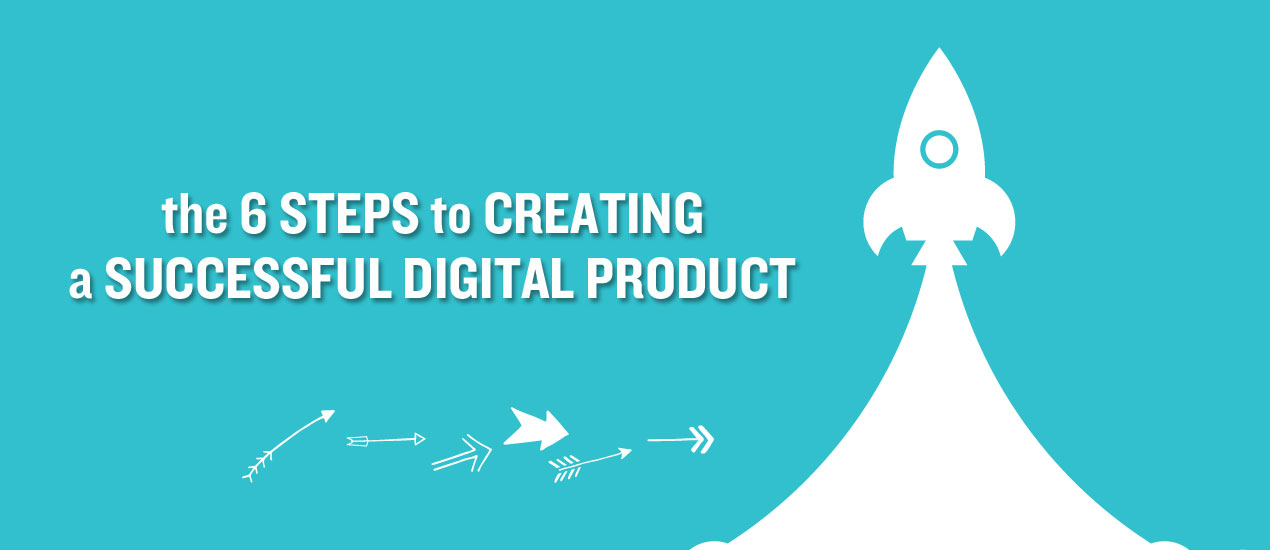 Digital Product Development Process When creating a digital product, whether its an app or simple website, it is important to follow a consistent process in order to produce a consistently successful product. This is going to be a high-level overview…
Presenting Free Slime Textures Introducing the Slime Texture Pack, created by young creative BearCubSlimes. The eight free slime textures included in this pack are high-resolution photography of homemade slime, some of which are available on her shop on Etsy. These…
Eight B2C Website Benefits As a business to consumer company (B2C), your audience range is much more extensive than if you were merely targeting business owners in a specific industry. There are between 2 and 3 million e-commerce companies around the…
UX versus UI: The digital product industry has a wide range of acronyms and job titles that make it difficult for a non-digital industry member to understand who and what everyone on a digital product team is responsible for and…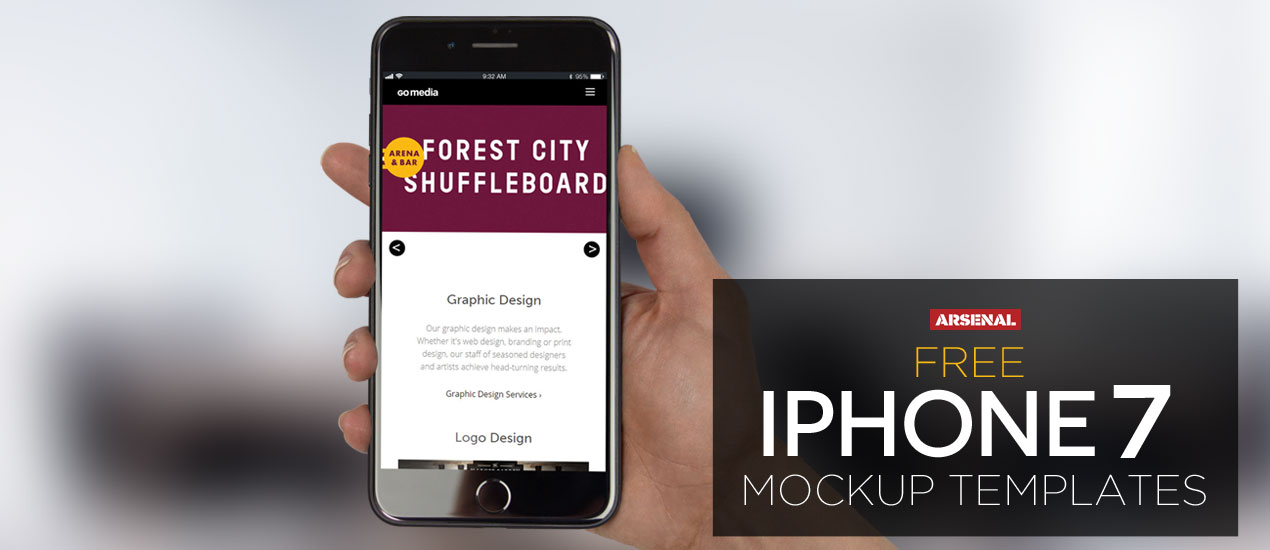 Yep, a totally free iPhone 7 Mockup Templates Pack We just launched a free iPhone 7 Mockup Templates Pack, so what are you waiting for? Go download it now over on the Arsenal, the home of the World's Best Mockup…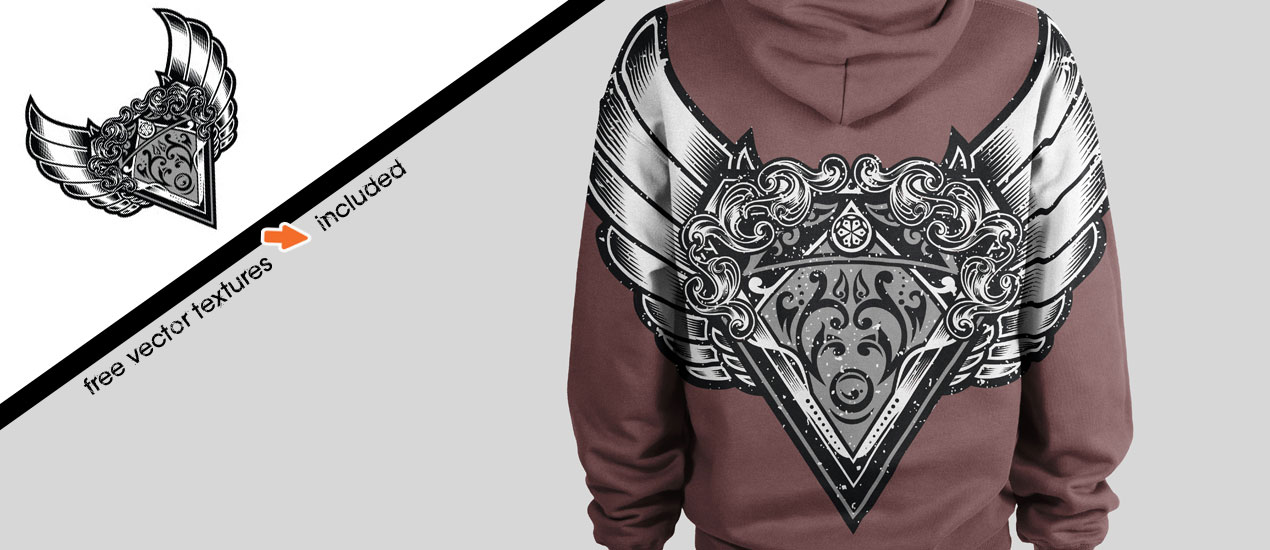 Free Vector Textures + How to Use Them We are so excited to announce the release of a new vector set, the Fistful T-Shirt Design Graphic Vector Set. This new vector set was created by new Arsenal Artist, Dedda Sutanto,…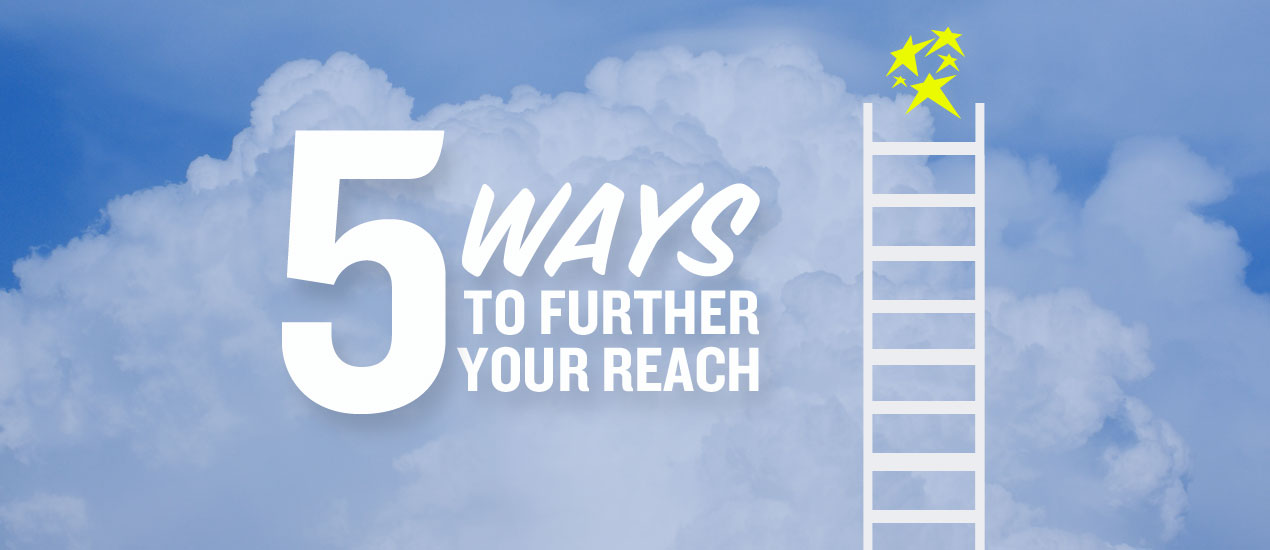 Expanding Your Brand Presence: 5 Tips Are you feeling a stagnant air in your business? Strategy planning is a key element of any business, so here are 5 simple ways to further your reach! How to Further Your Reach 1.…
Using Visuals and Boosting Engagement on your Site Getting your site visitors to engage with your website often means the difference between developing a loyal customer and losing that person to a competitor. There are many factors to consider when…
Common Marketing Mistakes "The best marketing doesn't feel like marketing," said Tom Fishburne, founder of Marketoonist. But, behind this seemingly effortless marketing, there's a lot of hard work. Many business owners believe that good marketing requires substantial investments, but they…
Poster Designs What's better than a post dedicated to great posters? Here's another one chock-full of poster designs you can be inspired by. Click on each poster for more information and to link to our Poster Pinterest Board.
Valentine's Day is the perfect time to show some love — to your small business. Owning a small business is a labor of love in many ways. There may be times when you love it more than others, of course.…
Working with Photoshop's Quick Mask Mode Go Media's Arsenal proudly announces the release of a brand new video tutorial, "Digitizing Your Illustrations with the Quick Mask Mode in Photoshop." In this video tutorial, Go Media's Lindsey Meisterheim will be using…
Cleveland Design Firm Go Media helps to develop Forest City Shuffleboard brand Based on the success of their original shuffleboard business in Marblehead Ohio (the Erie Social), owners Jim and Kari looked to elaborate on their concept by venturing to…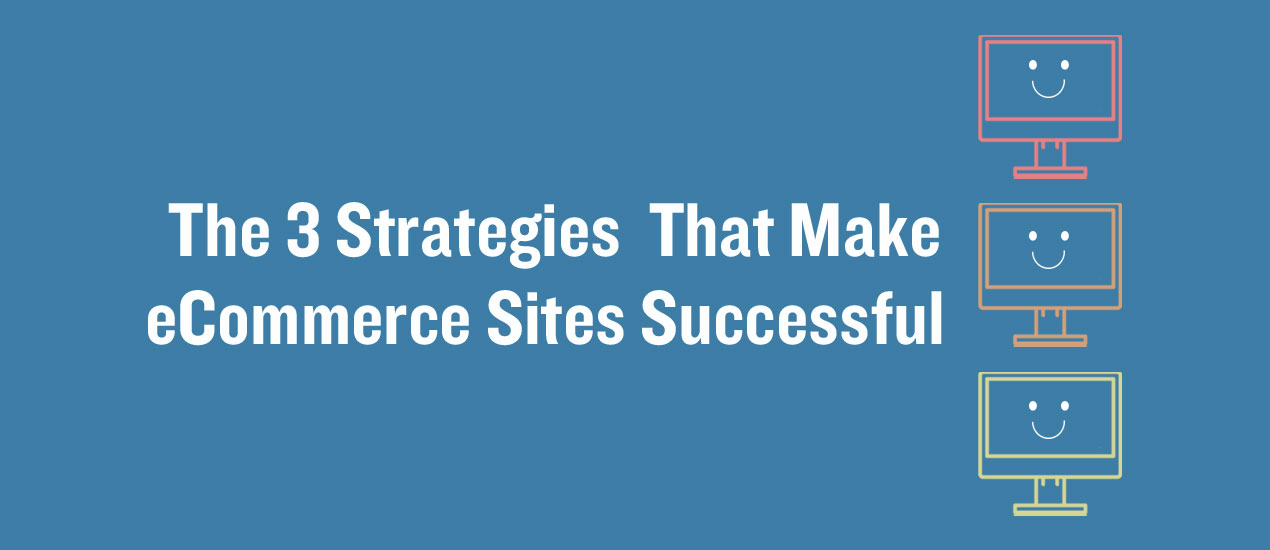 eCommerce websites are becoming more and more popular and prevalent by the day, creating a thriving and competitive market. Although the market is growing, the competition means that it can be difficult for new and existing eCommerce businesses to break…