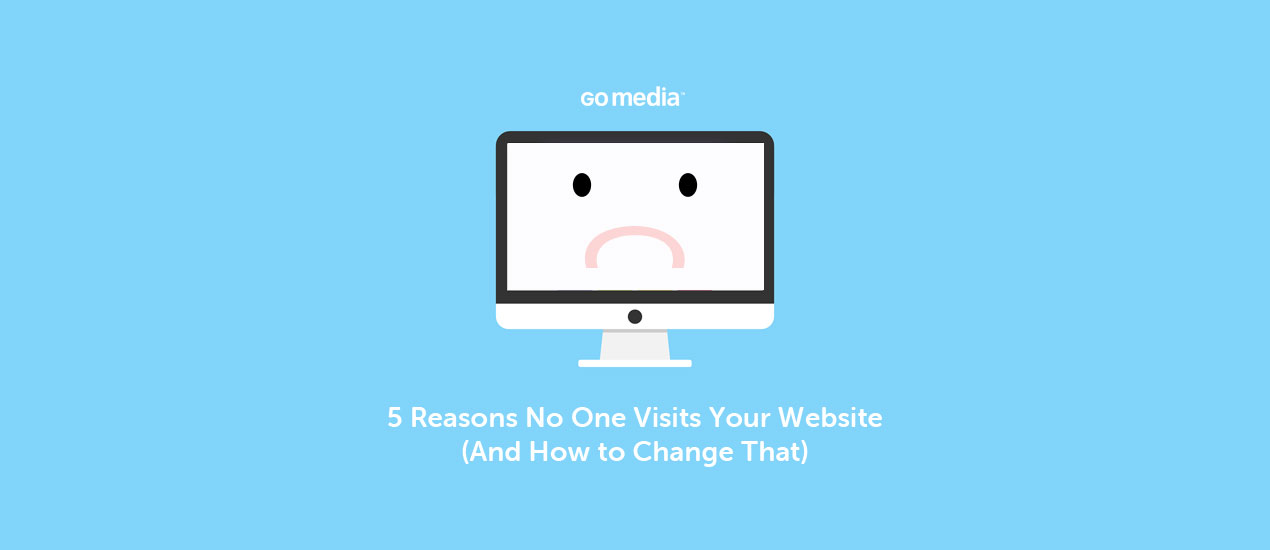 Most Common Website Errors 2019 In the modern day business world, it's obvious that no company can survive or thrive without a strong web presence. But simply throwing some pretty HTML onto a server isn't enough to guarantee success, especially…
When customers land on your website, they expect a particular type of experience. The human attention span is short, and people don't have the patience to figure out complicated navigation or sort through a lot of clutter. As a website…
How Storyboarding can play an integral part in Digital Product Design A big part of being a successful user experience designer is building an understanding of who your potential users are. In fact, the most important tool in any UX…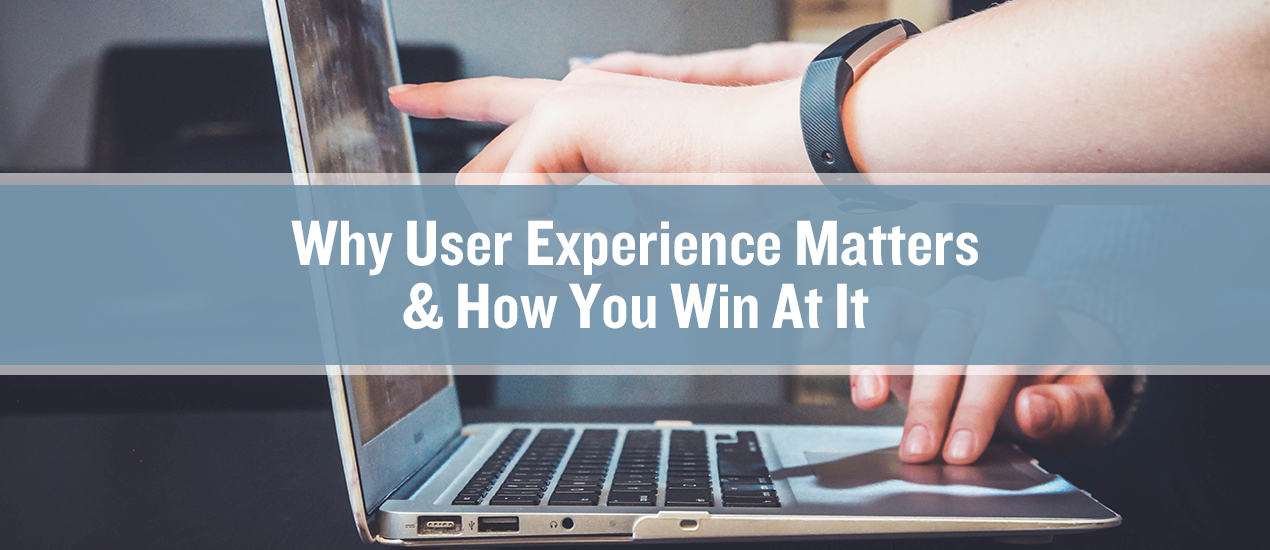 Your client's website may be aesthetically-pleasing and ranking on top positions, but does it provide a good user experience? This is one of the things that digital marketing agencies need to understand and an important task that any white label…
Tips for A/B Testing You may spend quality time in creating a successful website but might still fail to generate the desired outcome.
Whether you are a freelancer or run your own company, we have all dealt with difficult customers. It can be an arduous undertaking to deal with the idiosyncrasies of different clients, but it is a must for any business owner or designer to properly handle difficult customer interactions. The consequence of handling a customer incorrectly will not only cost you money but will also create the possibility of bad word-of-mouth, which can affect future sales and money in your pocket.
If you don't believe us, just check out our post about the book "Thank You Economy". The in-depth review tells you about the importance of guiding your clients through the design process and ensuring that their needs are met from the beginning to the end. Brushing off a clients' issue could lead to a nasty review on a social media site like Facebook or Twitter, which could in turn could deter future clients from contacting you for design services.