Articles by Month:
January 2013
Mockup Your Designs!
Back in September of 2012, Go Media launched the site called Mockup Everything. We have received some great feedback on the site and a slew of great template suggestions.
Whether you are a freelancer or run your own company, we have all dealt with difficult customers. It can be an arduous undertaking to deal with the idiosyncrasies of different clients, but it is a must for any business owner or designer to properly handle difficult customer interactions. The consequence of handling a customer incorrectly will not only cost you money but will also create the possibility of bad word-of-mouth, which can affect future sales and money in your pocket.
If you don't believe us, just check out our post about the book "Thank You Economy". The in-depth review tells you about the importance of guiding your clients through the design process and ensuring that their needs are met from the beginning to the end. Brushing off a clients' issue could lead to a nasty review on a social media site like Facebook or Twitter, which could in turn could deter future clients from contacting you for design services.
Howdy Readers!
Welcome back to the 5th edition of the "Go Media Guest Pinner Gallery Showcase." If you aren't a fan of ours on Pinterest click this link to start following what we pin. This showcase features the best pins from our Go Media Guest Pinner Gallery, so these images are the ones that you all found and shared with us. If you would like to be added to the gallery send me an email at [email protected]. Happy Pinning!
This edition of the podcast is our 2012 Year in Review. A look back at our successes and failures of the year, what we've learned, and what we have in store for 2013.
This month's Quick Tip is setting up Monthly Reports. It's important to remind yourself of what you've accomplished, as well as where you can improve as you move forward.
"Historiaster"
To illustrate the word "Historiaster" with the meaning of the word reflected in the design. The meaning of the word Historiater is a petty or contemptible historian, and my idea is to create a petty (yet respectable) attempt to recreate the vintage type treatments.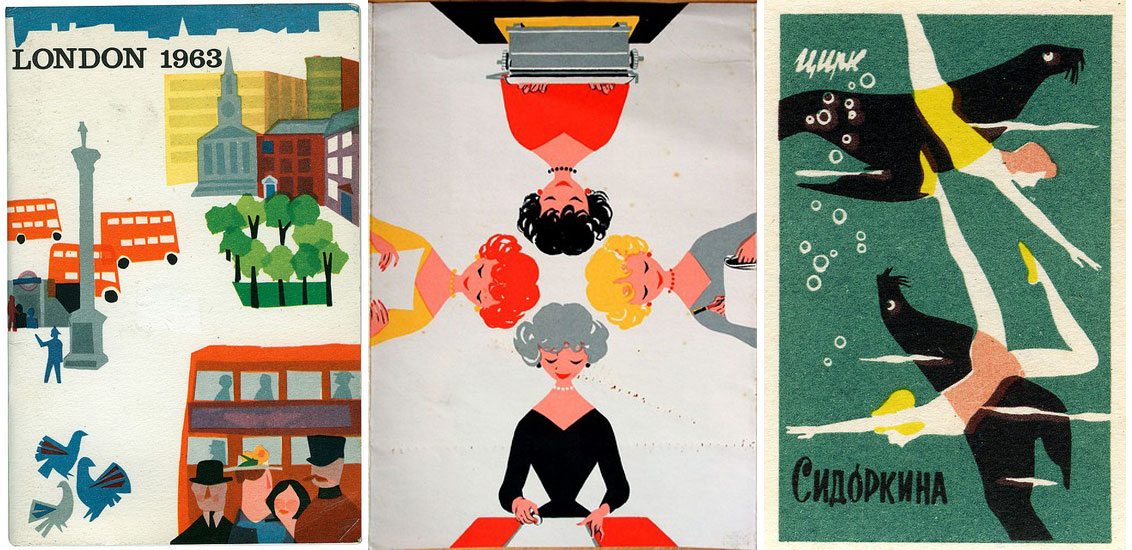 There has been a growing trend of vintage inspired designs. From packaging to typography, from posters to web designs, the vintage look is pervasive in the graphic design field right now. This is a showcase of the best vintage designs we could find on the web! Some are from yesteryear and others are inspired by those retro designs. You will see everything from packaging, to posters, to book covers, so checkout the showcase below for inspiration for your next design project.
Interested in Joining If you are new to the Flickr Pool Showcase, check out the instructions below for how to sign up. Login to your Flickr Account (sign up if you don't have one) Join the Go Media User Showcase…