Digital marketing – and the internet in general – has made marketing much more accessible. The same digital marketing instruments used by big corporations are now available to small businesses and professionals, including you as a designer. It is easy…
My high school requires a Junior Shadow experience therefore I sent my requests to shadow a company to many companies in the Cleveland area and in Ohio. I was initially contemplating a career in Game Design and contacted a variety of companies. Go Media had been recommended to me by a faculty member from an art school in the area. I looked them up to see what they were about and I could then see why they came so highly recommended.
Because minimalism is so spare and simple, it's a common misconception that it would be easy to do it well. But if you really take a look at why good minimalist designs make such an impact, you come to realize…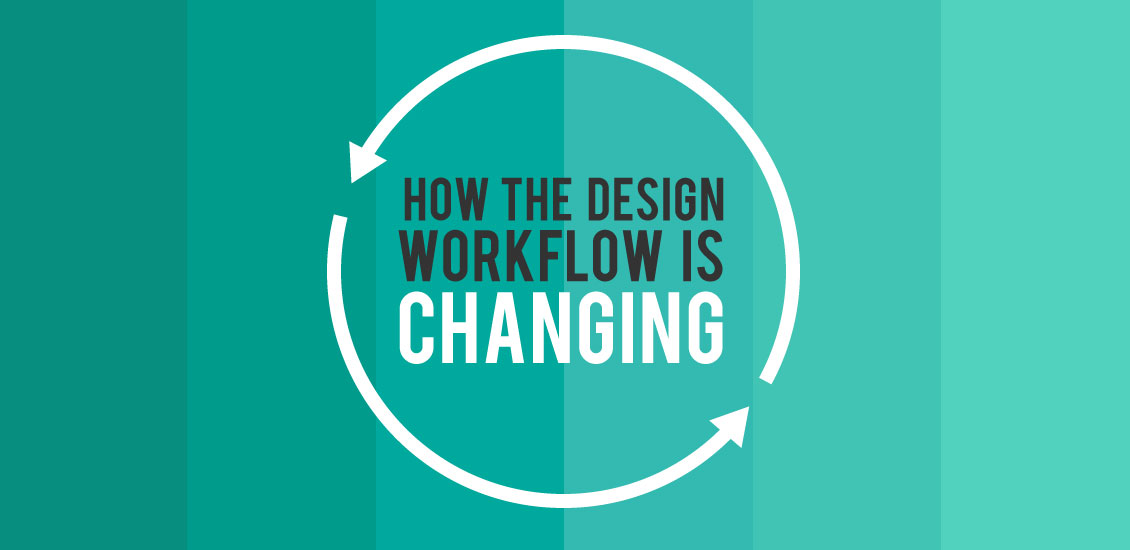 Once upon a time, there was a method of design that involved plenty of time for brainstorming and upfront big picturing planning. Designers could meet with all interested parties, puzzle over design challenges, and play with problems until they'd found a (theoretical) solution.
But that approach to design workflow has been largely relegated to the history books—some would say, for the betterment of all. As the development world has embraced the Agile process with systems like scrums and big data analytics, designers find themselves under increasing pressure to iterate quickly, rather than spending lots of time planning for project demands that are highly likely to change just a week or even a day after the plan is finally set. This sounds to many experienced designers like it's anathema to the creative process, and it can be, if we try to adapt Agile development practices wholesale, without tweaking them to fit the design workflow or mentality.
Conversely, the many designers who do make Agile their own find it can actually be a boon for creativity, forcing them out of productivity-deadening perfectionism and keeping them on their toes as they try to meet changing constraints. How are these designers embracing the more dynamic Agile approach to workflow while still holding strong to the more static elements of the design process that keep them surefooted and on solid ground? Let's take a look at a few key approaches from beginning to end.
Anyone will agree that color has power. It affects how comfortable you feel in your environment, influences your opinion of the way clothes look, and is a key characteristic in describing objects. What some people don't know, however, is that…
It's Friday. I'm hungry. One of my friends recommended a new trendy restaurant and, hey, it's right around the corner. However, knowing that "trendy" can mean "a sole sprig of lettuce and a sprinkling of truffle oil" and I wasn't joking about this whole hunger thing, I head to the restaurant's site to check out the menu before making any firm plans. But, when the graphic and video-heavy site finally loads, the menu is impossible to find, as are directions to the entrance, which I've been told is hidden down some strange back alley. In fact, I can't even figure out how to enter the site, mired as I am in this gorgeous yet impossible to navigate landing page, with earthy music blaring through my speakers. Frustrated, I choose another old standby just around the corner (probably ten feet from this new restaurant, but who can tell?), just to spite the first one.