Articles by Day:
July 22, 2013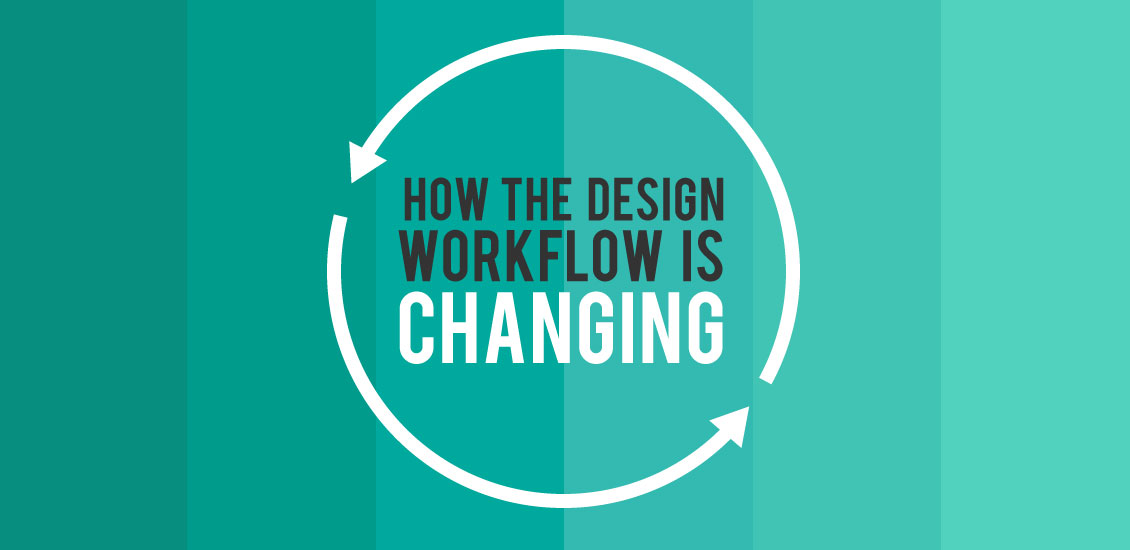 Once upon a time, there was a method of design that involved plenty of time for brainstorming and upfront big picturing planning. Designers could meet with all interested parties, puzzle over design challenges, and play with problems until they'd found a (theoretical) solution.
But that approach to design workflow has been largely relegated to the history books—some would say, for the betterment of all. As the development world has embraced the Agile process with systems like scrums and big data analytics, designers find themselves under increasing pressure to iterate quickly, rather than spending lots of time planning for project demands that are highly likely to change just a week or even a day after the plan is finally set. This sounds to many experienced designers like it's anathema to the creative process, and it can be, if we try to adapt Agile development practices wholesale, without tweaking them to fit the design workflow or mentality.
Conversely, the many designers who do make Agile their own find it can actually be a boon for creativity, forcing them out of productivity-deadening perfectionism and keeping them on their toes as they try to meet changing constraints. How are these designers embracing the more dynamic Agile approach to workflow while still holding strong to the more static elements of the design process that keep them surefooted and on solid ground? Let's take a look at a few key approaches from beginning to end.