Articles by Month:
September 2014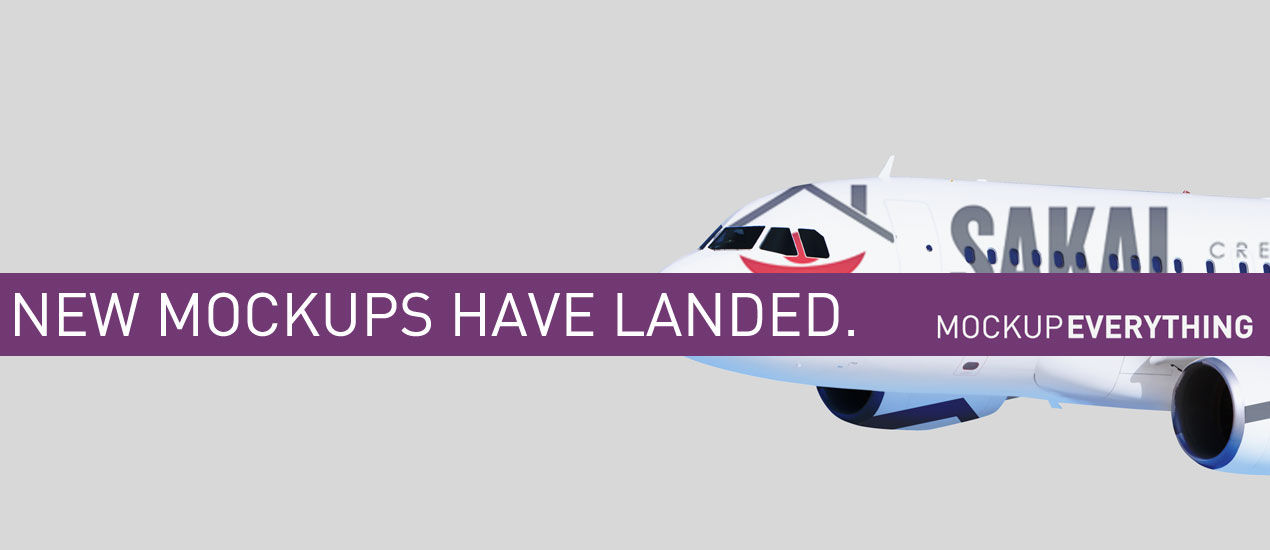 Well, hello fellow designers! Who's ready to upgrade their portfolio and get some jaws dropping? It's as simple as heading over to MockupEverything.com, where we've just released five new templates for our lucky Pro Users.
(Free Users, there are some for you, too!)
This month, we've focused on print and advertising mockup templates, and we're hoping you like 'em.
Before diving into my position to Go Media, I knew the basics of personal branding.
My understanding went something like this:
1. Figure out who you are
2. Package it up nice and neat
3. Show it off to the world
How to do all those things, I must admit, was a little vague—until now. Let's just say, I've just been enlightened by Michael Cavotta, certified personal brand strategist and professional headshot photographer. As it turns out, there's more to it than a shot in the dark and a nice photo.
Today's freebie comes to us from Arsenal Artist Daniel Martin.
Dan's dynamic and brilliant Photoshop brushes are yours, no strings attached.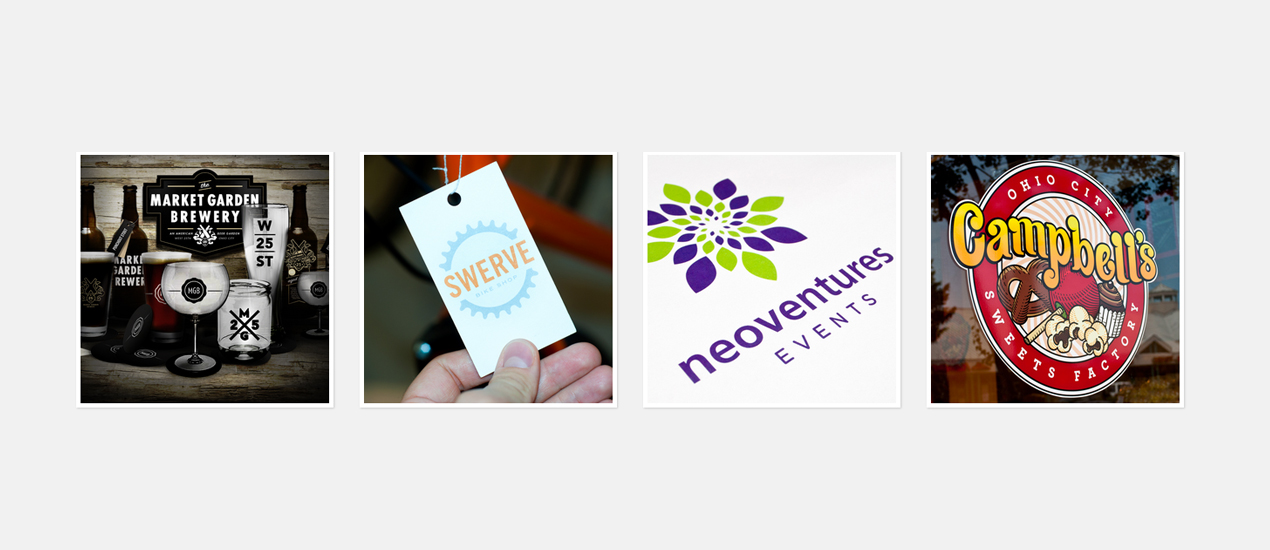 More than just a logo. When you think of great products or companies, the visual image that forms in your mind is probably that of their mark; McDonald's golden arches, Nike's Swoosh and Coca-Cola's wave. The inherent value of a…
As you may well know, we love a good gig poster design here at Go Media.
After all, designing posters is in our blood. We started on the streets of Cleveland, promoting and creating poster art for the bands we loved.
Our designers know the keys to eye-catching, clear, crisp poster designs. We love to create, but we also appreciate great design when we see it.
Your Work, Personified. Our World's Best Mockups from Cleveland's best graphic design company, Go Media, guarantee you present clients with your work, in the best possible light. Created from professional photographs, our templates are hand-crafted by our in-house design team. We…
Illustrator Poster Design Tutorial With the re-release of our latest, horror-themed, vector set, we felt it was fitting to have an Halloween tutorial. So today, we're going to work on re-creating this poster for Dracula's daughter, a fictitious movie from…
Paper & ink are woven into the fabric of Go Media. Dreamers and doodlers, our Cleveland Graphic Design staff believe illustration is one of the quickest, deepest, most meaningful ways to convey your message to the world. Custom Illustration is a…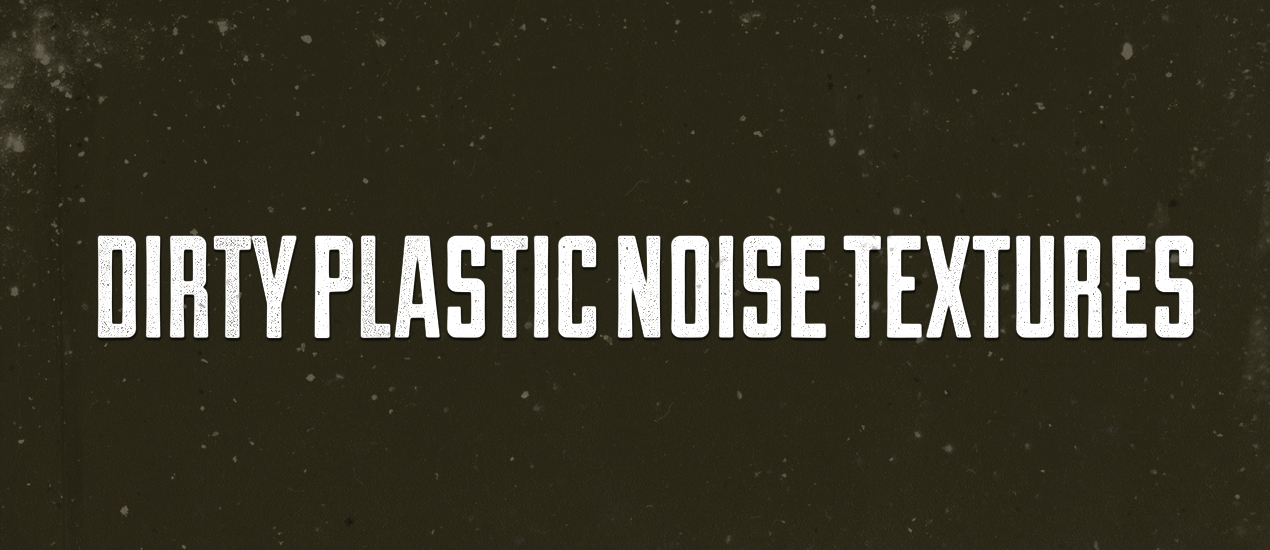 Hello there! Simon from The Shop on this end of the keyboard. I'm excited today, because one of my go-to personal texture packs is released on the Go Media Arsenal! Let me show you what the Dirty Plastic Noise Texture…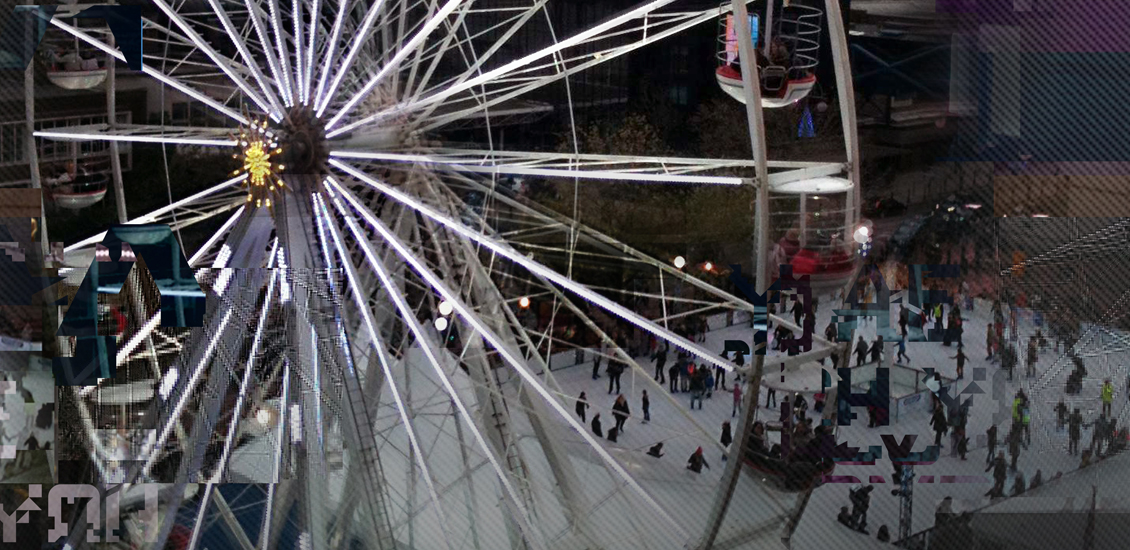 What is Glitch Art? In this tutorial, my aim is to introduce some techniques that you might not be familiar with that can achieve a unique glitch aesthetic in your designs. I like the idea of using some aspects of…
Cover image includes work from Go Media for Dawn, Pepsi and Lincoln Electric. For more of our work click here.  Landing Big Clients One question we're always presented with here at our Cleveland based website and graphic design firm Go Media…
Hand Drawn Vector Must-Haves Jason Carne, Arsenal Marketplace Artist and Freelance Designer, as well as great Hand Lettering talent, has done it again. Responsible for the hugely successful tutorial "Hunters and Gatherers: Techniques from Conception to Completion," Jason now brings us…
Cover Photo courtesy of Patrick Chin Meeting the Man: Mike Jones Whew! What a weekend, huh, guys? As this was my first Weapons of Mass Creation Fest, I did not know what to expect. I knew I'd meet some cool…