28 Dynamic Flyer, Poster, Print Illustration Inspirations: Vintage Design by Go Media
Paper & ink are woven into the fabric of Go Media. Dreamers and doodlers, our Cleveland Graphic Design staff believe illustration is one of the quickest, deepest, most meaningful ways to convey your message to the world.
Custom Illustration is a talent and differentiator Go Media is recognized for. Ask and we'll gladly illustrate a new flyer, poster or print piece for your brand, event or campaign. 
Until then, we thought we'd blow the dust off of our old portfolio and share some of our favorite early illustrations with you.  We hope you'll enjoy.
Vintage Go Media Illustration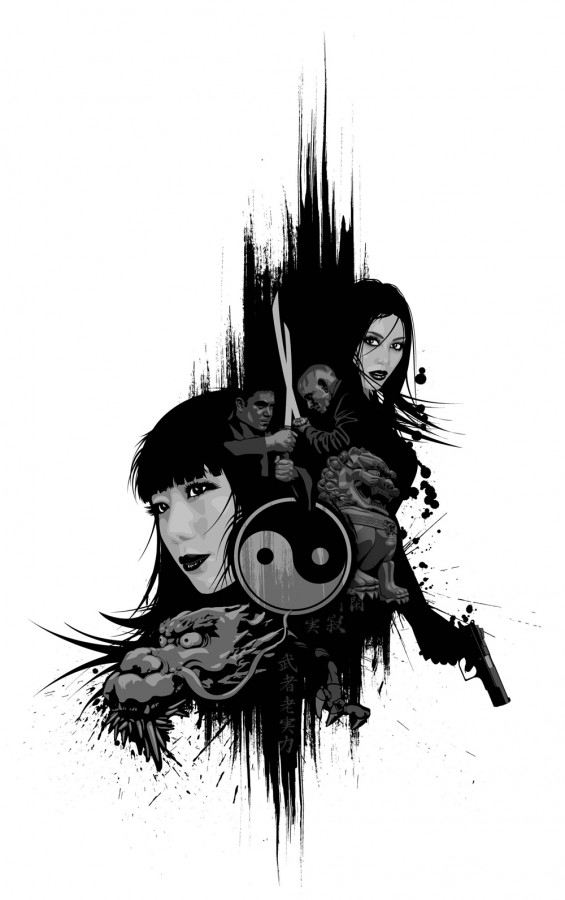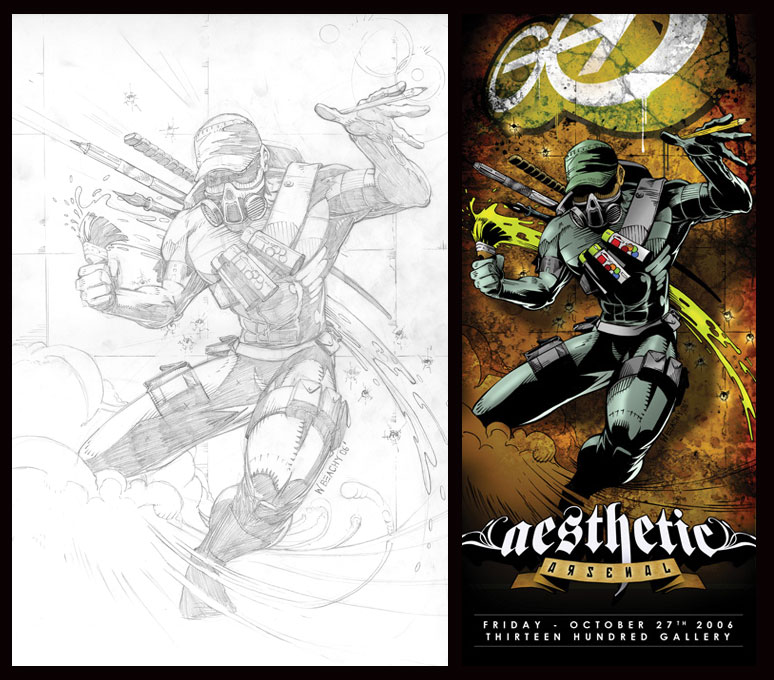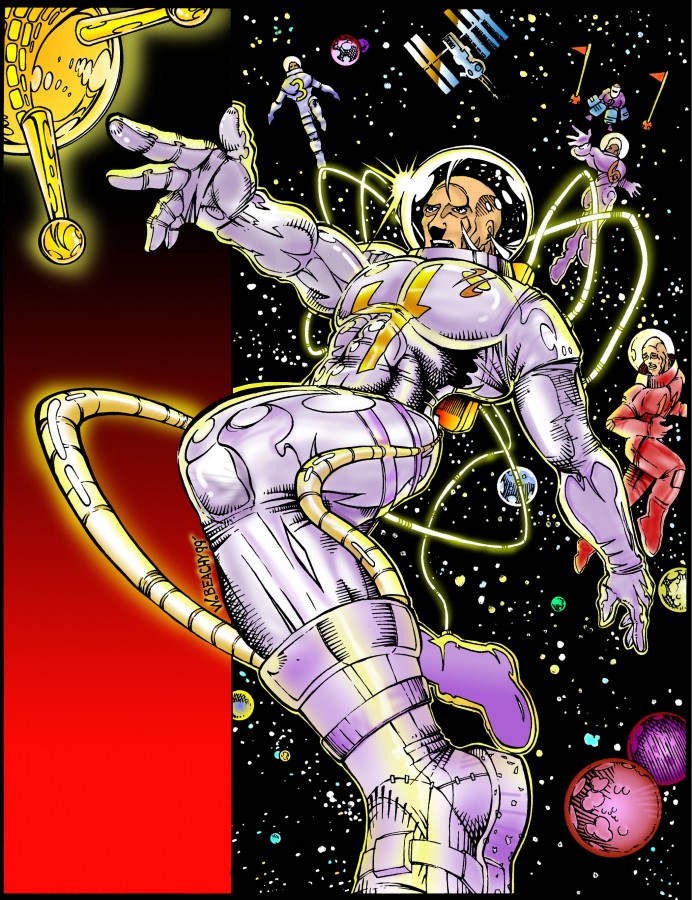 Show off your own designs at our Flickr Pool Showcase. If you used a product from our Arsenal, you have a chance to win a monthly feature in our 'Zine as well as a $50 Arsenal Credit. More details here.
______________________________________________________
For more information on Go Media and all of the services we offer, head to gomedia.us!