Instant Inspiration: Exceptional Gig Poster Designs
One Good Reason poster designed by Go Media
Gig Poster Designs
As you may well know, we love a good gig poster design here at Go Media.
After all, designing posters is in our blood. Our Ohio graphic designers started on the streets of Cleveland, promoting and creating poster art for the bands we loved.
Our designers know the keys to eye-catching, clear, crisp poster designs. We love to create, but we also appreciate great design when we see it.
Gigposters.com
Below you'll find some most excellent gig posters we found over gigposters.com. A huge shout-out to Clay Hayes, founder of the site, for maintaining such an inspirational site!
Click on each image to be taken to the poster on gigposters.com.
Let's go!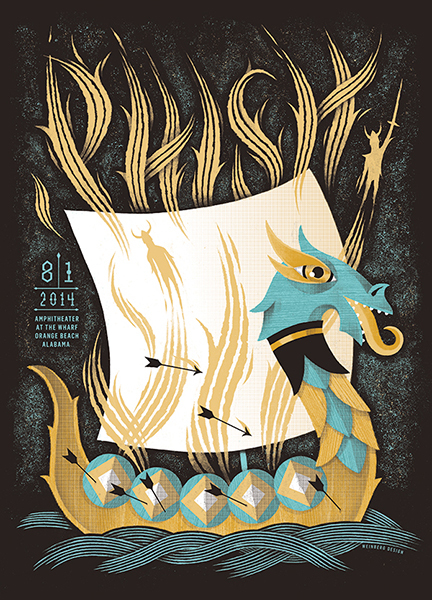 Thanks Gigposters.com!