Articles by Month:
August 2014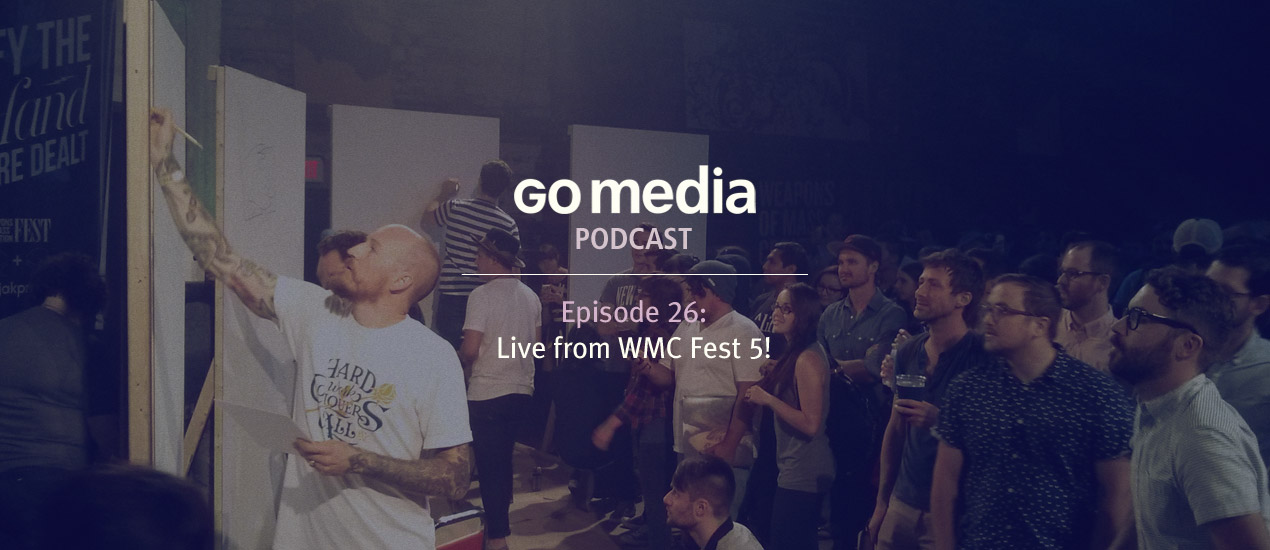 WMC Fest has come and gone by the time you're listening to this episode. Nonetheless, custom Cleveland website design agency, Go Media set up shop in the Big Cartel Vendor Village at WMC Fest 5 to talk shop with some speakers, vendors,…
Bring Your Hard Work to Life. In the mood to pump up your portfolio and blow some minds this month? We knew it. It's easy. Just head to MockupEverything.com and pull your designs on our latest and greatest templates. (We…
August 2014 Flickr Pool Showcase Hey Everyone! We're not only excited to show off our next round of outstanding Flickr Pool Showcase Designs this month, but we're ready to up the ante next month…who's game? Enter for your chance to Win a…
At Go Media, I'm a front-end developer, a podcaster, a content creator, a designer, and a maker. Just like you, I like to wear a lot of hats and I like to keep up on the current trends, tools, and…
Ice Bucket Challenge We were challenged to participate in the ALS Ice Bucket Challenge and, of course, accepted… with a twist… We challenge our very own Wilson Revehl and our friends at Jakprints to complete the challenge within 24 hours…or…
Today I'm going to be sharing the process I usually go through in creating my illustrations. Not the conceptual process but mostly the technical process. For this tutorial I will be working on a recent illustration for a book on the subject of "The Man Who Knew It All". I was given this brief and told I have carte blanche to do whatever I wanted. I thought this would be a neat chance to play around with the process itself and use that as the subject matter. In short, peeling back the creative process as the concept of knowledge.
Free Arsenal Templates & More: Vector, eBook, Mockup Template, Font and Textures Freebie! Hello Go Media Faithful! We have got to say, our Arsenal customers are the best around. We're constantly inspired by what you create and consistently moved to produce…
David works for Radley, who design beautiful handbags and purses. When he's not working, he enjoys studying product and user interface design. Designing a logo is a delicate process. The entire tone and personality of a company can be affected…
WMC Fest 5 is here! Take a look at our last minute reminders. Hey all you creatives, Christmas came early this year! Thanks to all of our supporters, WMC Fest is entering its fifth year and we are so happy…
Hello Go Media faithful! Today's tutorial comes to you from our friend Kelsey Cronkhite, designer, blogger and fellow Clevelander! You'll see her work in the Weapons of Mass Creation Fest 5 gallery. It's too, too amazing, so: Buy your tickets…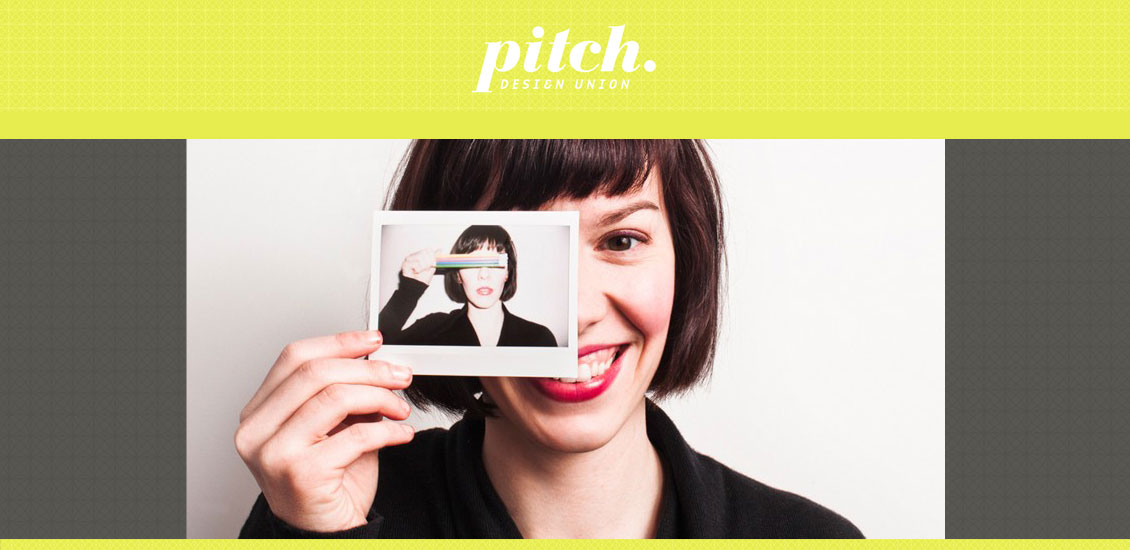 Hello Go Media Faithful! Here's a blog post comin' to you straight from Weapons of Mass Creation Fest speaker coordinator extraordinaire Margot Harrington of Pitch Union Design. She originally published the blog post you see below on her lovely blog…
As with life, rules in both the lands of lettering and typography are made for a reason. In many cases, it's best to stick to the books. However, in other cases, it's quite alright to bend (and even break) the rules. Illustrator…
Stock Up with Our Ultimate Texture Bundle The endless hunt for textures is over when you purchase the Ultimate Texture Collection Bundle, available on Go Media's Arsenal. This download is jam-packed with the best of the best: 6 sets, one collection…
Poster Contest from our friends at the National Poster Retrospecticus Let's talk for a minute about how much I love John Boilard, Producer of the National Poster Retrospecticus, a traveling show of over 300 hand-printed posters coming to Cleveland for…