Articles by Month:
April 2015
T-Shirt Mockup Design App We here at Cleveland's premier graphic design firm, Go Media are proud to offer fellow designers yearning to mock up their kick-ass work a few different options. Two are subscription services for those wanting to mock up designs…
Episode 174 – Weapons of Mass Creation 6 with Aaron Sechrist, Heather Sakai and Bryan Garvin The Weapons of Mass Creation Fest team had the pleasure of talking to Adventures in Design Podcast host, Mark Brickey, in his Episode 174,…
'Custom' Type Treatments for the Lazy Designer Custom hand-drawn type treatments are quite popular these days. Nothing says hipster-cool like hand lettering your client's chalkboard coffee shop menu. But let's face it – hand lettering requires a certain amount of artistic…
In this episode, Bryan sits down with Bill to talk what we've learned after a year of collecting metrics. Plus, we announce with Heather Sakai that WMC Fest tickets are now on sale. And, we profile Go Media designer Carly Utegg.
Squiggliepoo [Skwig-il-e-poo] Noun 1. useless marketing detritus, usually handed out at conventions or trade shows Synonyms: junk, tchotchke, futile doodads You've put in the time and effort to get your company space at the big trade show – good job.…
Keys to Project Management Success As one of Go Media's newest members, I am excited to share with you three important tips to rockstar Project Managing. In another a life, I worked in the construction industry, and project managed a…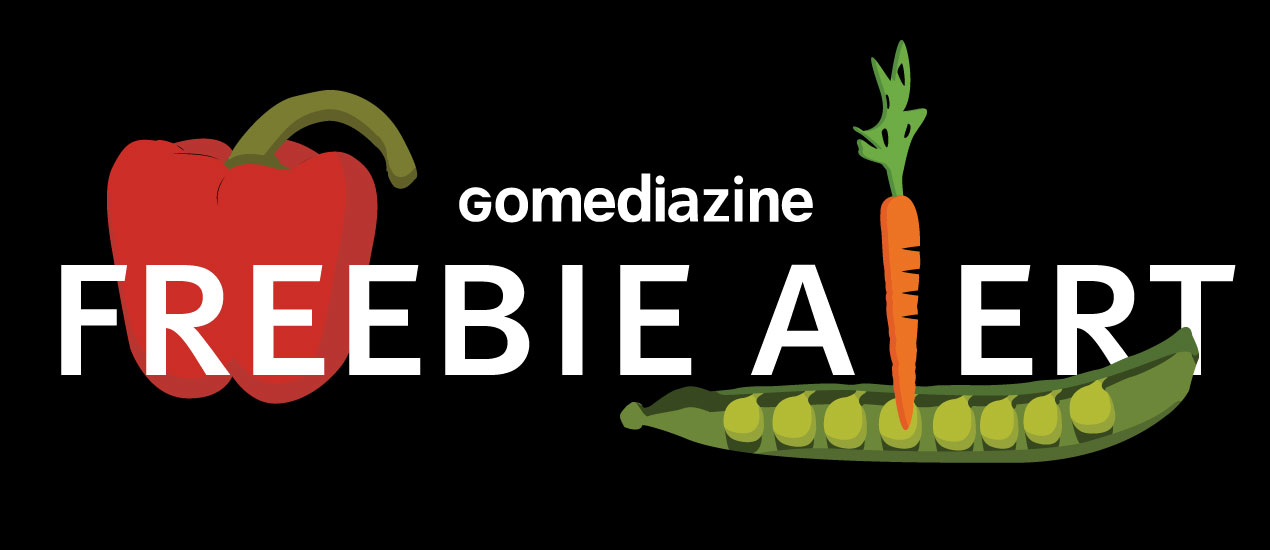 My Go Media experience has been full of firsts. This winter proved to be no exception – as during this time, I was granted my first intern, Phil Thomas. Phil, a student at Edinboro University, was a complete joy and pleasure. He not only jumped at every opportunity given, but he did so with a wink and a smile.
Secret Decoder Illustrator Tutorial with real Cleveland Graphic Designers I think one of my favorite things about being a theatre person is discovering ways I can incorporate some aspect of theatre into my projects. Recently, I created a self-promotional piece that…
Productivity Tips for Designers: 5 Ways You're Screwing Yourself No one is perfect, not even the graphic designers here at Go Media. Faults are what makes us human, after all. But there are definitely some things that we do to…
Jeff Finley's (VP of Cleveland Web Design firm, Go Media) new book Wake Up: The Morning Routine That Will Change Your Life comes out Tuesday, April 14. In anticipation for the big release, here are 11 ways artists and designers…
Introducing our Night Advertising Mockup Templates …just another in a line of World's Best Mockup Templates. All this, from your favorite Cleveland graphic designers here at Go Media. This pack hooks you up with 4 templates, created in response to our…
Brewing Company Branding: Boss Dog Brewing Co. Brothers Josh and Jason Czernek (and Mom) visited Go Media looking for a Cleveland design firm who could help bring their dream brewery to life. Their concept revolved around the name Boss Dog…