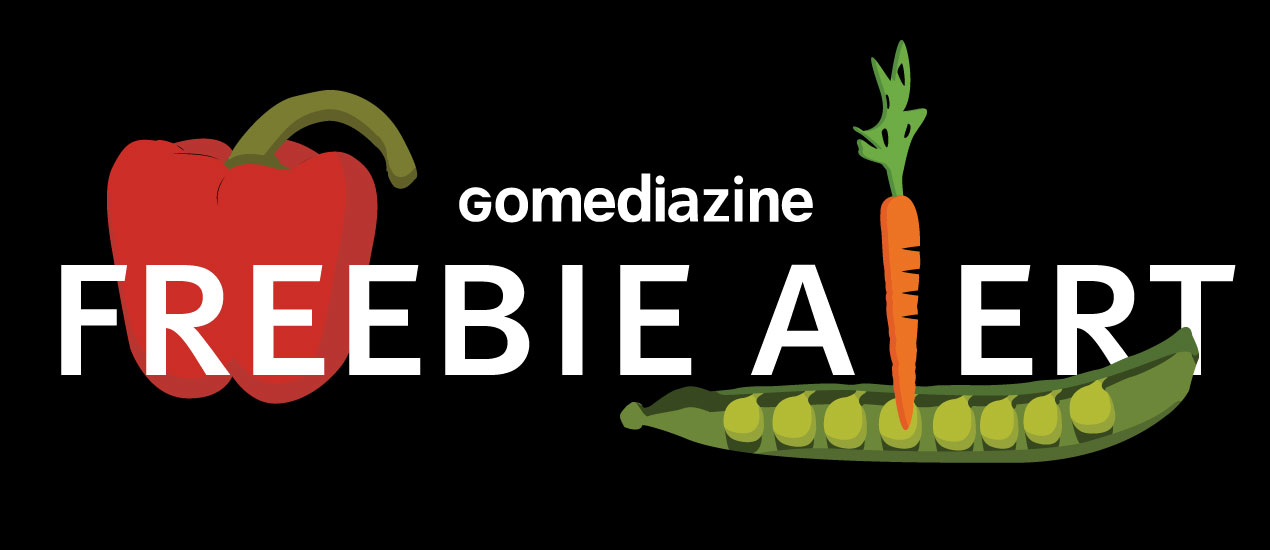 Freebie: Vector Vegetables
Vegetable Vector Freebie
My Go Media experience has been full of firsts. This winter proved to be no exception – as during this time, I was granted my first intern, Phil Thomas. Phil, a student at Edinboro University, was a complete joy and pleasure. He not only jumped at every opportunity given, but he did so with a wink and a smile.
When asked to create a vector freebie for Go Media – the one available for you to download today, Phil enthusiastically suggested,
"VEGGIES!"
And he proceeded to create the broccoli (and associated vectors) with more enthusiasm than you'd ever believe.
Download the file and consider it a gift. This kid is going places.