Articles by Month:
February 2014
Here at Mockup Everything, we are proud to provide you, our users, an easy-to-use online platform for applying your graphic designs to a growing variety of print products.
We offer mockup templates in categories including technology, apparel, print, outdoor and food & beverage, with over 175 templates in our library to date.
Each month, lucky Pro Users* are treated to at least 5 new templates and this month is no different.
One question we get asked with great frequency is simple, yet profound: "How do I make money as a graphic designer?"
Jeff did a fantastic post about this very topic in September of 2012 called, "Side Income Strategies for Designers." Check it out. Awesome, creative tips there.
We thought we'd take a different slant on the post this time, with wisdom coming from Go Media President William Beachy's book, Drawn to Business. While Jeff went into side strategies, we'll discuss strategies directly related to your growing business.
If you haven't been introduced yet to the greatness that is Drawn to Business, it's a nuts and bolts guide to how Bill built Go Media from the ground up. In it Bill outlines a 15 year journey, including years of struggle and growing pains, all bringing him to create the best agency in Cleveland web design, custom branding and print.
If you haven't picked it up yet, what are you waiting for? It unlocks all the mysteries of our success.
We're proud to introduce a brand new product to the Arsenal today: the t-shirt design pack.
This product includes everything you need to design a great t-shirt. The pack includes vector illustrations, a tri-blend t-shirt mockup PSD and the completed original vector design. As a bonus, we're including a free copy of our popular ebook Thread's Not Dead: The Designer's Guide to the Apparel Industry.
Hey Go Media Faithful!
As many of you know, we've done a good bit of work to the 'ole Go Media Storefront in the last year.
We're super psyched to bring you the newest in texture excellence today.
Over 100 brilliant & bubbling textures, only $35.
At 45% off of the list price, it's this week's special.
Here at Go Media, we're custom template creating machines.
Between our mockup sites Shirt Mockup and Mockup Everything, the mockup packs on our Arsenal and custom templates for clients, we've got our system down to a science.
Disclaimer: Creating these nicely organized and layered files, for ease of mockup, is far from easy.
Follow along with me as I create a custom template, from high resolution photograph, to clean and crisp PSD file.
You hear a lot of this lately: Do What You Love.
Sounds easy enough, right? I'd disagree.
For me, the road to "doing what I love" has been a long and winding one.
Along the yellow brick road, I've racked up thousands upon thousands of dollars in college loans, gone to school far too many times (Masters x 2), spent years in job misery and have seen things in the workplace I am in contractually unable to speak of. (No, I'm not talking about you if you think I'm talking about you.)
Work, and the road to career happiness, has felt a little like hell.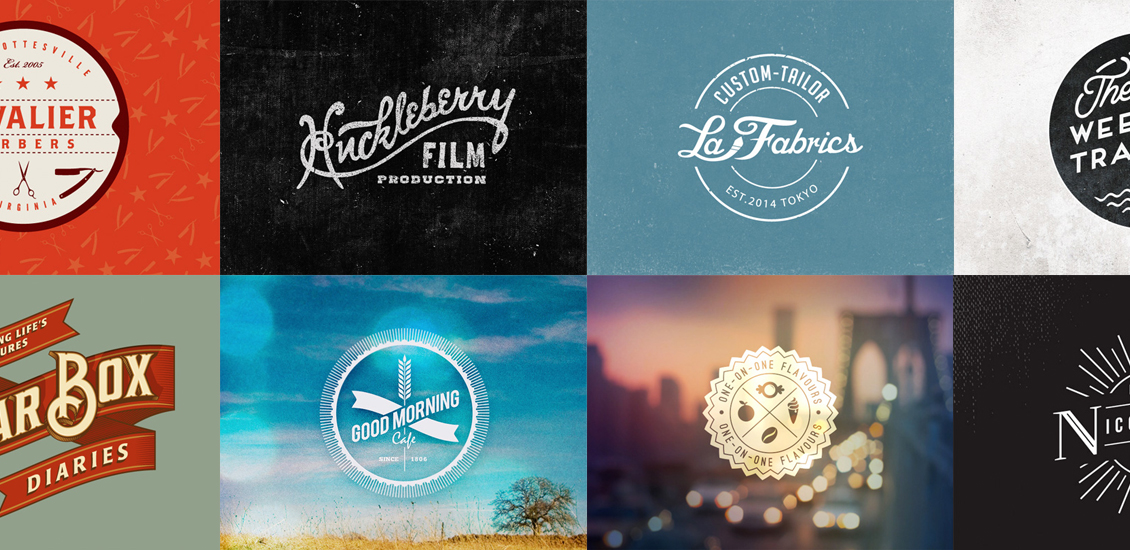 The logo is the visual face of the company. It doesn't just tell you the company's name; it helps to give you an idea of the style, tone and personality of the brand behind it. The way in which a logo is designed can affect how the company is perceived – even on a very subtle level – and great designers can make use of that brilliantly.
I've always been impressed by logos that manage to create an elegant, stylish and retro look. A vintage style logo can be such a difficult style to pull off, and usually involves a tremendous amount of work around getting the typography just right. This is where hand-drawn scripts come in really well, as retro logos often make use of custom, hand-written lettering – or heavily adapted typefaces. Other elements that are common to retro logo designs include the use of textures to add a level of grain or noise to the artwork. Often, shapes such as ribbons and circles to create a badge effect can help to add a nostalgic air to a design.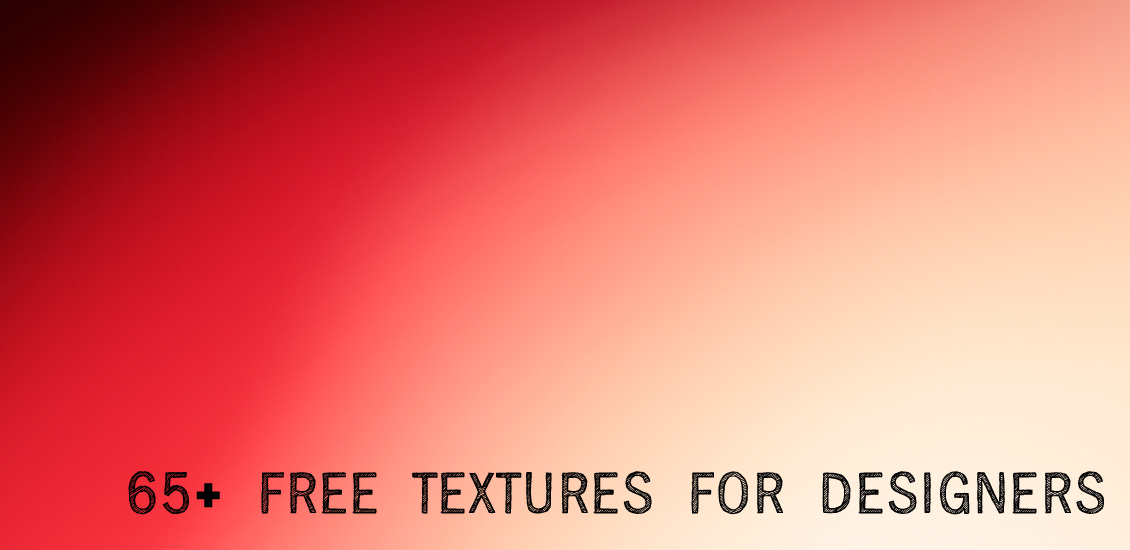 Well hello again.
You all know how obsessed I am with freebies by now.
So you've seen all the crazy vector packs we sell over at the Arsenal. Today I'm going to teach you how to create your own stock vector pack and show you how you can sell it online with Gumroad!
One of the top questions we've been asked recently is: "What tools, resources and programs do you use in your everyday lives over there at Go Media?"
Our creative studio here in Ohio City is filled with awesome, handy tools that keep us cranking out creativity, programs that keep us organized, and treats that keep our energy pumpin.'
Here's a list of our favs.