Articles by Month:
April 2016
Advice from Bill and Wilson, Founders of Go Media There is no perfect recipe for growing a thriving design firm. But through our share of failures, we have learned what works more often than not. Here are some lessons we have…
Free Crumpled Paper Textures Here are eight free paper textures just for you! 
Work Hard. Live Easy. We had way too much fun working with The Finch Group, local Cleveland real estate company, on their latest endeavor and we want to shout it from the rooftops, pun intended. Designer Chris Comella comments, "Innova…
Bryan, Bill, Heather and Cindy (friend of Go Media) headed down to Georgia a week ago to check out Creative South, a design conference wrapped up in a whole lot of southern hospitality. Creative South, the brain child of Mike Jones, is…
Hey, it's Bryan and Heather here with the latest from the Cleveland festival you know and love, Weapons of Mass Creation Fest. 
Earlier this month, the L.A. Clippers hatched a new mascot design in the form of "Chuck the Condor," to represent a team with two of the best leapers in the NBA. Sadly, the reception was foul. "Chuck is a schmuck," blurted…
Jack Frost Donuts' new Cleveland Logo Design – and brand new building – was unveiled to the public in a grand, re-opening over the weekend, complete with green screen fun, a new menu display, festive red and yellow balloons and upbeat…
Hey Arsenal Fans! Today we're going to show you how to use vector graphics in Illustrator to create this repeating pattern using Vector Set 25, just released on our Arsenal.
In this edition of the Go Media Podcast, Bryan and Bill sit down with Paul Jarvis to talk about how he prices his work and how to get paid what you deserve.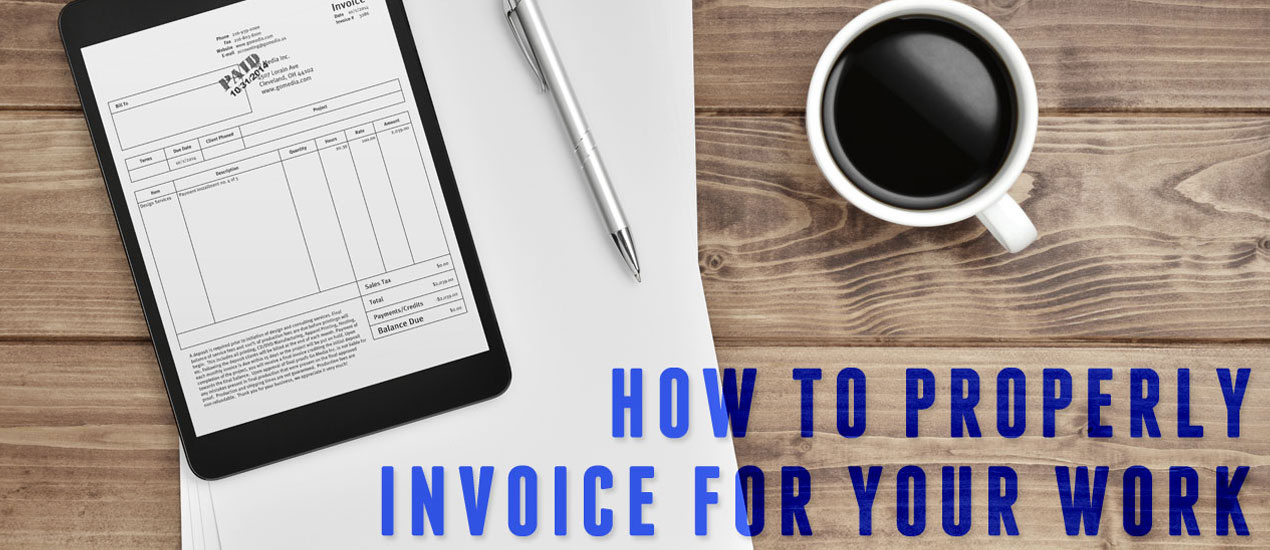 with Example Invoices from your friends here at Go Media Invoicing for graphic design work is just one of the many processes we have to sort out when starting our own business.
Our newest video tutorial release is a extraordinary journey through the thoughts of illustrator Katia Oloy, Senior Concept Artist at Scopely and former art direction team member for Disney's It's a Small World, the animated series. In this 1 hour…
My Two Cents: Big news here in our home city of Cleveland, where the Indians have just announced that their official demotion of the Chief Wahoo logo. This caricature, created in 1947, has created much controversy through out the years, with protesters making…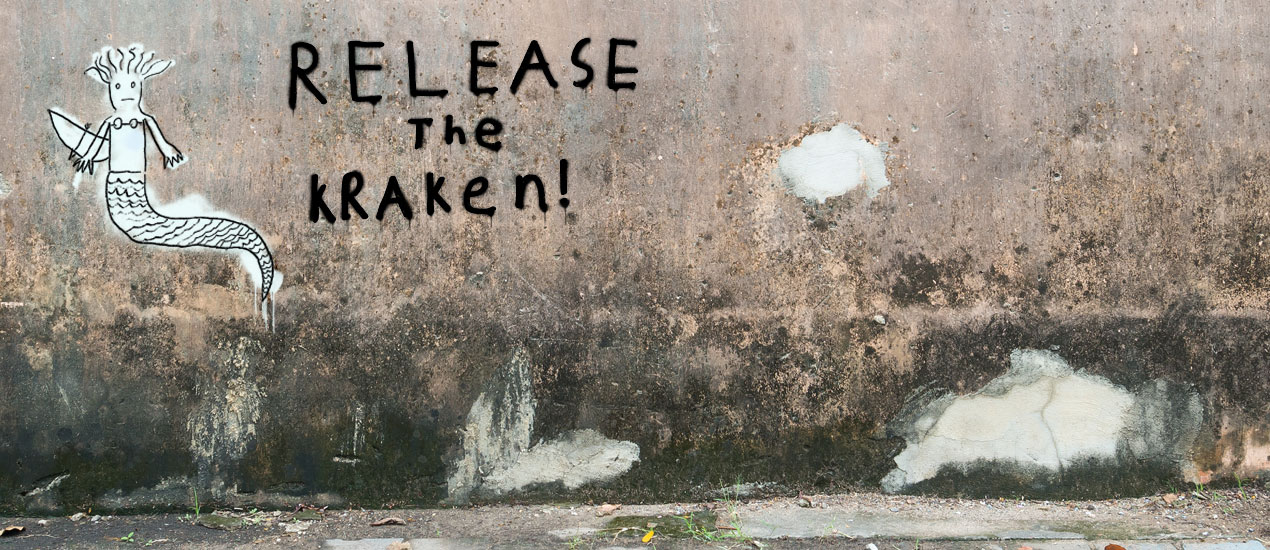 We were lucky enough to grab a couple moments with Cleveland's hottest underground artist, Ben Sakai, last week.