Articles by Month:
May 2014
Well hello friends! We're thrilled to announce that we're past the 200 mark here at Mockup Everything. What does that mean, you say? Well, it's just that you, the Pro Users (or Pro Users to be) now have access to…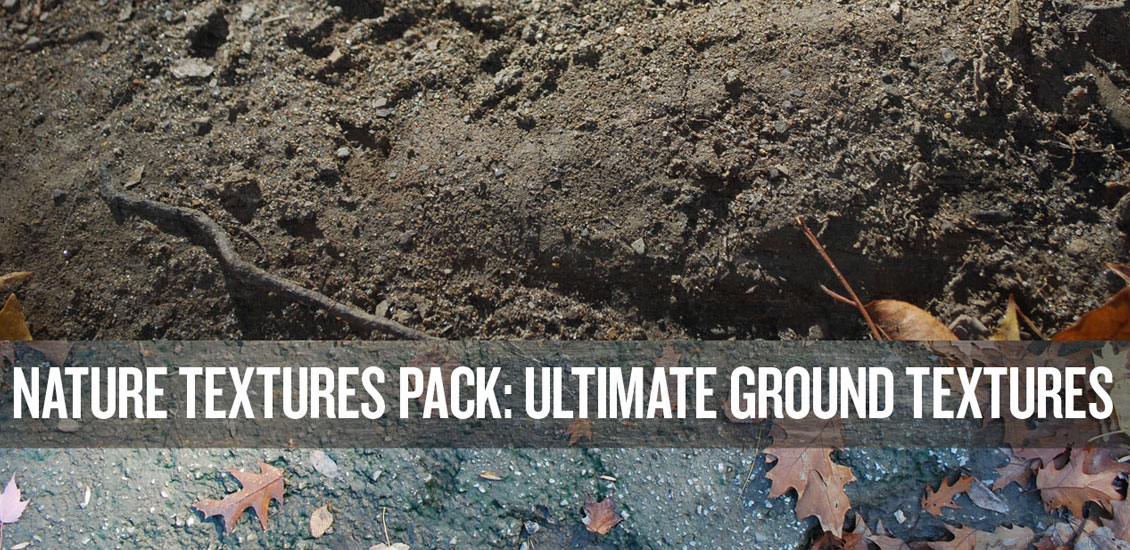 Hey Gang!
As you well know, textures give a sense of life and depth to an otherwise flat design. On a recent trip to Italy, I had the opportunity to capture my own gritty, grainy and one-of-a-kind images. I've found these to be perfect for roughening up those pieces that need a little punch.
You know I couldn't keep them to myself.
So today I'd like to introduce to you the second in my series of six Nature Texture Packs.
Poster Inspiration: Graphic Design Goodness Hey designers, want way more inspiration? Attend our all-inclusive soul-fulfilling three-day design retreat, WMC: Off-The-Grid, this October 5 – 7th. To learn more, head to wmcfest.com. Who's ready for some poster inspiration: graphic design goodness to…
Looking to deliver your client design filled with character and an organic quality only achieved with hand lettering? Lacking the tools or time to do so? You're in luck. Calligrapher Laura Di Piazza's first Arsenal product, Hand Drawn Lettering Elements:…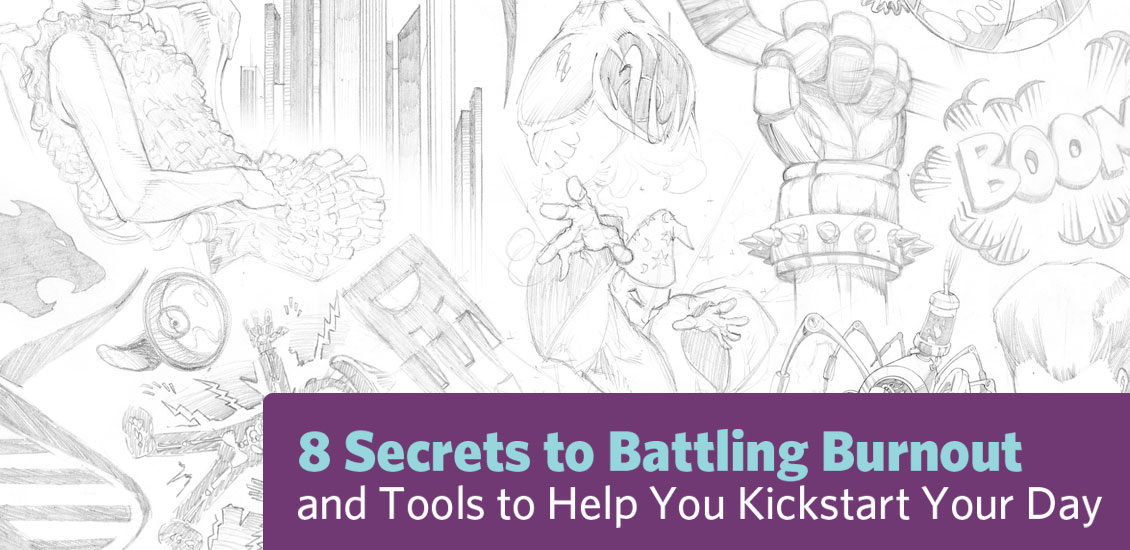 An excerpt from Go Media President William Beachy's book, Drawn to Business
Building a business requires massive amounts of focus and energy. It's perfectly natural to have moments where you feel absolutely fried. You won't feel motivated to lift a single finger. Finding ways to motivate yourself are key in business and in life. Here is a list of motivators I've used to keep myself productive:
Free Textures Freebie Alert! While going through folders the other day, I stumbled upon all of the textures I submitted to the lovely Liz Hunt for Texture Set 5. To be honest, when creating the pack, I went texture crazy. Needless…
Inspirational Creative Quotes That Will Recharge You Now Feeling overwhelmed? Down on your luck? Uninspired? Sometimes a word of wisdom is just what the doctor ordered. We've collected some of our favorite inspirational creative quotes on our Pinterest page. May they give…
Hey ya'll! It's Heather from Go Media's Arsenal here.
I think it's safe to say that, as designers, there are few things more thrilling than to see our designs out living their lives in the real world.
Like so:
One way a typographer can communicate a brand is through custom hand-lettering.
As Von Glitschka, Illustrative Designer of Glitschka Studios notes, "Few things can brand a product, business or service like a custom hand-lettered logotype. Illustrative lettering is the perfect balance between design sensibilities and illustration. A unique personality and identity can be imbued from illustrated letterforms that a standard typeface could never achieve."
Just what should you consider when you're creating the perfect custom hand-lettered logotype? Von and friends Joey Nelson from Blkboxlabs, Jason Carne, Martin Schmetzer, Albert Trulls Muntañà and Alison Rowan are here to share with us some ever important tips.
Hey Gang, If you follow me, know me, used or seen my work you probably think of high detail illustration. Well, every once in a while you gotta change things up. From time to time I'll do something quite opposite…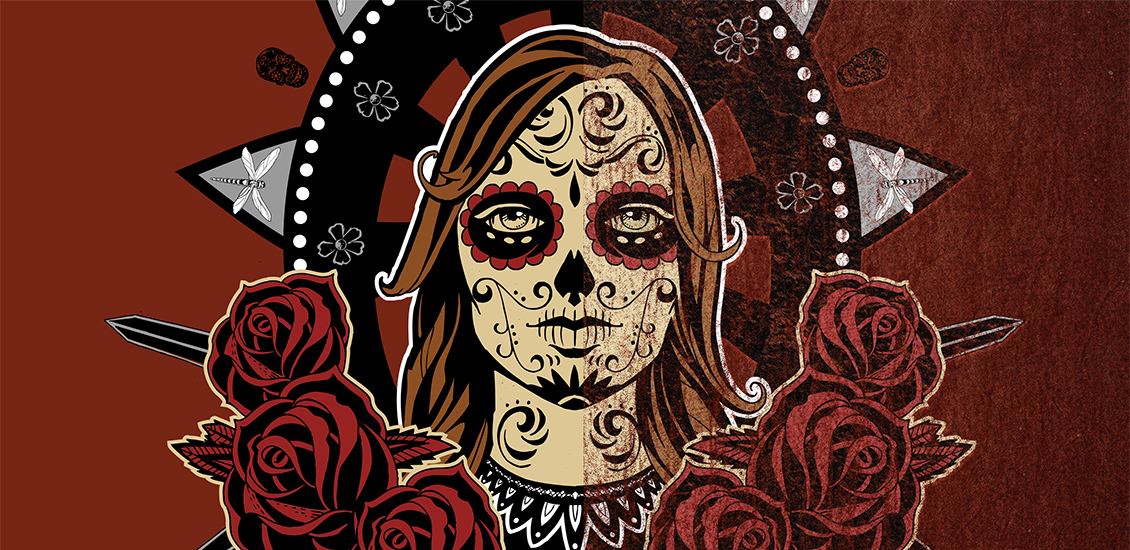 Poster Design Tutorial: How to Easily Get Non-corporate Results with our Office Interior Textures: Corporate Texture Packs! Hello all! Simon from Studio Ace of Spade here today. I'm writing to announce the release of the corporate texture packs, volume I…
Well hi there everyone!
We all know that I love free fonts!
They're super fun to download, play around with and use when appropriate.
Today we're talking a walk down memory lane, focusing on the t-shirts we've passionately designed over the years.
Take a peek at our apparel archive with some images Bill, our President, has collected below.
For more of our work, the best in web, print, branding and illustration, head to gomedia.us!
Design with Ease and Efficiency: Introducing the Shark Attack T-Shirt Vector Pack What if I told you it was possible to produce a high-quality design minus all of the sweat and seemingly endless hours? It can happen, my friends. (You…