Apparel Design: 120+ Inspirations from Go Media's Portfolio
Apparel Design: 120+ Inspirations from Go Media's Portfolio
Today we're talking a walk down apparel design memory lane! We're  focusing on the t-shirts we've passionately designed over the years.
Take a peek at our apparel archive Bill, our President, has collected below.
Check out more of our work the best in web, print, branding and illustration, as well as apparel design, head to gomedia.us!
And for everything you've ever wanted to know about the apparel industry, make sure to pick up Thread's Not Dead by Go Media Partner Jeff Finley!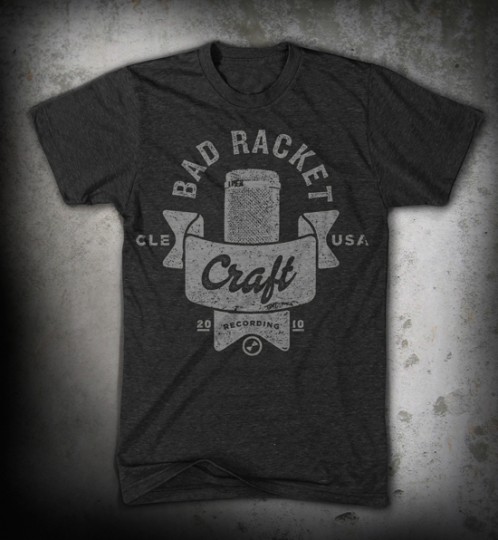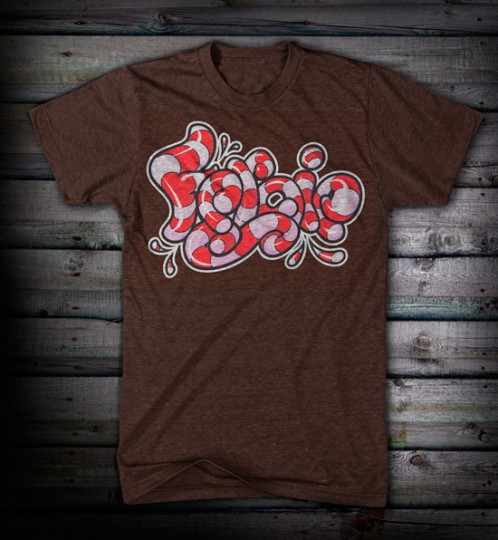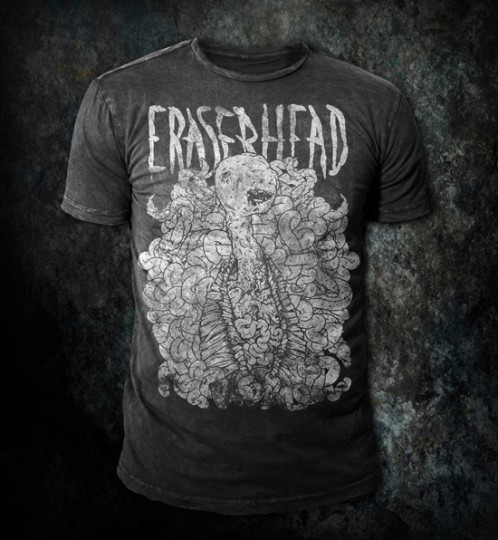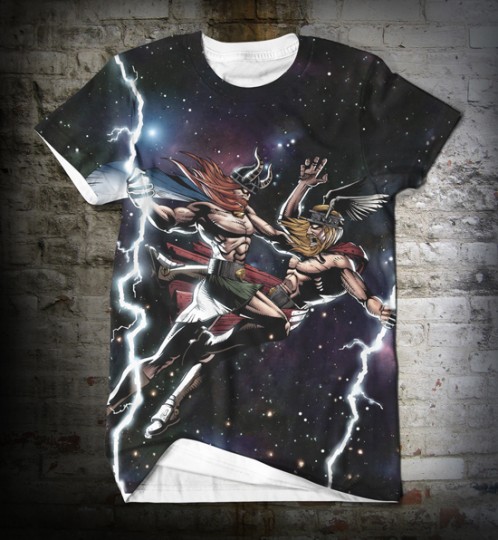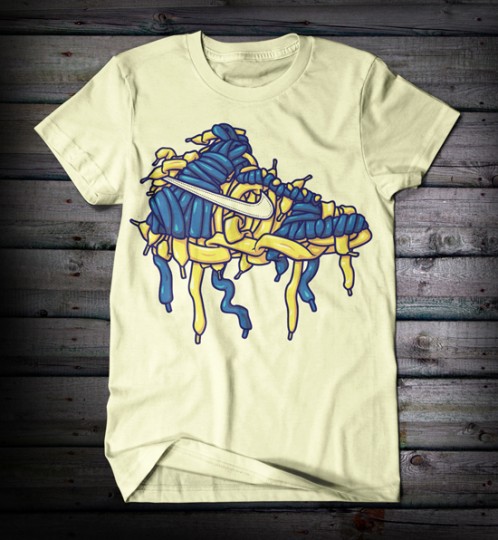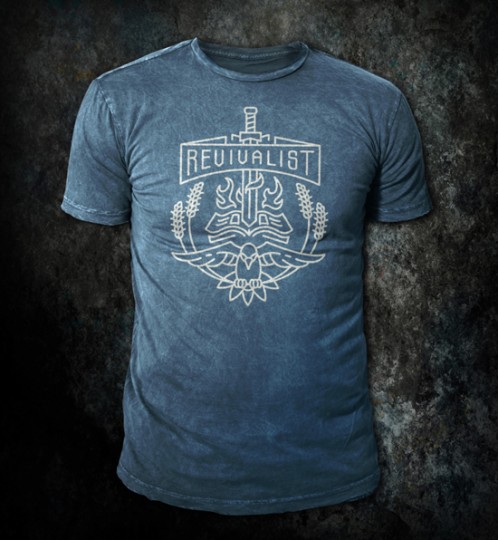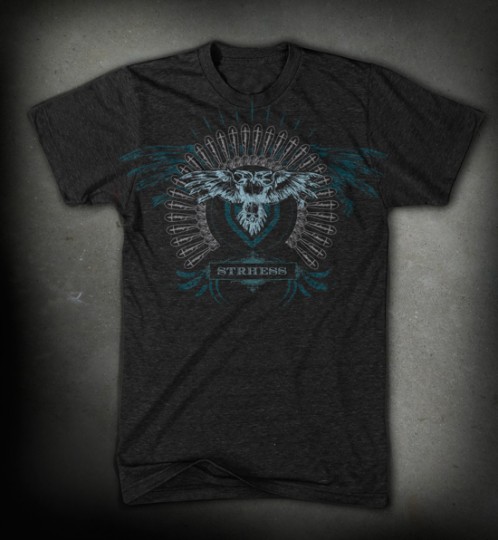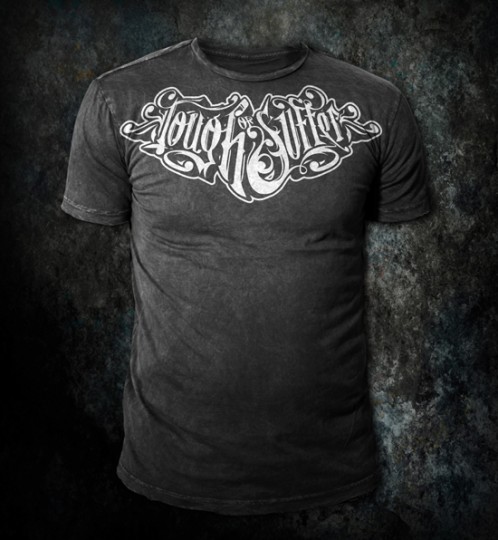 Which t-shirt design is your favorite? Please share your thoughts in the comments section below!