50 Totally Free Fonts for Designers 2014
Free Fonts for Designers 2014
Well hi there everyone!
One thing the fine designers at Cleveland based graphics firm Go Media knows is how important fonts are. And who doesn't love free fonts! This post, 50 Totally Free Fonts for Designers, gives graphic and web designers a variety of new fonts. Grab these free fonts for designers 2014 now!
40 Fresh, Free Fonts for Graphic Designers
They're super fun to download, play around with and use when appropriate. Here are some free fonts for designers 2014 that I've recently added to my collection. Enjoy!
Intro Condensed by Font Fabric

Farray by Adrien Coquet

Margot by Adrià Gómez

Tamoro Script on Dafont.com

Bebas Neue by Font Fabric

Nord by Alex Frukta, Vladimir Tomin & Nord Collective

Peyo by Shannon Lim

Simplifica by KAIWA

47 by Hendrick Rolandez

Adam.CC Pro by Shrenik Ganatra

Kánkin© by MRfrukta

Glide by TypeDepot (sketch free)

Gravo by Illario Strazzullo

Building by Leonardo Gubbioni

Archive Typeface by Fontfabric

Streetwear by Artimasa

Adamas Regular by Octavian Belintan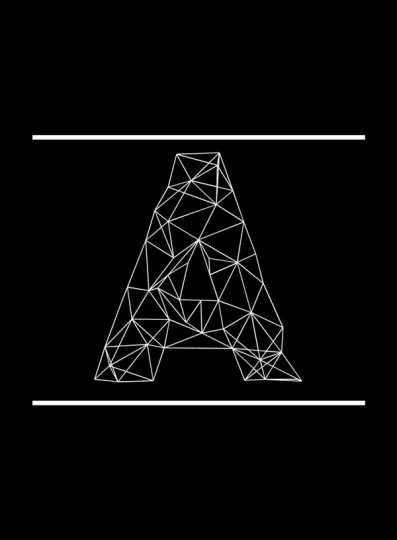 Kaiju by Anthony James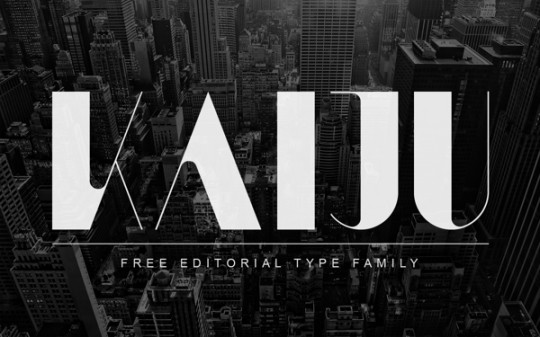 Rex by Fontfabric

Komoda by Fontm.com

Hagin Serif by Fontfabric

Glamour by Hendrick Rolandez

California by Noe Araujo

Nooa  by Antoine Pilette

Facunda by Bu!

Lovelo Inline by Renzler Design

Jokal by Sean McCabe

Prosto by Pavel Emelyanov and Ivan Gladkikh

Weston byPavel Pavlov

Hans Kendrick by Alfredo Marco Pradil

Braxton by Fontfabric

Barnstormer by Jonathan Heter

Amende by Ike Ku

Cube by Font Fabric

Nauman Regular by The Northern Block and Jonathan Hill

Lev Serif bu Leon Hulst

New Theory by Noe Araujo

Mathlete by Mattox Shuler

Muse by Nassef Khalaf

Zwodrei by Lukas Bischoff

Tetra© by MRfrukta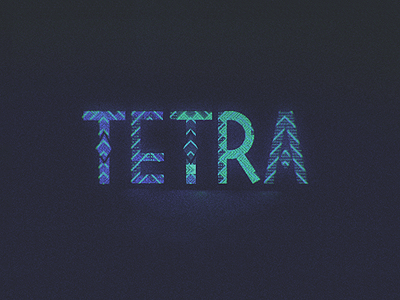 Boomtown Deco by Chris Skillern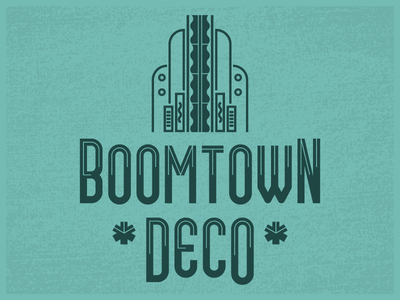 Corduroy Slab by Ryan Welch

Mocha Script by Thomas Ramey

Ostrich Sans – Heavy by Tyler Finck

Hero by Font Fabric

Native by Lori Novak

Drop Type by Filiz Sahin

Tiny Tim by Andrew Hochradel

Looking for more fonts are you? Go Media's Arsenal has the perfect solution for your font addiction. Head here to grab the best of the best, including:

Diffraction:  an experiment as to how light and type may interact with each other.

Bunker: a fusion of modern styling with a classic serif, Bunker is the culmination of form and function!
and Affliction, to name a few…!


Affliction: a vintage style font that has been put through hell. Grungy, dirty, and distressed. My heart aches just looking at it.