Poster Inspiration: Graphic Design Goodness to Get You Going (50+ Examples)
Poster Inspiration: Graphic Design Goodness
Hey designers, want way more inspiration? Attend our all-inclusive soul-fulfilling three-day design retreat, WMC: Off-The-Grid, this October 5 – 7th. To learn more, head to wmcfest.com.
Who's ready for some poster inspiration: graphic design goodness to get you going? Let's talk about something really quick first. I don't know about you, but to me, this poster is everything:
oh and
not to mention…
All hail the great Hayao Miyazaki!
Below you'll find some designs I'm loving as of late. Some are old, some new, others in between. All are to be loved just as they are, if you ask me. If you missed my latest collection, make sure to check it out here: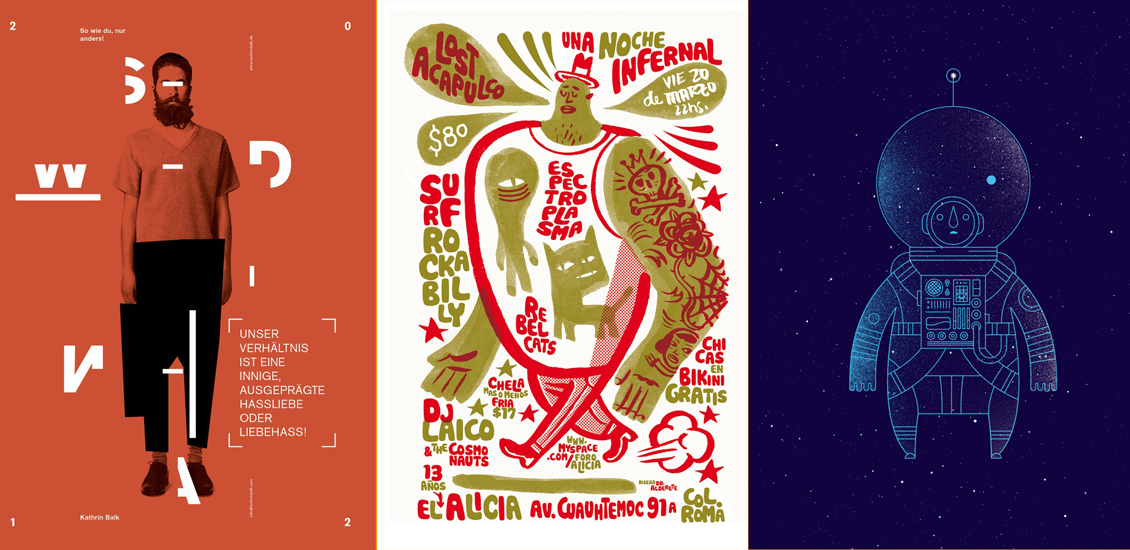 …and don't forget to follow us on Pinterest to stay up to date on all of the illustrations, typography, posters, posts and freebies we find and collect just for you!
Let's take a peek at the posters!
Sutja Gutierrez by Serjio Membrillas
Molar Bear (Gentlemen's Edition) by Zach Terrell
Yves Saint Laurent by François-Marie Banier
The Lumineers Poster by thesearethingsbykody on Etsy
Regina Spektor Poster by Nayla Smith
Never Stop Dreaming poster found on Pinterest
Lou Reed poster found on Pinterest
First Night poster by Sergio Naslau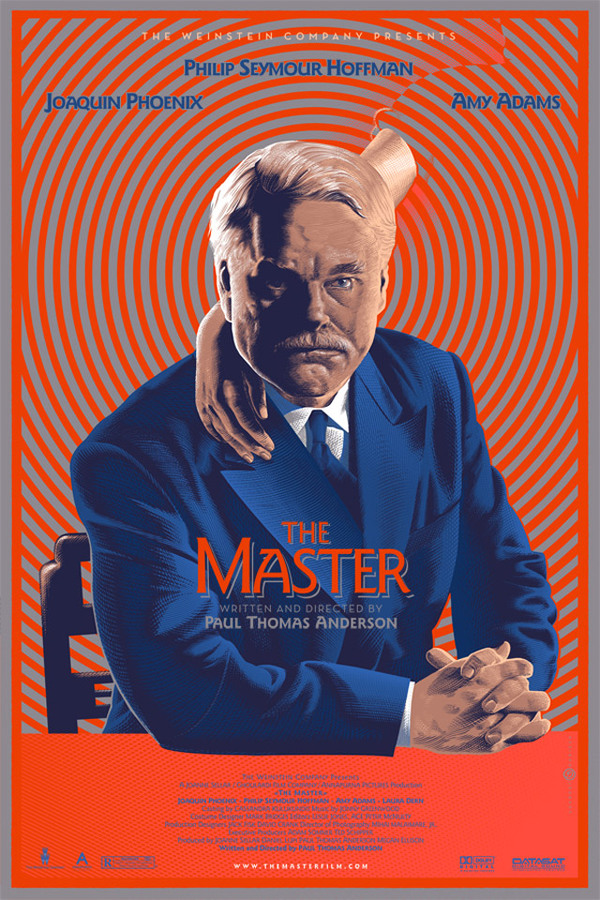 The Master Poster found on Designspiration.net
Eternal Sunshine of the Spotless Mind Poster by JPH
Posters for the Dutch National Ballet by Martin Pyper
Take this Waltz movie poster by Marcell Bandicks
Radiohead Gig poster by Bruce Young
Triangle Guzzo Poster design by Tom Theys
Chuck Prophet & The Mission Express by Tamara Pešić
The Science of Sleep poster found on Pinterest
Ra Ra Riot Gig Poster found on Pinterest
Poster Illustration by Tadano Kitano
The Kings of Summer found on Pinterest
Daft Punk poster found on Pinterest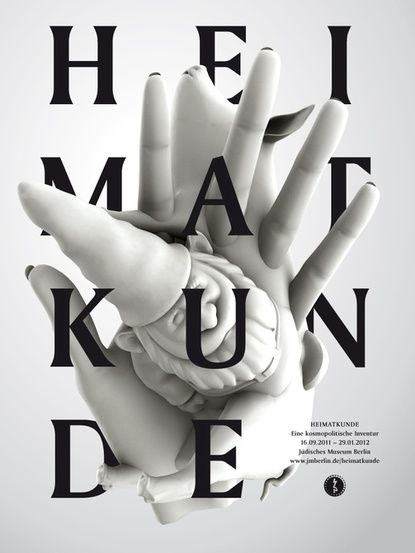 Heimatkunde poster found on Baudau Haus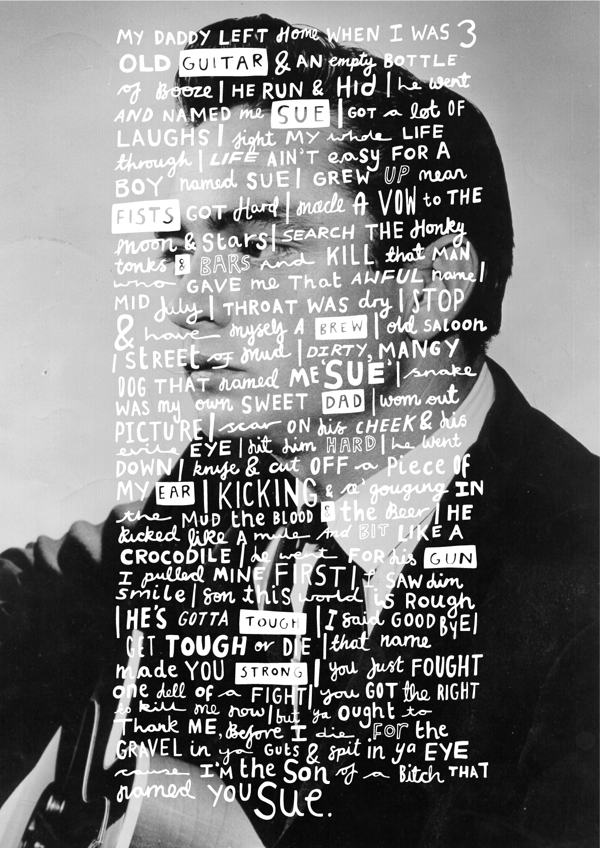 A Boy Named Sue Poster by Lauren Smith
Noah Movie Poster by Thomas Walker
Grand Budapest Hotel Poster found on Designspiration.net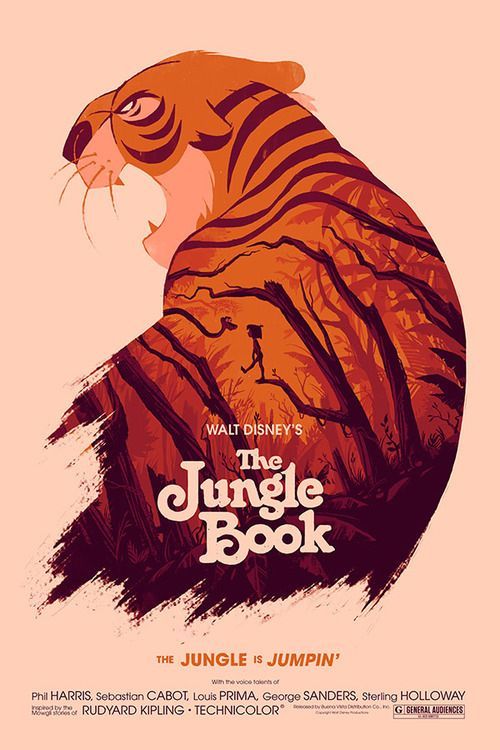 Fly to Tokyo Poster by Eric Tan
Man of Steel Poster by Oli Riches
HamOn at Cave245 Concert Poster by Asuka Watanabe
Moe, What Happened to the La Las by Kris Johnson
Moonrise Kingdom Poster by Jotaká
Retrofuturistic Lem Poster by Przemek Debowski
Anywhere Poster by Les produits de l'épicerie
Macbeth Poster by Javier Triviño Murillo
Retro Poster by Tadanori Yokoo
Bon Iver Poster by Rafael Mayani
Pelbo Days of Transcendence Poster found on Pinterest
Vampire Weekend Poster by The Bubble Process
Snow Patrol Poster found on Pinterest
Waves and Best Coast poster by Anne Benjamin
Reeperhahn Festival Art Poster
Yay Festival Poster found on Pinterest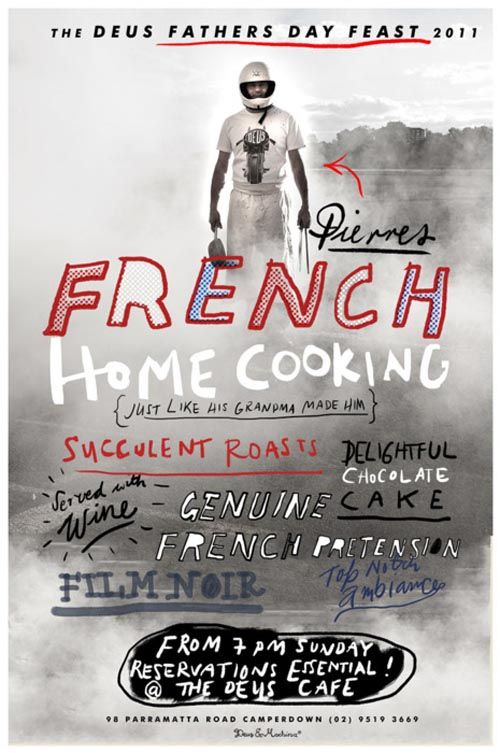 French Home Cooking Poster found on Pinterest
Poster by Publicis Singapore Typography & Johnson Banks 3D Realise Studio