Articles by Month:
November 2013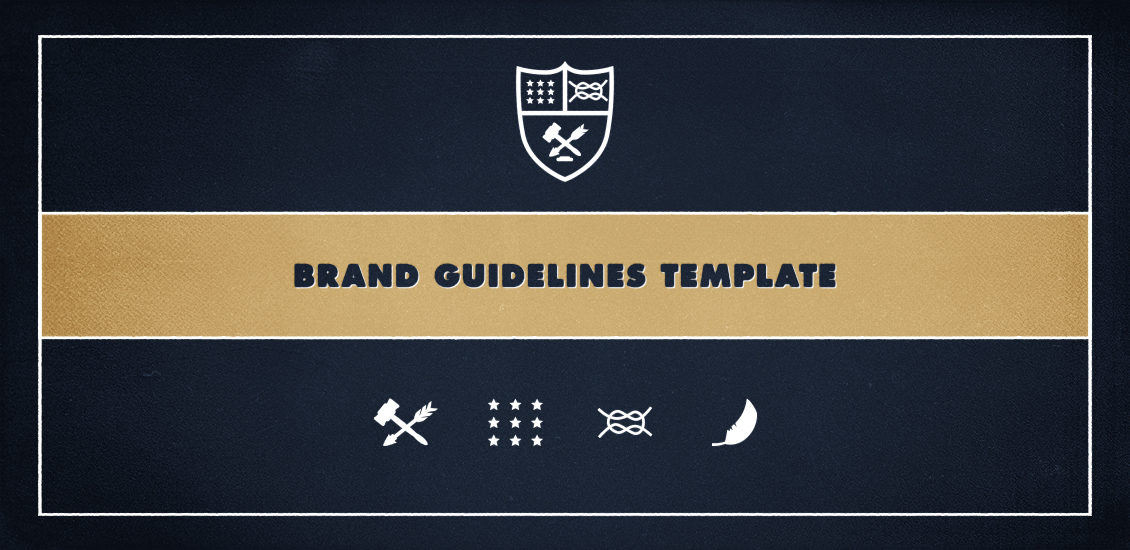 A few days ago, I mentioned at the bottom of an email campaign that we were working on a little something that would make delivering new brand assets to a client easier. Well, this is it. Adding value to the…
When Barton Damer was given a tour of the manufacturing facility belonging to Tennessee-based Malibu Boats, his imagination went into high gear immediately. His design company, Already Been Chewed (ABC) had been tasked with creating and implementing a rebranding effort across numerous media platforms for Malibu and its sister company Axis Wake Research. The goal was to illustrate the slogan "Life Without Limits" and accentuate the active lifestyle that Malibu and Axis can offer their customers.
In this episode, Jeff, Bryan, and Bill get together to talk about what services, tools, apps, books, and philosophies we're thankful for as designers, developers, and business owners in 2013. Listen to the Podcast [powerpress] [iframe width="100%" height="166″ scrolling="no" frameborder="no" src="https://w.soundcloud.com/player/?url=https%3A//api.soundcloud.com/tracks/121312084&color=ff6600&auto_play=false&show_artwork=true"]…
Hearken back to your Econ 101 class. You know, the one you could barely stay awake for and just squeezed by with a passing grade; the one that was decidedly not relevant to you; this was economics after all, and…
You've just landed that internship or job of your dreams and are ready to take on the world. Maybe you've been working at a firm or have been freelancing for years.
You're sure you've got it under control. You're got this in the bag!
But wait! There are just a few common mistakes that may be holding back from achieving your full potential.
We'd like to help. Thanks to some great names in our industry, we have a wealth of advice for you regarding some design habits to break now! Or, better, those to watch out for and nab before they become etched into stone.
On The Map 3 is rapidly approaching! Below you can find the official event details in the Press Release, along with a peek behind the scenes of one of the new episodes – A day in the life at the Cleveland Botanical Gardens. I hope to see you, our local readers, at the screening Friday, December 6th. And for all our readers, keep your eyes peeled for a follow up blog post that delves into the video creation process. Enjoy!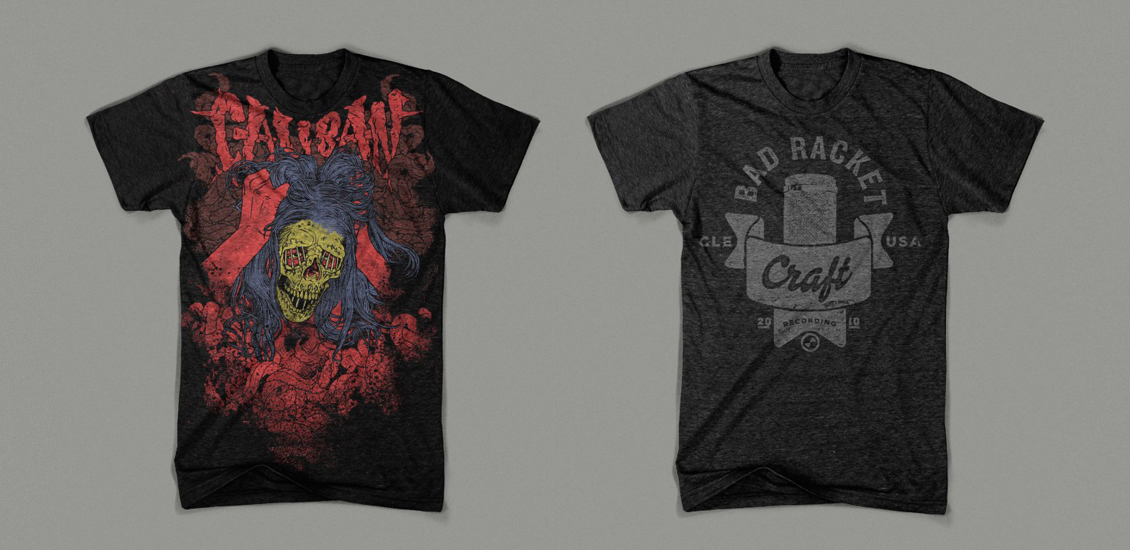 What makes a good t-shirt design?
Sometimes it just feels like, well, you know it when you see it. But how do you quantify that feeling?
Despite a good, solid understanding of design, many are stumped and come looking to Jeff Finley, partner here at Go Media and author of Thread's Not Dead, The Designer's Guide to the Apparel Industry, for answers.
Jeff shares some not-so-obvious fundamentals of great t-shirt design in Thread's Not Dead, so we've decided to share some of them with you today. We've also asked a few of our friends, t-shirt greats Brandon Rike, Dan Mumford, Glenn Jones and Anthony Hall to weigh in.
* Chance to win a Go Media poster pack inside
Need some poster design inspiration? You've come to the right place. We've gathered some good ones to get your creative juices flowing.
We just released the first wave of speaker videos from WMC Fest 2013. Check them out here on the 'Zine. They are also viewable in HD for free on our vimeo channel!
Included in the first batch are Brandon Rike, Rena Tom with Lisa Congdon, Troy DeShano, Stephanie Landes Burris, and These are Things.
Disclaimer: talks from Troy DeShano and These are Things many bring you to tears! They are examples of the type of humility and honesty we admire in our speakers.
Capturing a clean, crisp, accurate image of the work you've spent so many hours to achieve is one of the most vital elements of pulling together your portfolio. Miss the mark and you may lose the job.
Since there is so much skill and expertise associated with product photography, unless you are well equipped and well educated, you may be misrepresented. Professional Cleveland photographer and extended Go Media family member Dan Morgan, of Straight Shooter, recommends designers leave it to a professional.
With over 30 years of photography experience under his belt, Morgan has learned to shoot and light every kind of product conceivable. Beginning his career at his father's photography business, Morgan Studio, Dan has worked for the likes of Bonne Bell, Sotheby's in New York and Kate Spade. He has photographed everything from the jewelry Marilyn Monroe and Katharine Hepburn once doned to fishing lures and Ferraris. Dan has come to specialize in shiny objects, arguably one of the most difficult products to shoot.
Dan talks to us today about some of the challenges he has faced as a product photographer, as well as some of the tricks of the trade.
Having just graduated from college in the past few years, I am able to put into perspective exactly what I learned, and wish I learned, before I headed out into the real world. There are plenty of articles floating around the internet talking about what to put in your portfolio and how to send out resumes, so I won't go too much into that. What I want to talk about are the things that surprised me about working on real projects here at our small Cleveland-based creative agency, Go Media, and how I wish I had been a little more prepared.
I wanted to come up with a block print design for the old American idiom "Pushing up Daisies". I've actually been surprised by the number of people that haven't heard of this old saying. Maybe it's more of a southern thing. It means dead and buried. The elders used to claim that concentrated patches of daisies would grow over the graves of the deceased. I think it just sounds cool.
For my block prints, I like to use linoleum. Linoleum is a lot easier to work with than wood. They say that the lifespan of linoleum is up to 10 years before the linoleum itself starts to degrade. I haven't gotten to that point but my blocks are still going strong.
My first step in the process of creating a design is to sketch out a simple idea. I like to keep the composition simple because I know that I'll be carving out all the negative space and detailed illustrations for block printing can be a recipe for pain and frustration. But, by all means, push yourself.