Poster Design: 50 Excellent Inspirations
Best Poster Design
Hey designers, want way more inspiration? Attend our all-inclusive soul-fulfilling three-day design retreat, WMC: Off-The-Grid, this October 5 – 7th. To learn more, head to wmcfest.com.
Need some poster design inspiration?  You've come to the right place. We've gathered some good ones to get your creative juices flowing.
Once you've been inspired, head over to Mockup Everything to give your design a go on one of our free mockup templates, like this one:
Make sure to share your work with us!
Enjoy!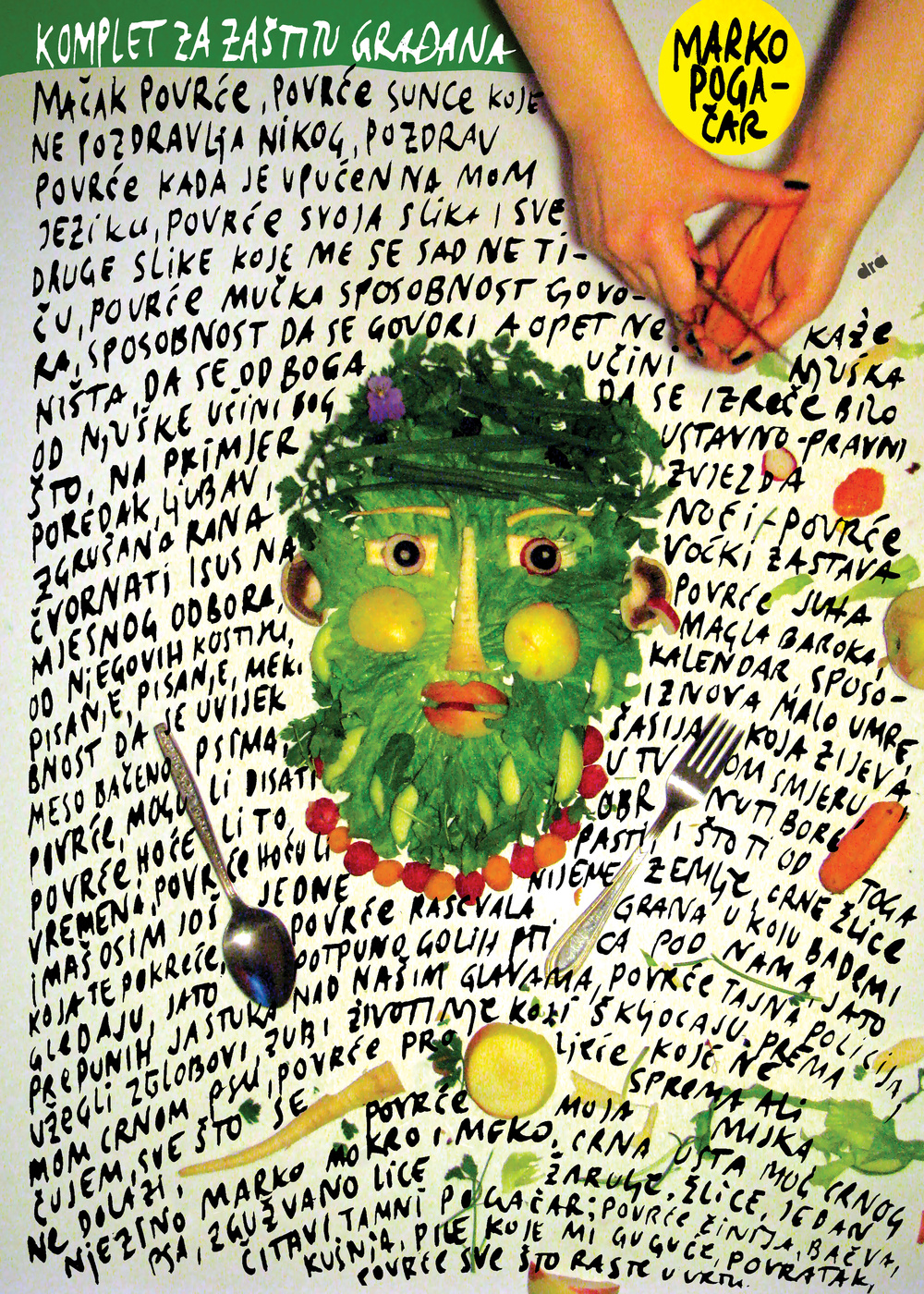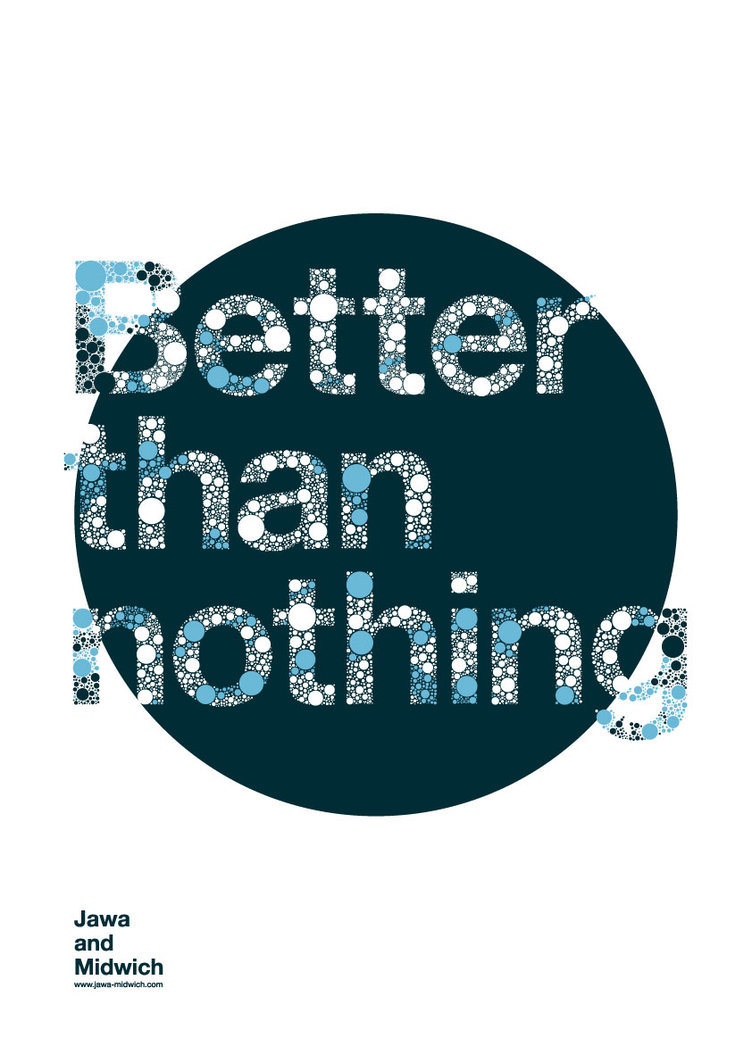 Hey Designers, make sure to check out our Arsenal Membership, which hooks you up with our huge product library for only $15 per month. Yes, seriously.