Articles by Month:
March 2016
We're always looking for inspiration, so today we're hitting up Dribbble for some new eye candy. Here are our recommendations for illustrators creating some pretty remarkable stuff. Which Dribbble artists inspire you? We'd like to follow them, too. Please leave their…
What's better than sitting down to illustrate with a freshly sharpened pencil in your hand? In honor of National Pencil Day, we're celebrating this classic experience with some of our favorites. Staedtler Mars® technico 780 Leadholder for drawing, sketching and writing…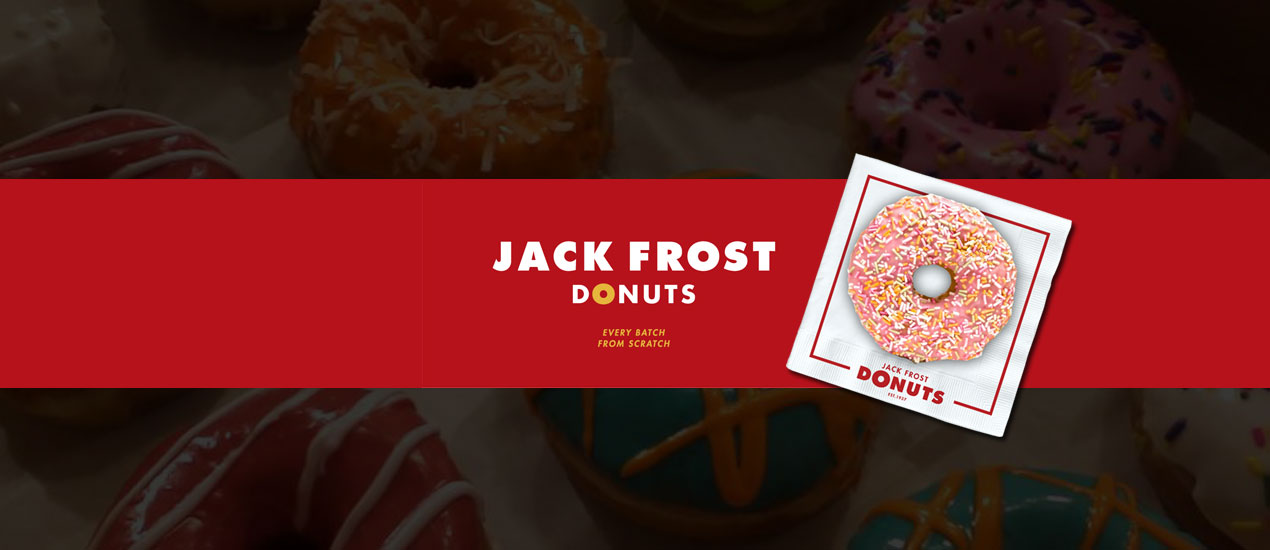 A treat as dazzling as a Jack Frost donut deserves a logo that reflects its pure, sugary awesomeness. The Cleveland graphic designers at Go Media recently collaborated with the family-owned shop – an Old Brooklyn fan favorite since 1937 – on a brand refresh that…
All of this political fighting is giving us a headache. The only way we can imagine getting through it all is by checking out all the witty work by you, our community. It makes us smile and (if only for…
How to Create Watercolor Brushes in AI If you're like us, you've got art laying all around the studio just begging to be used in unique and wonderful ways.
Video & Motion Picture Techniques for Web Designers Video integration is becoming a popular web design trend in 2016. From simply embedding videos to creating alternate realities, here are a few of the techniques used to incorporate motion available to…
In this edition of the Go Media Podcast, Heather and Bryan sit down with CEO and Founder of Design Cuts, Tom Ross.
An excerpt from Caroline Moore's Punk Rock Entrepreneur, available Fall 2016 from Microcosm. Learn more now. I can't remember the exact moment I decided to start a business. I have always done work on my own, outside my regular employment.…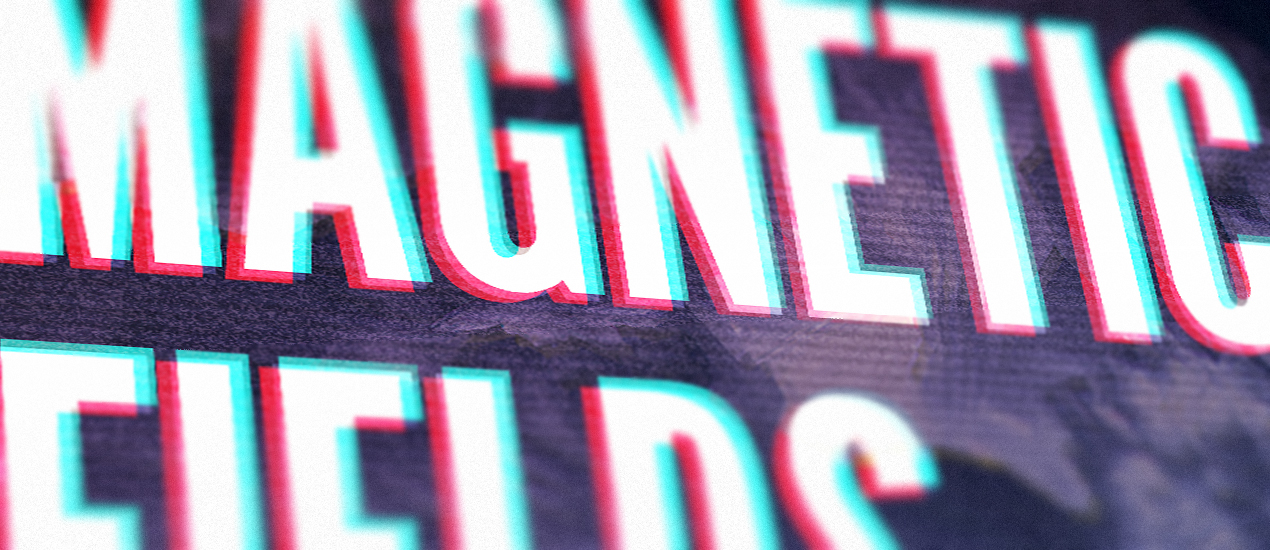 Introducing the cosmic fractal storm texture pack Hello everyone! It's Simon again on this end of the keyboard. I'm returning for another tutorial, and boy, do we have a treat this week. Dustin Schmieding gifted us with yet another fantastic…
Give Us More Colors! As graphic designers, we're always gushing over Pantone's luscious color system. They're now treating us to 112 new colors, courtesy of their Pantone Plus Series. 
The recent, radical rebranding of Uber had many wondering if the company had taken wrong turn. Millions scanned their smartphone screens last month for that familiar black-and-white icon to access the ride-sharing network. But overnight, the mark vanished. What they discovered instead were one…
Poster Design Inspiration 2016 Today's Poster Design Inspiration comes to us from our friends at The National Poster Retrospecticus, who produce The Fifty-Nine Parks Print Series. This series is a celebration of our National Parks. The strength of the series…
Royalty Free Video Sites Hey Designers, don't have time to create your own video footage and need a place holder for your next dev project? You're in luck. We've got a great list of sites offering up royalty free video…