These Political Designs Will Make These Next 9 Months More Bearable
All of this political fighting is giving us a headache. The only way we can imagine getting through it all is by checking out all the witty work by you, our community. It makes us smile and (if only for a moment) forget what is a very weighty time for our country.
We're enjoying these designs in good fun. We hope you do, too! (Hero image by Steph Werning on Dribbble)
Click on each to be taken to the design and learn more about each artist.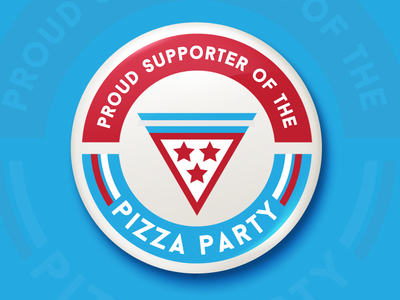 Pizza Party by Danielle Podeszek