Articles by Month:
October 2014
Now that we've covered the major do's and don'ts of the creative interview process, let's dive into the most nerve wrecking aspect of the interview: the tough questions headed your way.
Remember, you don't have to be nervous, you just have to be prepared!
And even more than that, you have to be yourself.
Here at Go Media, one of the most important aspects of the interview is getting down to the core of who you are. Since we're a super small, and really tight-knit group, the biggest nightmare is finding a candidate who doesn't vibe with our crew.
So take a deep breath, relax, and tell us who you are.
When creating art for custom stickers, it is best to create artwork at a minimum 300dpi. You may use photoshop or illustrator, or a free alternative like Gimp. What's most important is that your artwork is submitted as a high resolution file and converted to CMYK. A good understanding of the limitations of cmyk printing is helpful but the most important step is to create high resolution artwork. Resolution is not usually a concern when using Adobe Illustrator to create vector artwork.

One of my favorite movies of all time is Eternal Sunshine of the Spotless Mind. I also really love the movie posters that featured a torn paper effect across the person's eyes with some text underneath. Nice job by BLT on the original posters. I thought it would be cool to make my own version and show you how I did it.
If you want to skip this whole thing and make it easy, I've made a Smart Object Photoshop Template so you can easily add your own photo and text. Just double click the smart object layers, paste in your photo, save, and voila! You can even swap out the torn paper images if you'd like.
Brand Bible Adobe InDesign Template Do you have an internal document that communicates your brand's vision and mission to your team? We call it a Brand Bible at Go Media. It's combines elements of the Brand Guidelines Template with more messaging about why your company…
Having just taken on the position of Weapons of Mass Creation Fest Event Organizer, I feel a pride in my heart and an overwhelming sense of girl power more than ever. So today, I'd like to highlight some lady creatives I'm obsessing over as of late. You know, the ones inspiring me to be brave, create and go forth and do great things like cool, confident chicks do. I know I've missed some greats, so please, please share your favorites with me in the comments below or email me their names so I can shout-em-out in the future.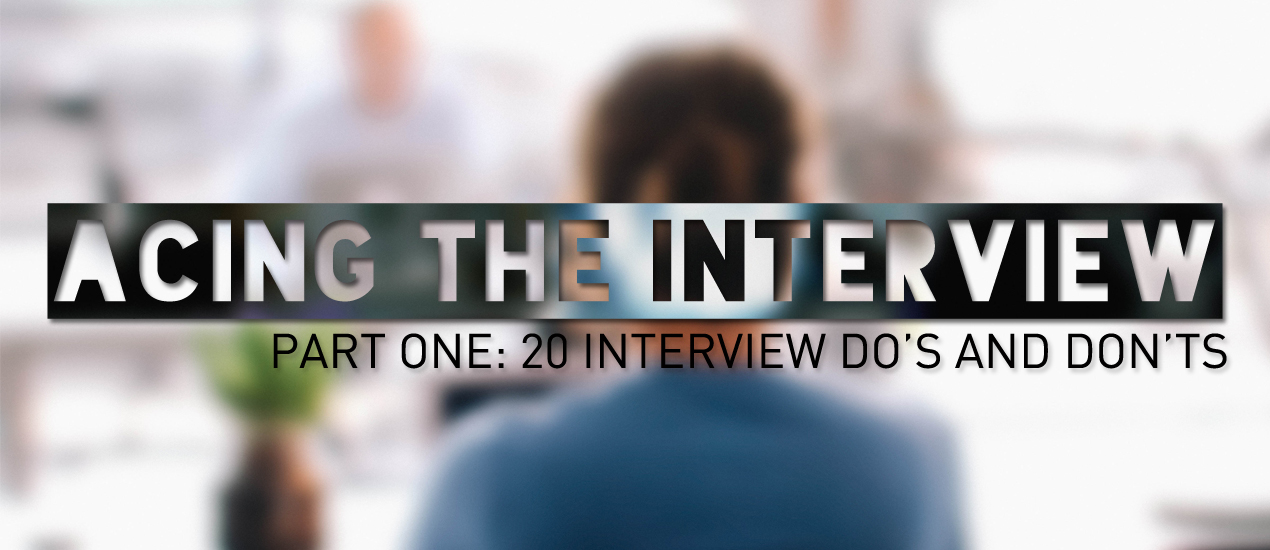 Creative Job Interview Tips Whether you're out there, seeking a job in a creative field, or just want to keep your ninja interview skills sharp as knives, read on as we receive advice from interview expert Ann Walter. Having interviewed…
Introducing The Shop's rolled ink texture packs, volume 01 and 02 Ladies and gentlemen, drum roll please. I'm happy to announce that my rolled ink texture packs are finally available on the Arsenal! Simon from The Shop here, and I'll…
The Power of the Mockup Hello there Designers! As you know, we absolutely love and believe in the power of the mockup here at Go Media. After all, we've dedicated our two realistic mockup subscription sites, ShirtMockup.com and MockupEverything.com, as…
Free Fonts for Designers. Sorry guys. I know it's a bit of a guilty pleasure – this free font thing, but here at Go Media, we love providing designers with products they need. I learned really early on that I…
Cedar Point, to me, represents everything great about America, about summer, about life. Inside those golden gates are thrilling rides, elephant ears, cheesy singing & dancing shows and questionable fashion choices. I mean, be still my beating heart.
On December 2nd of last year, I embarked on a project that would take me from coast to coast and open my eyes to just how incredible this little country of ours truly is. Dubbed, The Great Agency Adventure, this…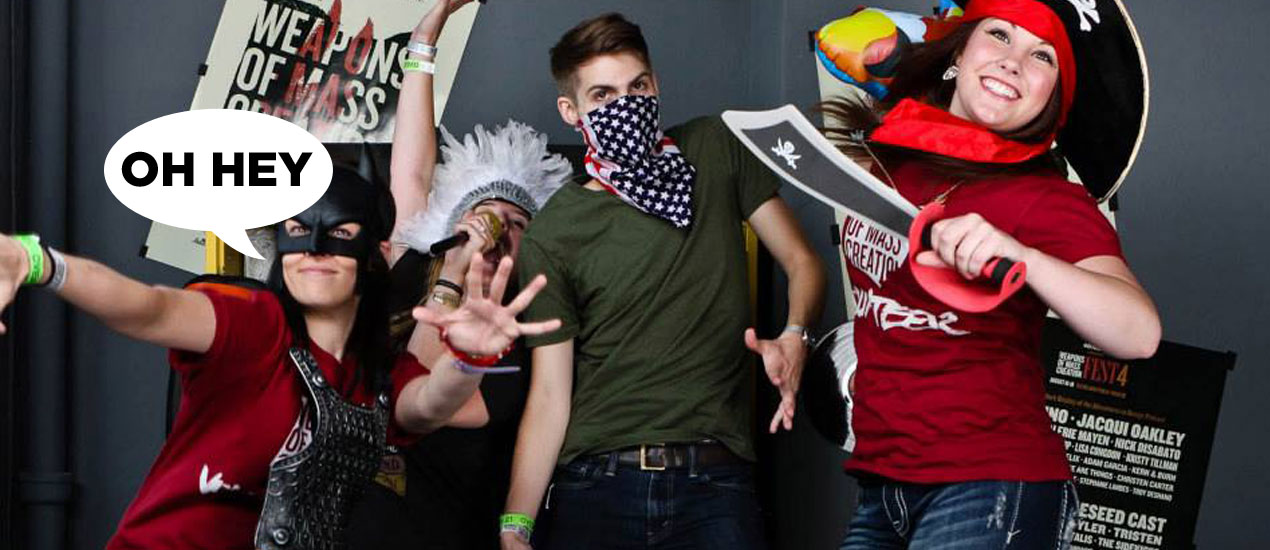 By now, you've all heard the news. My colleague, mentor and friend, Jeff Finley is taking his talents to South Beach, break-dancing bravely into the great unknown.
After a tear or two, I pulled myself together and realized that this wasn't a time for sadness but of celebration. Not only was Jeff being granted the ability to pursue his next dream, but I mine. Thanks to Jeff, I have been been offered what I consider to be the biggest and best opportunity of my life.
With this fiery torch a blazin', I'm already off and running. I hope you'll come along.