40+ More Free Fonts To Download Immediately
Free Fonts for Designers.
Sorry guys. I know it's a bit of a guilty pleasure – this free font thing, but here at Go Media, we love providing designers with products they need.
I learned really early on that I can't please everybody all of the time. If this ain't your cup of tea, kindly look away. Mmkay?
_______________________________
Phew! They're gone.
Ok. Let's get to the good stuff. First off, check out my previous posts:
50 Totally Free Fonts for Designers 2014 and 40 Fresh, Free Fonts for Graphic Designers
Now onto more free font-age:
Remember to proceed with caution and use fonts as directed!
WMC 5 Free Font Pack by Andrew Hochradel
Cigarettes & Coffee by Fabian De Lange
Bushcraft Free Font Family by Bowery Studio
Docker Free Font by Slava Krivonosov
Nexa Rust Free by Fontfabric and Radomir Tinkov
Hello Sans by Fredrik Staurland
Adam.CG Pro by Shrenik Ganatra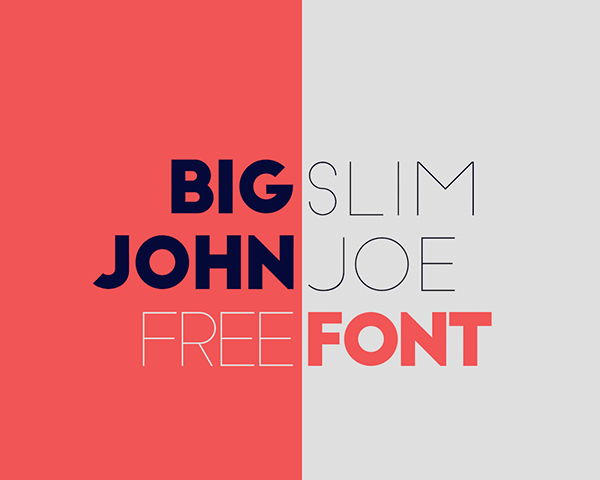 Big John | Slim Joe Font by Ion
Cute Punk by cute punk and flou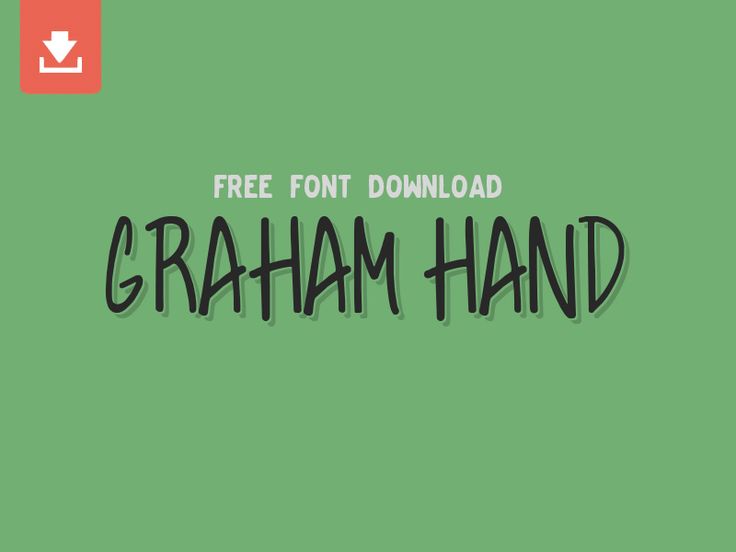 Graham Hand by Inspiration Hut
Dilem Handwritten Display Typeface by Dilem Akiner
Broken Records by Timo Kuilder
Feral by Marcus Lien Gundersen
Close Font Family by Bowery Studio
Tracion by Marcus Lien Gundersen