Articles by Month:
December 2015
Jewelry Brand and Packaging Inspiration: Bunny Paige by Go Media Every day here at Cleveland graphic, web and logo design firm Go Media, my understanding of what this company does grows. And everyday I am amazed by what we accomplish. I…
Great Bouncing Icebergs! Can you believe the year is almost over?
We're really getting into the Christmas mood here at Go Media. How do we express that? We create an ugly Christmas sweater mockup template, of course! We want to spread some joy, so please spin some soothing holiday jams and download this freebie with a hot cup of cocoa in your hands. Enjoy it and have a wonderful, safe and happy holiday season.
In this edition of the Go Media Podcast, we sit down with Todd Radom to talk about his extensive experience designing for the sports industry.
Hey Fans of Go Media's Arsenal, the best resources for designers on the planet. We're here for a quick guide to using your new Brink Design Co. Industrial Vector Brushes, just released a day ago! These 100 handmade vector brushes were created with an unparalleled level of detail, made using a variety of different mediums and techniques to give your work that dirty, grungy, industrial look so many of you, our loyal customers, have been requesting.
Sometimes we all need that extra boost to inspire our work. Here are some of our favorite quotes on art, creativity and authenticity. May they inspire some vulnerability in your day today!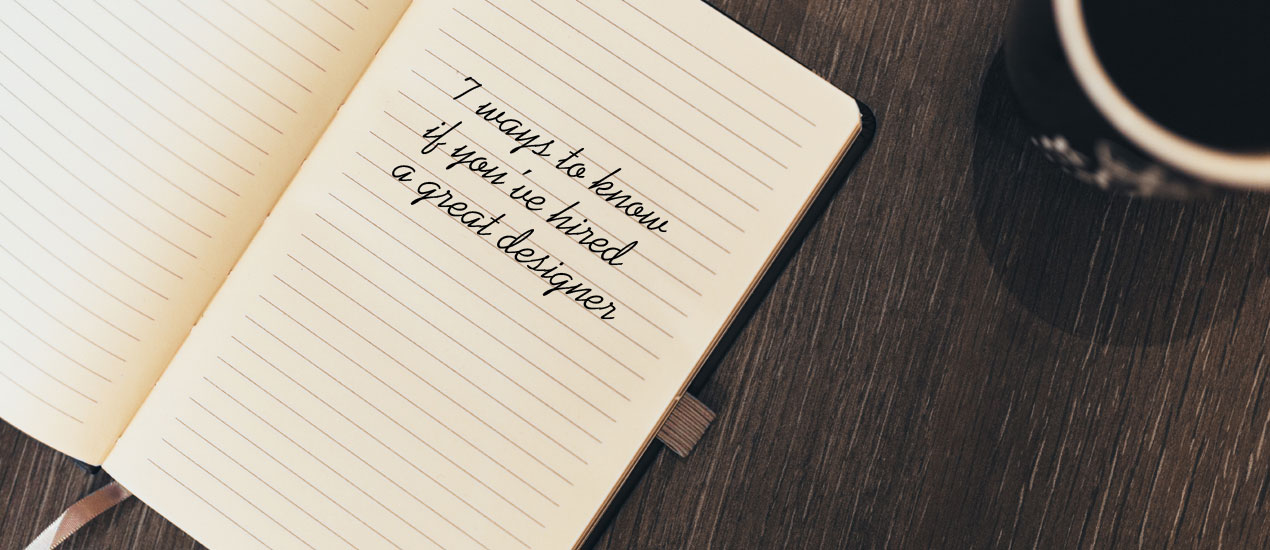 Looking to Hire a Great Designer? You'll know you hit the money when you find they have these traits:
By being named one of Inc. Magazine's 30 Coolest Entrepreneurs under 30, Zach Spitulski (Enplug) has been grouped with the likes of Mark Zuckerberg, Elizabeth Holmes of Theranos, Hayley Barna and Katia Beauchamp of Birchbox, and Drew Houston and Arash…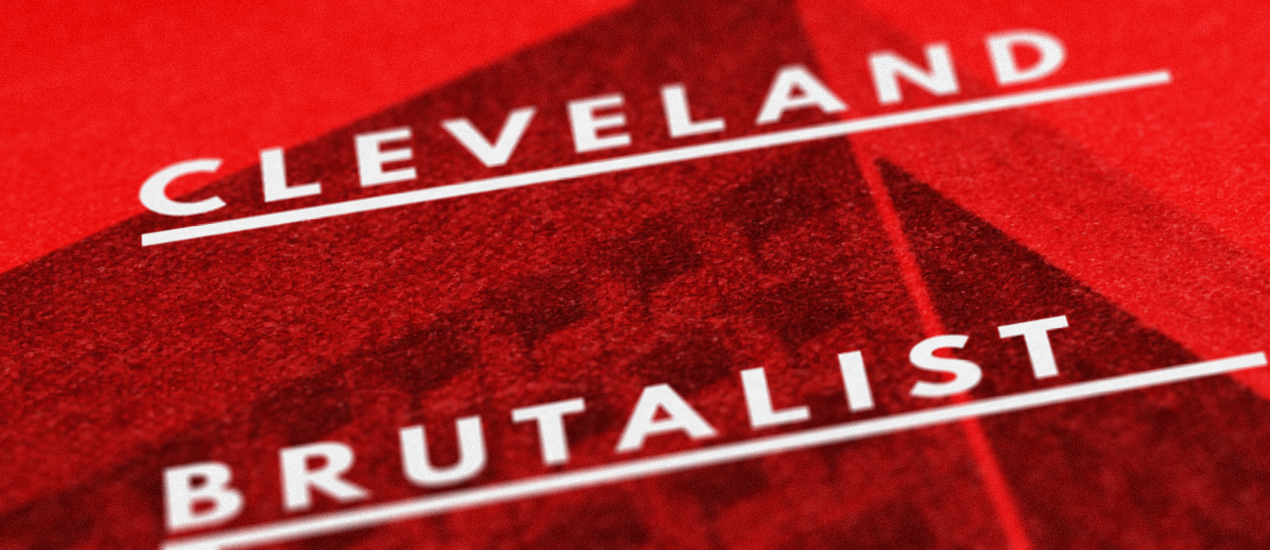 Hello there! It's Simon on this end of the keyboard. I'm very happy to make my return to the Zine with a poster design tutorial, that will explore the possibilities offered by Jason Carne's Texture Lot One. The tutorial will have us explore texture use tips and tricks, but also customized black and white conversion, large scale sharpening, type pairing, layout building, and more.