Articles by:
Andrei Ștefan
Space has and will probably always be one of those things that man has long dreamt of conquering. From the darkest corners of the Milky Way to the farthest region of the known Universe we will always poses that urge…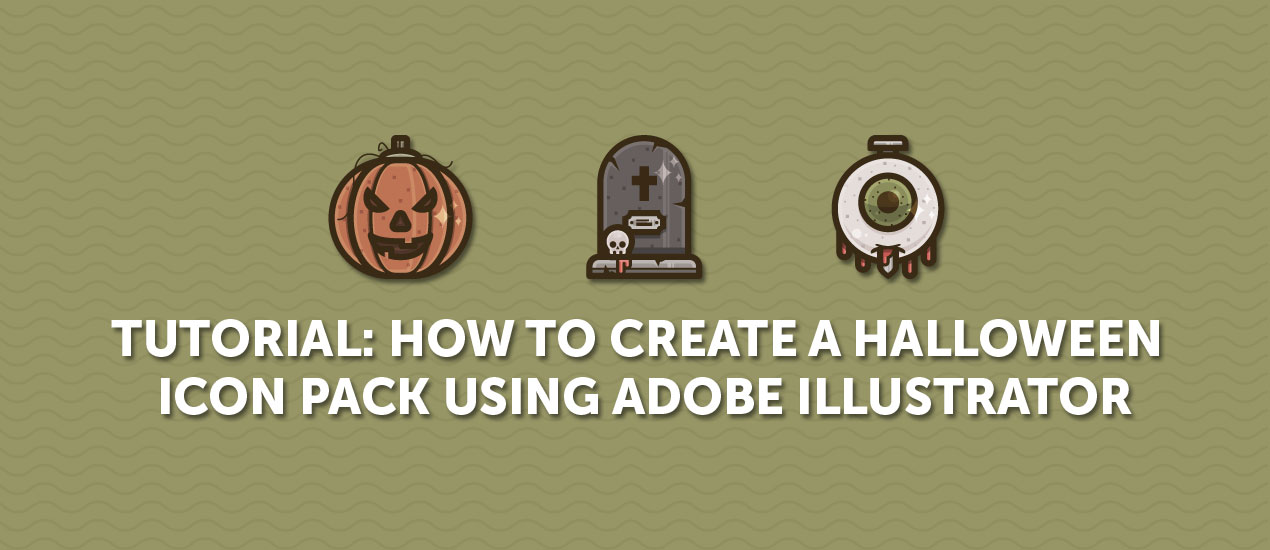 Since Halloween is just around the corner, we thought we should give you an early treat this year, in the form of a little icon tutorial. The idea was to show you guys how to create a cute set of three icons from scratch, using some of Illustrator's basic tools such as the Shapes Tool, combined with the power of the Pen Tool and Pathfinder panel.
In terms of difficulty this course is aimed at those who have a basic knowledge of how Illustrator works, but that doesn't mean beginners can't give it a go, since every step is presented as explicit as possible.
So, assuming you have Illustrator up and running, let's jump in and start creating!