Articles by Month:
May 2016
Hi Guys! It's Bryan and Heather from the newly renovated State Theatre Lobby and Ohio Theatre, home of the best Cleveland Summer festival, Weapons of Mass Creation Fest 7.
The impact of color on your company Color is one of the simplest, most primitive forms of communication on earth. It's also one of the most effective and yet, our Cleveland branding experts know, it's one of the most commonly-overlooked.…
Have you guys seen the trailer for Stefan Sagmeister's The Happy Film? We've been watching it on repeat since it premiered, even more giddily since learning Stefan is speaking at this year's best creative conference, Weapons of Mass Creation Fest, this…
Those who study literature have heard the line, "A rose by any other name would smell as sweet." But those who study branding know the real question is: Would the rose still sell? Branding truth: Monikers matter. The name of a company is either going…
You guys are going to completely lose your minds over this year's Weapons of Mass Creation Fest graphic art tee, created by the one and only Blake Stevenson – aka Jetpacks and Rollerskates.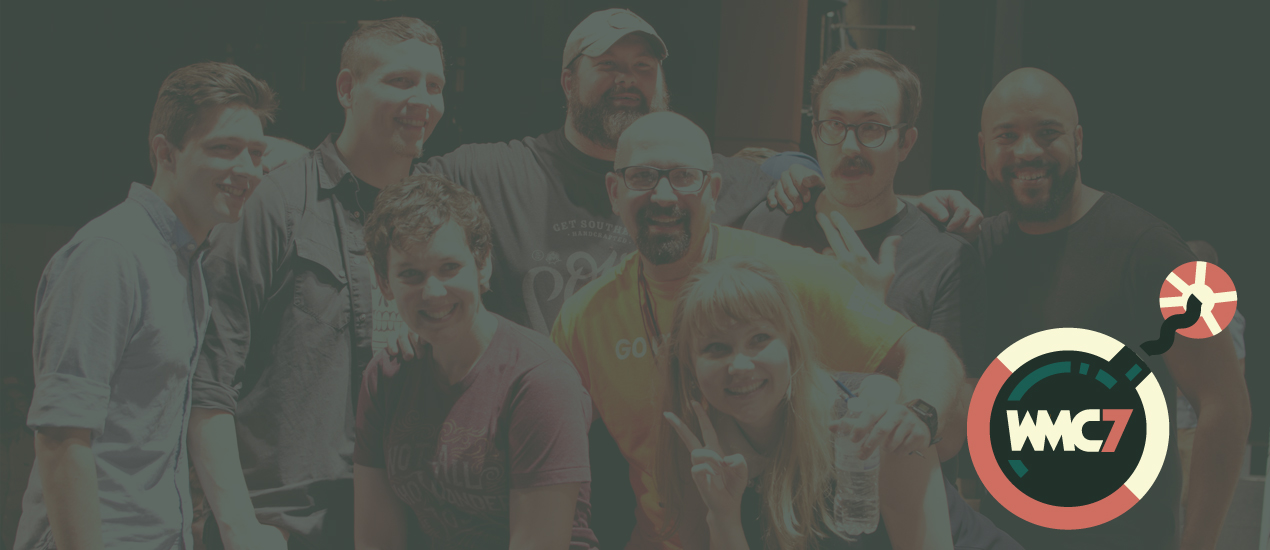 Are you looking to attend the top design conference of 2016? Look no further than creative agency Go Media's Weapons of Mass Creation Fest.
The most successful firms have more than just a brand identity. They offer customers a total Brand Experience. Customers who have had a positive brand experience don't just recognize the brand. They feel it. It's about ensuring that customers have a…
What better way to celebrate Star Wars day then with some great work by our fellow designers?