Articles by Month:
August 2017
How can you collaborate with other designers? Here at Go Media, we hold an annual design conference called Weapons of Mass Creation Festival. Weapons of Mass Creation Fest is a three-day art, design and music conference that features a diverse…
At-Home Office Inspiration If you're thinking about starting your own business or are in the early stages of developing an existing company, you know that office space is an expense that can overwhelm even small budgets. At Modernize, we know…
SEO Quick Tips Congratulations! You have arrived on our last and final post in a six-part series on how to start a successful WordPress blog! 
Tips for Designing a Creative Space Negotiating boundaries and finding time for work can be difficult when you're working from home. This is especially true for creative professionals, whose work often requires silence or a particular kind of environment at…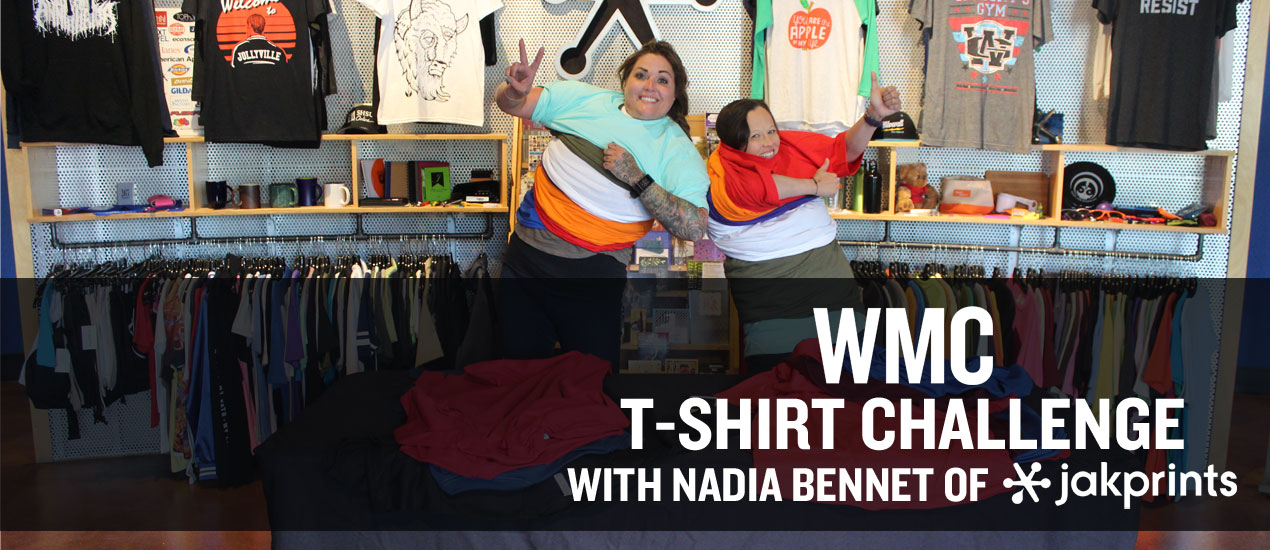 T-Shirt Challenge Time! Jakprints is your (and our) best friend in the print industry.