Articles by Month:
January 2016
How to Start Your Own Podcast Hey, it's Bryan from Go Media and today, we're going to dip our toes into podcasting. You've probably heard there's a ton of cash, arms full of lovelies, and loads of listeners just WAITING…
In this edition of the Go Media Podcast, we sit down with Kathleen Shannon and Jillian Adel to talk about why it's important to share our vulnerabilities while not sharing everything.
Paris Typography Paris is historically known as a center of beauty and art, inside and out.
Business Plan Workbook Questions for Design Entrepreneurs Starting your own design firm? Our fearless leader, William Beachy, has created the e-book, Drawn to Business, and accompanying business plan workbook, to guide you through the highs and lows of this exciting time…
Ladies Ghosted Hoodie Mockup Templates Hello Ladies and Gents! We're back with some brand new hoodies to round out the ladies line of hoodie mockup templates.
There is no doubt that today, mobile applications play an incredible role in our lives (for almost for all of us, though not all).
10 Steps to Starting a Clothing Line Successfully Hey Go Media faithful! The other day, we were struck by an email from long time Go Media fan Michael Garcia. Inspired by our t-shirt templates, he decided to start his own clothing…
Hello, dear Zine reader! It's Simon on this end of the keyboard for a new tutorial. This time, we'll have a close look at how to use Justin Will's hand drawn Sci-Fi vector pack.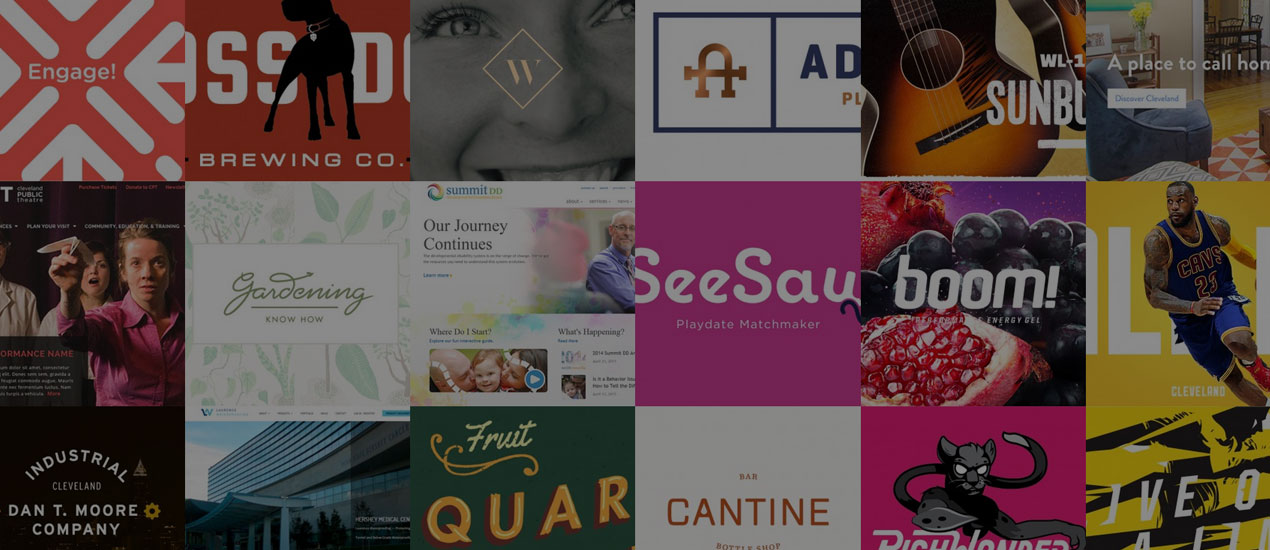 An outstanding online portfolio is a must for any creative. Believe us, it's true.
It's not ideal, but there may come a time when – for one reason or the other – you have to miss a deadline. In this unlikely and rare event, you need to be prepared to handle the situation with grace and the utmost professionalism. Let's discuss some "must's" and please share your suggestions with us the comments below!