Articles by Month:
May 2017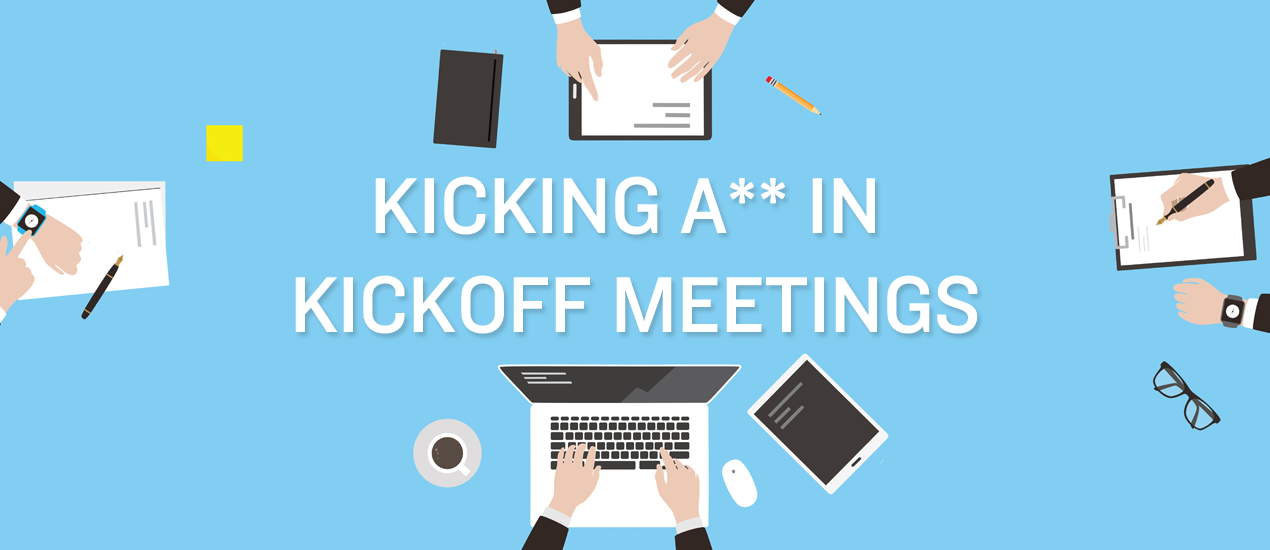 Participating in a Successful Kickoff Meeting Any great project starts with a great kick-off meeting. For this reason, designers must know what it takes to participate in a successful one, including how to dress, look, act and express themselves. Today,…
WMC Fest Donut Challenge WMC Event Director Heather and Speaker Stephanie Irigoyen sit down to shove donuts in their faces in the name of this year's festivities.
How to Build a Successful Email List We all want to create an email list that matters, but doing so takes some know-how. Here are some of our suggestions for cultivating a community of email subscribers.
WMC Fest Drawing Challenge Today, Weapons of Mass Creation Fest Event Director Heather Sakai is challenging Cleveland-born lettering artist, muralist, and designer Lisa Lorek to a good old fashioned drawing challenged all in celebration of this year's Weapons of Mass Creation Fest. 
Brand Consistency Building a brand is serious business. One that takes insight, perseverance, personality, and patience.
Hello current and future friends of Weapons of Mass Creation Fest, If you have yet to hear of us, we are the premier art, design, and music conference in the Midwest. We welcome you to join us for this year's…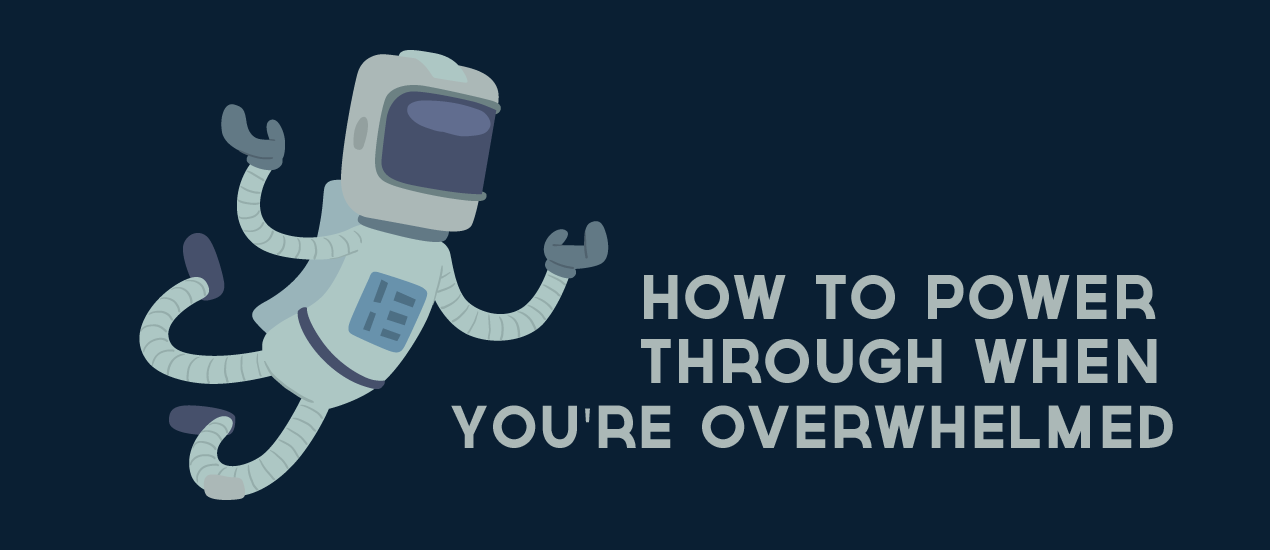 What to do When You're Overwhelmed Ever find yourself in a situation when you're so overwhelmed with work that you actually feel paralyzed? Us too. Here are some ways which help us to power through during those times when we're…