Articles by Day:
December 16, 2013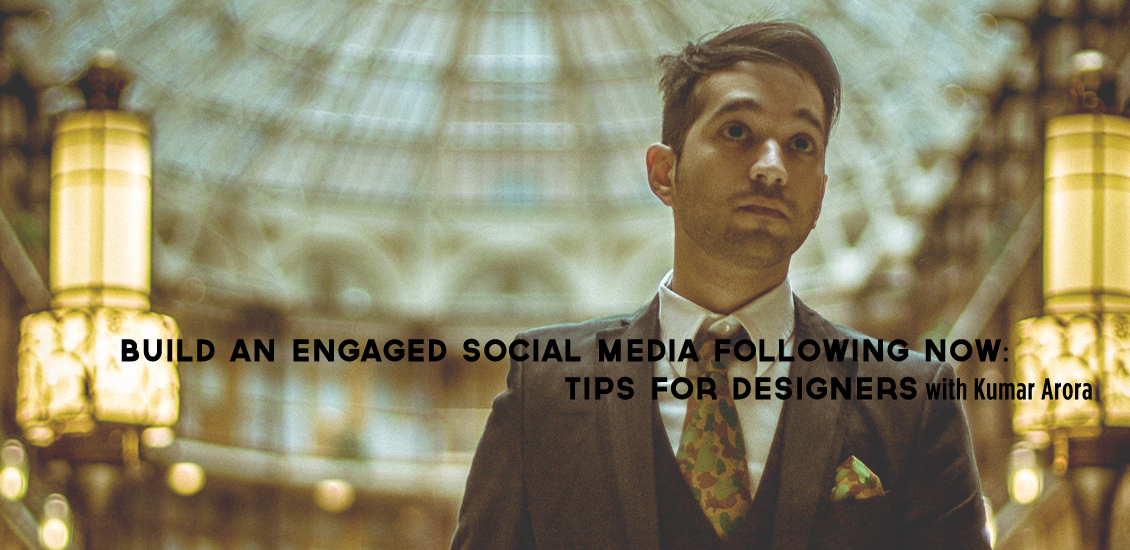 Entrepreneur and Marketing Connoisseur Kumar Arora knows social media like the back of his hand. Fellow Clevelander and start-up wonder for ventures including Rogue Eyewear, iLTHY, Black Rose Entertainment Management Group and ICTech Ltd., Arora has an impressive history in the field. A few things in Arora's backpocket? Developing campaigns for Coca-cola, Verizon, Redbull, Live Nation, Puma as well as starting on grassroots and viral campaigns for performers like Machine Gun Kelly, Jay Sean, DJ E-V. He is no stranger to growing communities at a rapid-fire rate.
Arora has a few suggestions for designers, like himself, who yearn to gain a following too. In an age of #followme and #tagforlikes though, he reminds, "developing a community that cares is always better than having a group of people who don't engage."
Not only buying "likes" bad practice, but will also get you nowhere fast.