Articles by Month:
February 2017
Say hello to our Watercolor Alphabet Font Texture Pack This handcrafted, handpainted pack isn't your typical font. Saved out as PNG files, the Watercolor Font Texture Pack is to be used like a texture, giving your piece an individually-crafted quality.…
In this article, we're going to tell you, in no uncertain terms, "DON'T QUIT YOUR DAY JOB!", but we promise not to be cynical about it. We offer this advice because we understand that, for a lot of creative professionals,…
We're sharing indie patch inspiration Who else is obsessed with patches? Here are some we fancy. We hope they get your creative juices flowing. You never know…you might be the next Michael Jackson of patch design. But remember that these…
Our Newest Elements/Texture Pack + Get a Free Watercolor Wash Our brand new Watercolor Elements and Texture Pack contains a variety of watercolor washes, as well as abstract watercolor elements useful for any project that needs a splash of color.
How to Ask Clients for Money (when it's not your favorite) For many of us, asking to get paid isn't among our favorite conversations. It's something that takes practice. Here are some tips we suggest for building your confidence when asking…
Gifts for Graphic Designers Valentine's Day is coming up. This is a holiday that so many of us love and so many of us….don't. If you happen to enjoy it, here are some gifts to give the creative you love. If…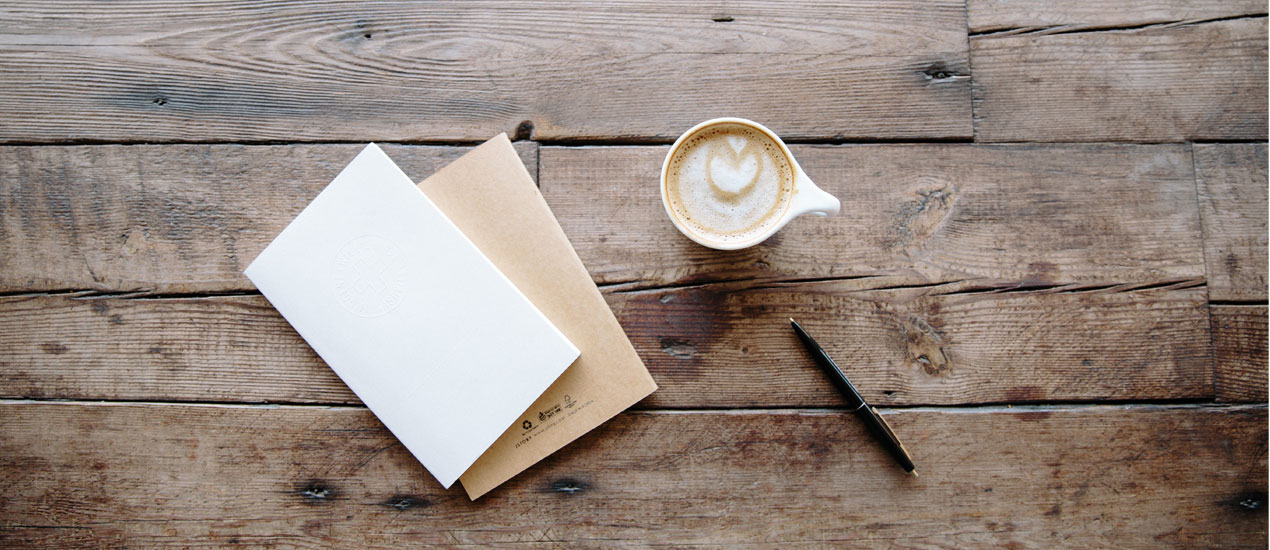 Client Retention: Here at Go Media, we're always thinking of marketing strategies that will assist us in attracting new clients. We love new leads and engaging with new customers, after all. We never, however, fail to value the importance of client retention.…
Join us every Thursday, when your friends here at the Arsenal take over the Go Media blog to share insights, tips, freebies or other fun to brighten your work day. Today we're releasing Valentine's Day vector freebies for your use in…