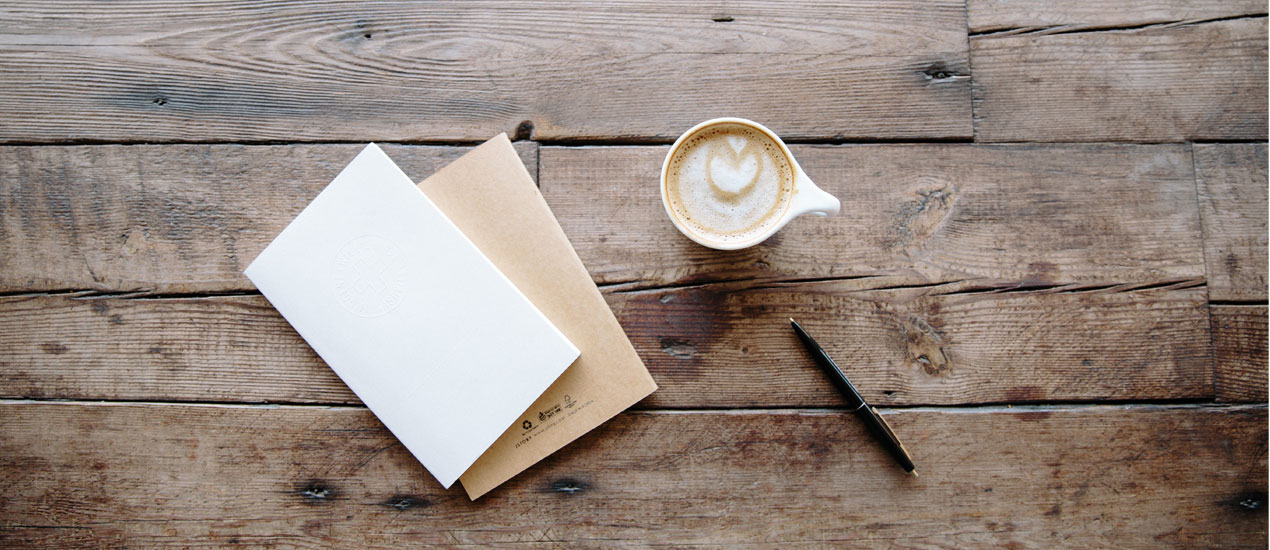 How to Keep Clients Engaged
Client Retention:
Here at Go Media, we're always thinking of marketing strategies that will assist us in attracting new clients. We love new leads and engaging with new customers, after all. We never, however, fail to value the importance of client retention. After all, we see the incredible value in keeping the relationships with past clients alive. And so we do. At any one time, we estimate having around 50% returning clients on our plate. How do we keep the engagement going? Here are some touch points we use to keep the love alive…
Company Wide eNewsletter: a monthly touchpoint with our entire email list (this includes all of our email lists combined, including our Arsenal list, Shirt Mockup and Mockup Everything lists, our Weapons of Mass Creation Fest list, our design services list, etc.) In our email, we give our readers a brief overview of what's happening in all of our departments.
Monthly eBlasts: monthly eNewsletters go out to our design services email list with specific promotions every month. These could include discounted services like 25% off a brand refresh or 15% off a website design. They are a great way to reconnect with past clients who might need a refresh, new service or friendly reminder that we're here to help.
Phone Call or Email: There's nothing better than an old-fashioned call or email to past clients we haven't connected with in awhile. If we're running a special promotion, we'll often times call and offer this to those we feel might be interested in / ready for this deal or service. Keep in mind that calling or emailing for the sole purpose of seeking business can come off disingenuine. A friendly hello with no ask, from time to time, will really benefit you.
Surveys: Feedback from clients is paramount for our business. Whether positive or negative, it moves us forward. The feedback is also a great way to continue a conversation with our clients – to either mend a fence or build upon something wonderful.
Cards and Gifts: We love sending cards and gifts to our clients around the holidays, which may include Valentine's Day, Thanksgiving or Christmas. These are just a little reminder to clients and Go Media family that we're thinking of them. Here are some examples of cards and gifts we've sent in the past.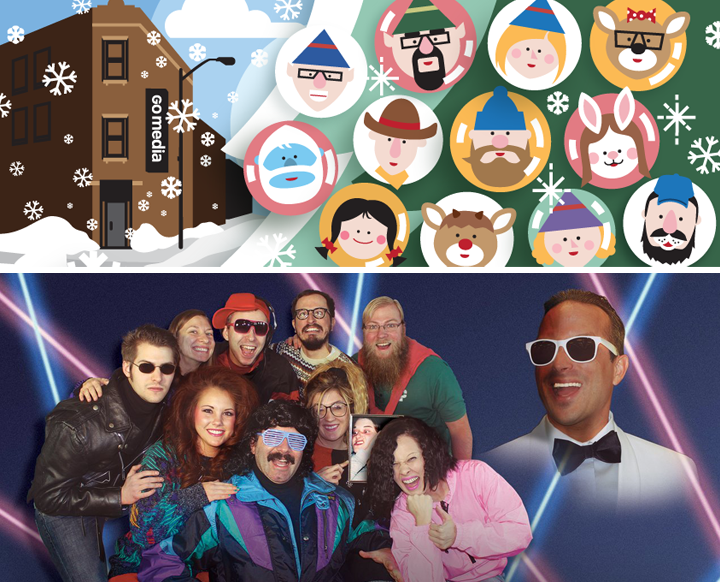 We also have general "Thinking of You" cards to send when the mood strikes.
Social Media Posts: We love surprising our clients with social media shout-outs when appropriate or "just because."
Open House Events: More than anything, we love to throw a great party! Our Open Houses are a great way for us to relax while reconnecting with past clients, among others. Our next open house, entitled Creativity at Work, is happening in March, so please come out and connect with us then. All are welcome. Details here.
What tips can you share for client retention? Please share them in the comments section below!