Articles by Day:
January 23, 2014
Do clients ask you to "MAKE IT BIGGER?"
In the chill of the Cleveland winter, we're riding on a wave of WMC Fest 4 Speaker videos to keep us warm. Hot chocolate cheers to the release of the next five! Speeches include the talents of Kern & Burn, Jacqui Oakley, Nick Disabato, Jon Contino and Grace Dobush.
Watch them here or for free on our vimeo channel!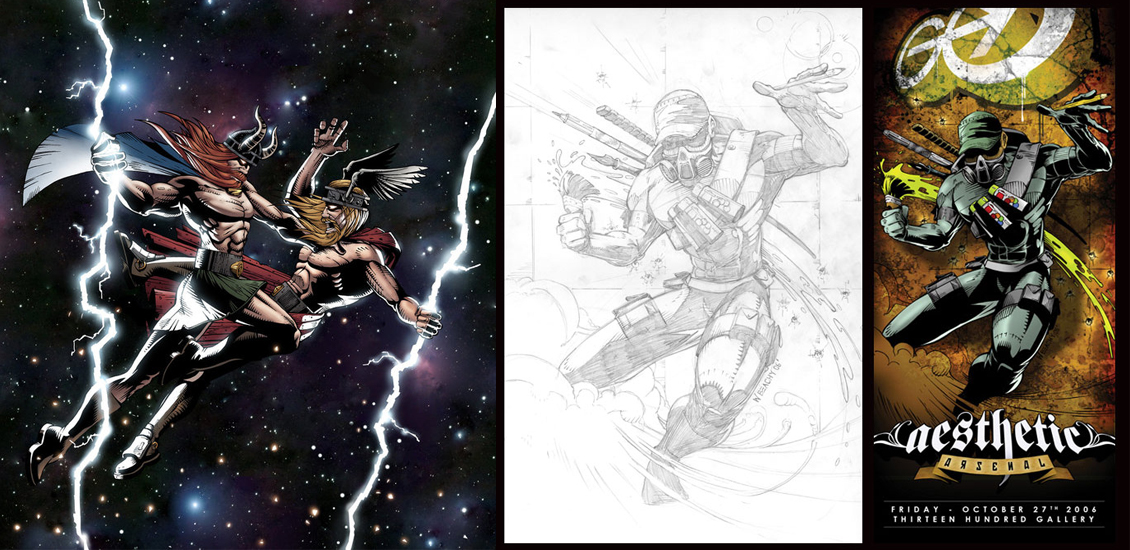 We slept with "How to Draw Comics The Marvel Way" underneath our pillows.