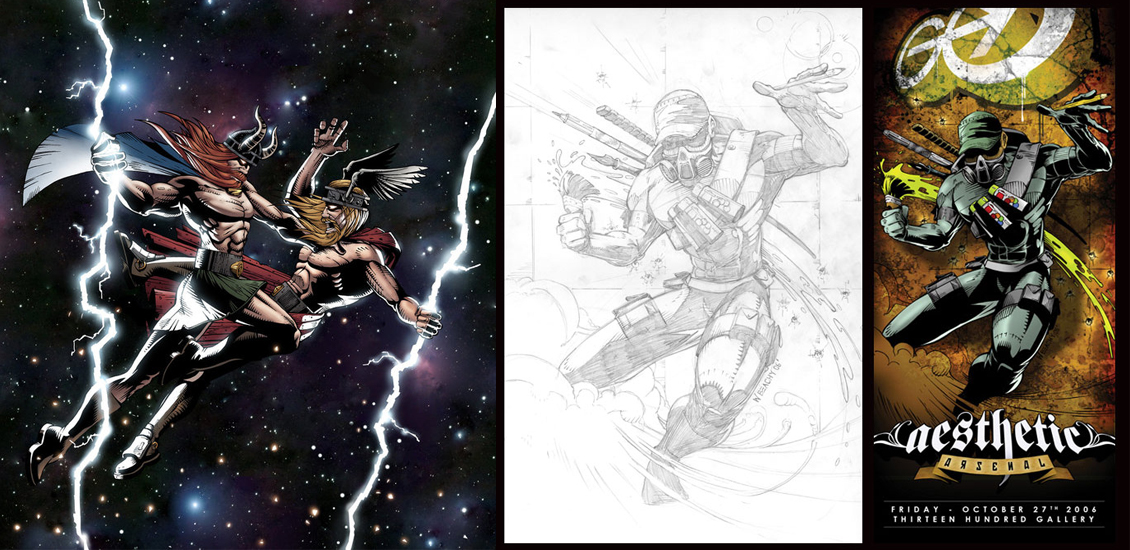 Comic Book Illustration Inspiration: 50+ Examples
We slept with "How to Draw Comics The Marvel Way" underneath our pillows.
We're responsible for 41,052 of these 141,053 some YouTube views.
Needless to say, we love comics. They're a part of who we are as illustrators here at Go Media.
Inspirations
We have a habit of collecting comic book illustrations that will inspire our own future work.
On our Pinterest board, you'll find a whole board dedicated to these illustrations. Follow us!
We've also published a couple of posts about this very subject:
Comic Book Style Graphic Design by William Beachy
Some Like It Dirty: Comic Book Inking and Coloring Tutorial by Alex Singleton
Now onto the Show!
by William Beachy via the GoMediaZine
via Pinterest by Shelton Bryant

via Pinterest by Marcio Abreu
Thor by the Chamba on Deviant Art
Avengers Doodle by Nebezial on Deviant Art

Batman by Eduardo Francisco on Deviant Art
New Artbook Cover by Mark Brooks on Deviant Art
Wonder Woman by Ed Benes on Comic Art Community
Feed Rufus Concepts by Marcin Karolewski
Rat King by Mikuloctopus on Pinterest
Brigada by Enrique Fernandez on Behance
Batgirl by Stanley Lau on Deviant Art
Zombie Batman by André de Freitas

Batman by Jim Lee on Pinterest
Teenage Mutant Ninja Turtles by Craig Bruyn on Behance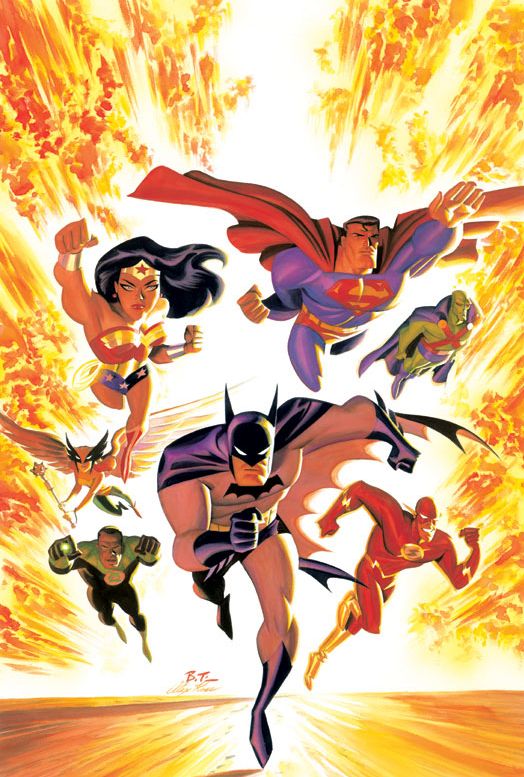 by Adam Hastings via Behance

by Jack Kirby via Pinterest

Green Lantern Reloaded by Jamie Tyndall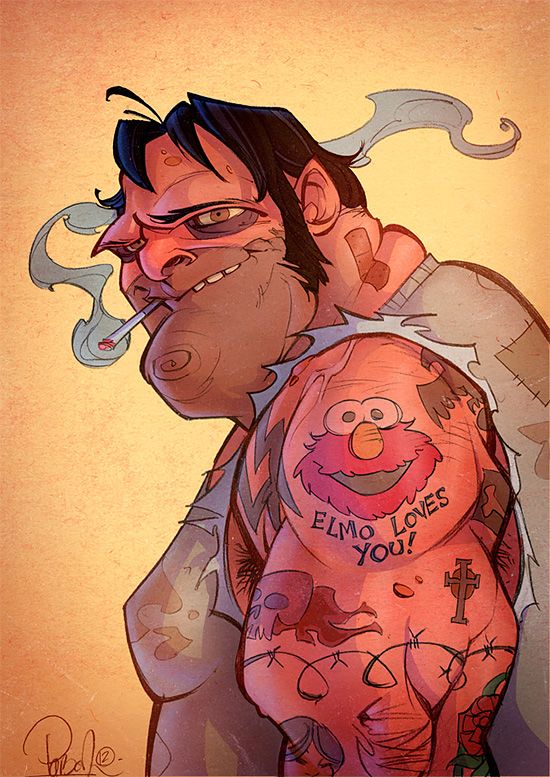 '
by Skottie Young via Pinterest
by Joshua Middleton via Pinterest
by Rafael Albuquerque via Pinterest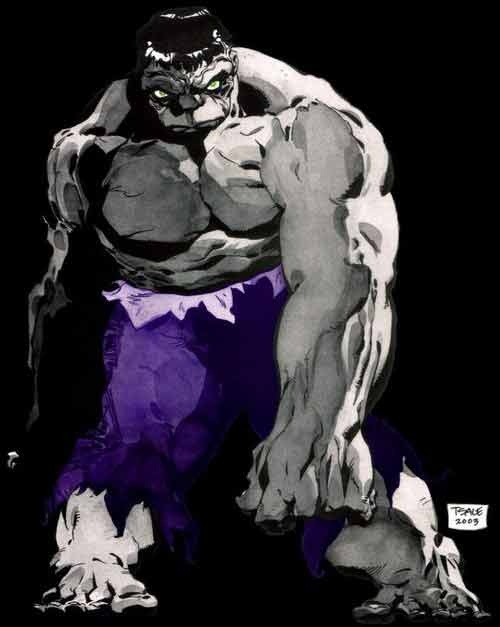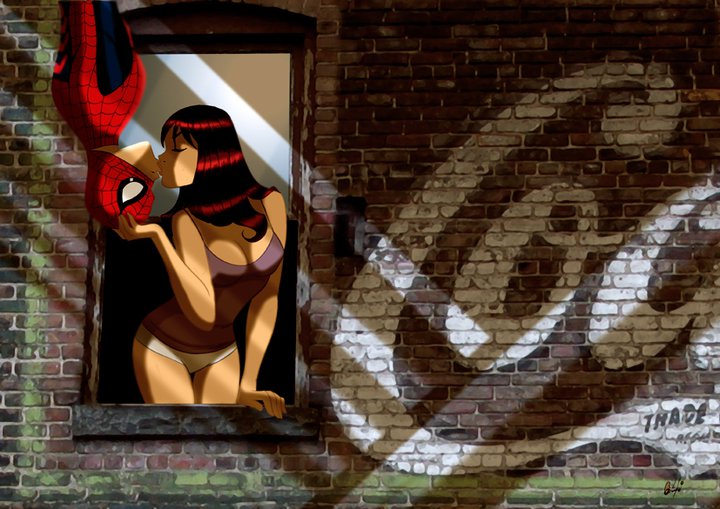 A Kiss for Peter Parker by Des Taylor
Rise of the Guardians via Pinterest
Hulk Geo – amended by Jamie Roberts

Wolverine V. 1 by Gio Puno via Behance
by Christian Nauck via Behance
by Simone Bianchi via Pinterest
Fantastic Four by Juan Doe via Behance

Superman by James White via Pinterest
Black Cat by Bobby Rubio via Pinterest
Batman Black and White by Michael B. Myers Jr. on Dribbble
The Bat by Alan Iwanowski-Pineiro on Dribbble
Space Vikings by William Beachy on Behance
Joker and Batman by Hugh Rookwood via Pinterest
Scott Pilgrim by Glen Brogan via Pinterest
Batman and Rogues by Shane Hillman via Pinterest
Batman and Robin by Colin Fix via Pinterest
Hard Boiled by Geof Darrow via Pinterest
by Kaloian Toshev Illustration via Pinterest
Sakai Vector via the GoMediaZine
Need a hand crafting some superheroes for your own designs?
Our Superheroes Vector Pack is available now on the Arsenal!
Superheroes is the skilled handiwork of master illustrator William Beachy & includes 10 easily customizable superhero templates in dynamic, foreshortened poses, plus 24 speech bubbles. Add your own costumes or use them just the way they are!