Graphic Design Agencies to Follow on Instagram
Some of our most popular posts have included our posts about who we suggest you follow on Instagram, such as our recent post entitled, "21 Hand Lettering Artists to Follow on Instagram." Today, we thought we would recommend our favorite graphic design agencies to follow on Instagram. We hope you enjoy!
"Brooklyn's freshest little creative agency."
A branding studio from Austin, Texas.
Only is an award-winning branding agency based in Manchester.
Huge Inc. is an experience design and digital marketing agency that provides strategy, marketing, design, and technology services to Fortune 100 companies. They have offices in Atlanta, DC, Detroit, Brooklyn, London, Singapore, Toronto, Los Angeles, and more. Follow them.

Design, illustration and animation team based in Los Angeles, California.
Design studio based in Novi Sad, Serbia.
A Chicago, Illinois based brand identity, package design and graphic design studio.
A creative agency in Melbourne.
Hey Studio is graphic design studio based in Barcelona.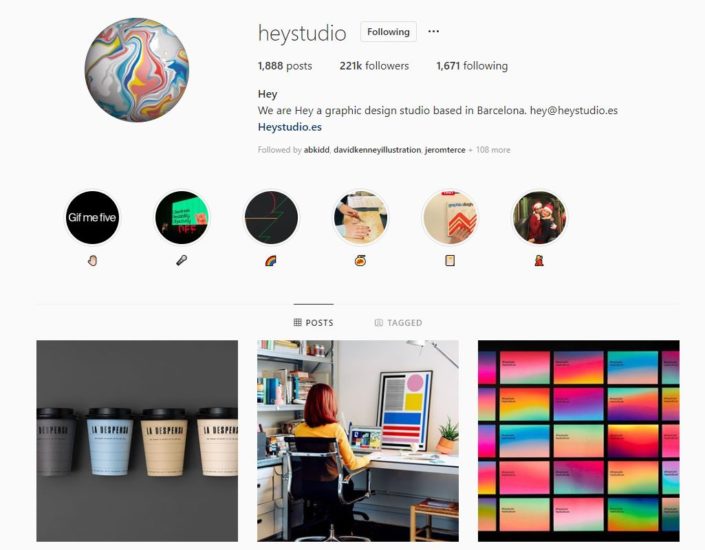 A graphic design firm in Miami, Florida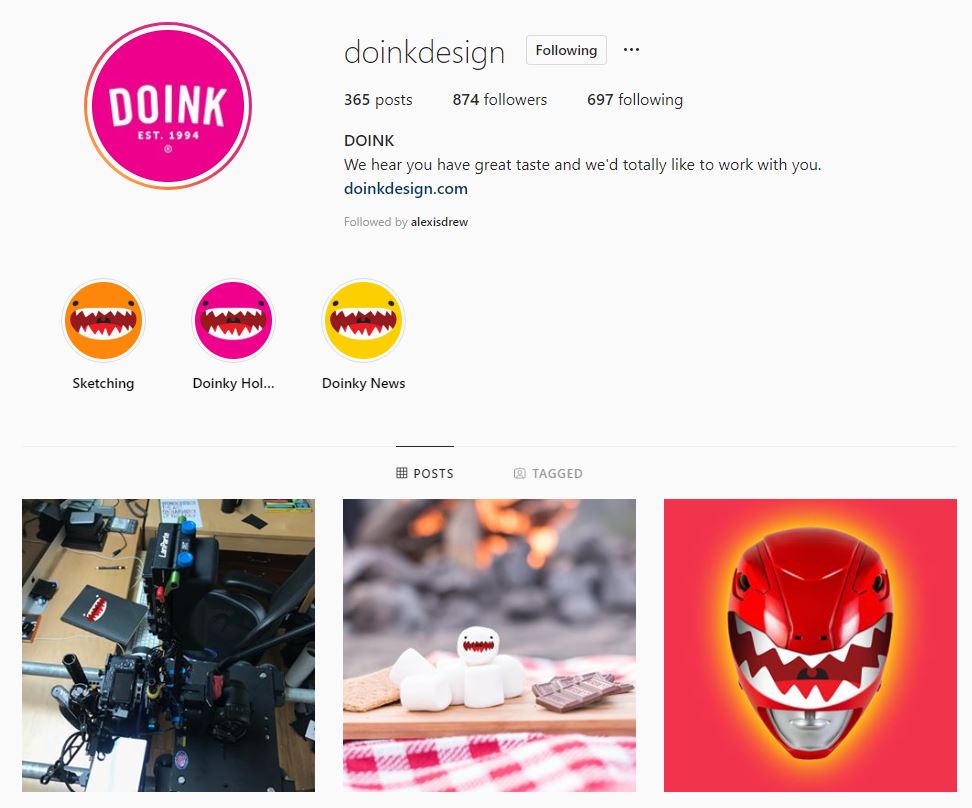 A brand consultancy & design studio in Detroit.
Impero is an independent creative agency based in London and Buenos Aires.
Flourish is an Award-Winning brand and digital agency based in Surrey and London.
and don't forget to follow us – your friends at Go Media, a creative agency in Cleveland, Ohio.