Articles by Day:
December 26, 2013
What's better than pencil on paper?
We love to drool over the work of talented hand-letterers we stumble upon on sites like Pinterest and Behance.
Here is some work that struck our fancy as of late. We hope it inspires your own creativity.
And remember to follow our Hand-Lettering and Typography board for more on Pinterest!
by Hiro Noguchi, Source: Behance
by Lex Wilson, source: Behance
by Spiros Halaris on Behance
by Zachary Smith on Behance
by Greg Coulton on Behance
by Ben Tallon on Behance
by Leandro Senna on Behance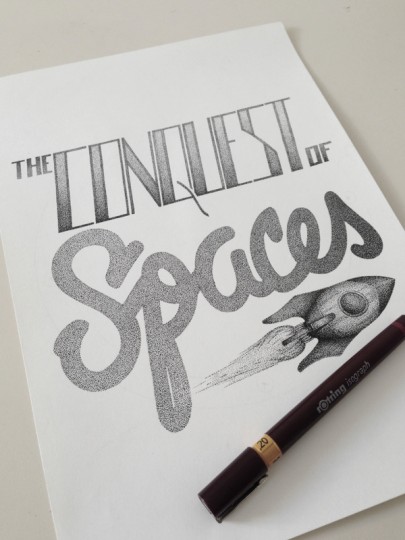 by Xavier Casalta on Behance
by Iskra Johnson on Behance
by Sasha Prood on Behance
by Carolyn Sewell on Pinterest
by Jon Contino on Pinterest
Found on Pinterest
by BMD Design on Pinterest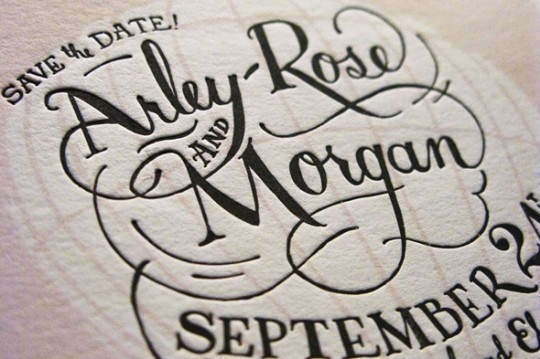 by Ladyfingers Letterpress on Pinterest
by Tag Team Tompkins on Pinterest
by balabolka on Pinterest
by Tuesday Bassen on Pinterest
Found on Pinterest
Found on Pinterest
by David A. Smith on Pinterest
Found on Pinterest
Found on Pinterest
Found on Pinterest
Found on Pinterest
by Masha Karpushina on Pinterest

Found on Pinterest
by Jeremiah Hagler on Pinterest
by Erik Marinovich on Pinterest
by Raul Alejandro on Pinterest
by Ryan Hamrick on Pinterest
by Glenn Wolk on Pinterest
by Alan Cheetham on Behance
By Carly Utegg on Pinterest
by Christel Llop on Pinterest
Found on Pinterest
by Zachary Kozdron on Behance
by Jimmy Khemthong on Behance
by Kostandinos Baltzoglou on Behance
by Iskra Johnson on Behance
by Justyna Frąckiewicz on Behance
by Tünde Varga on Behance