Must-Have PSD Mockups: The Paper Mockup Templates Pack is Here!
I'm going to teach you how to bring your logo to life in 5 easy steps.
(This is a trick used by actual Go Media designers. A good lookin' crew, huh?)
1. Purchase the templates of your choice from our Arsenal. (Home of the World's Best). The tag used below is from today's release, the Paper Mockup Templates Pack!
2. Open up the PSD you'd like to work with.
3. Place and clip your art into place.
4. Change the product and background colors as you wish.
5. Save out the final image.
Heck yes, it's that easy.
I want the paper pack, like, now!
Let's check out today's release.
Envelope mockup: long back (front view)
Envelope mockup: long back (back view)
Envelope mockup: triangle (front view)
Envelope mockup: triangle (back view)
Greeting card mockup
Magazine Cover mockup
Magazine Interior mockup
Magazine Interior (with clips) mockup
Notebook mockup
Photo card mockup
Rectangular Card mockup
Rectangular Card Stack mockup
Rectangular Tag (Angled) mockup
Round Tag mockup
Square Card (Flat) mockup
Square Card Stack mockup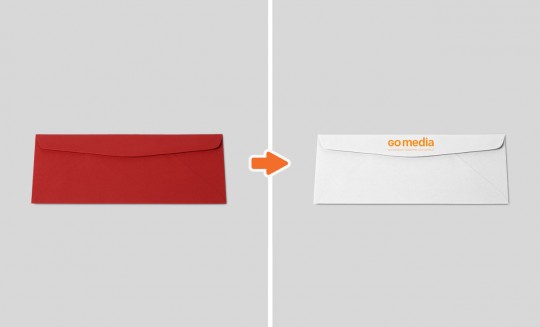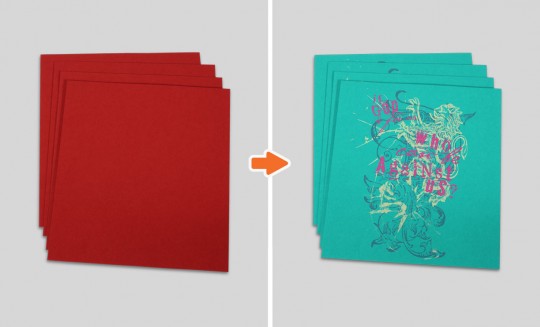 Now off you go!