Articles by Day:
October 11, 2013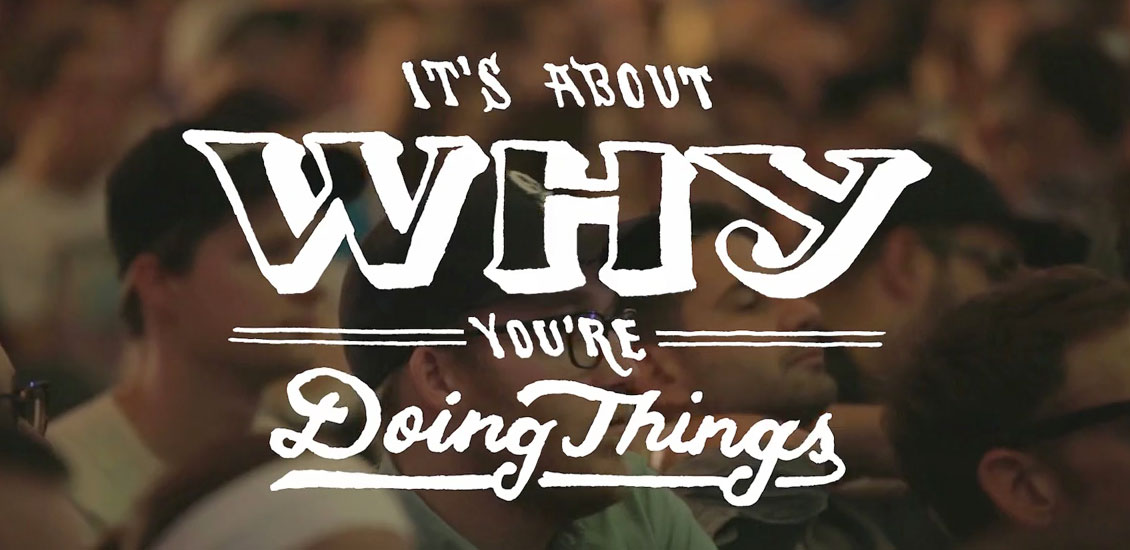 Three Days that Changed Our Lives
Weapons of Mass Creation Fest 4 went down in the summer of 2013 in Cleveland, OH at the historic Cleveland Public Theatre and inspired us greatly. Over 1,500 dreamers, doers, makers and mistakers joined together with common goal: to be challenged like nothing else before, to question ourselves and not let fear and failure stop us from loving what we do.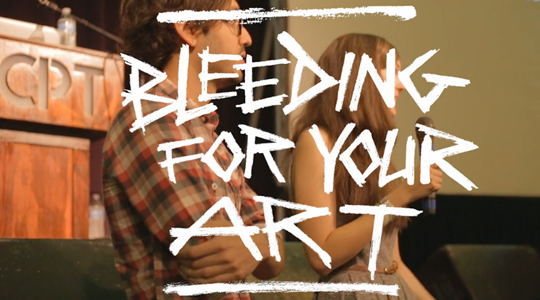 Highlights included soul-baring speeches from some of the industry's best, wall-to-wall art, music from over 40 bands, break-dancing and our first annual artists battle, Ink Wars (sponsored by our friends over at Adobe). Through it all, a sense of togetherness, kindness and community was palpable.
We truly created a movement.
Director: Aaron Freeder
Produced by: Go Media
Creative Director and WMC Fest Founder: Jeff Finley
Custom Lettering: Brandon Rike, Jon Contino, Jeff Finley, Mary Kate McDevitt, Jillian Adel, Alonzo Felix, Troy DeShano
Animation: Zach Christy
Missed out on WMC Fest goodies?
It's okay! Leave a comment below telling us why you love WMC Fest and on 10/25 we'll choose one winner at random. That lucky winner will receive a WMC Fest prize pack including a WMC Fest t-shirt, button pack, sticker and journal. Good luck!
WMC on Facebook | Twitter | Tumblr
__________________________________
Subscribe to the GoMediaZine newsletter