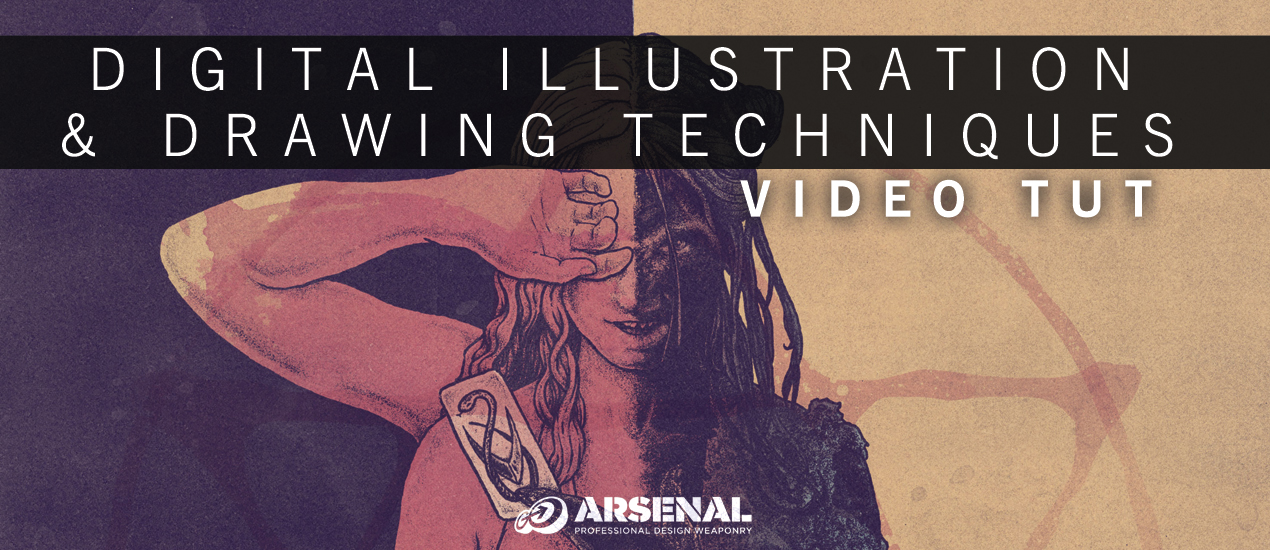 Photoshop Drawing Tutorial: Digital Illustration & Drawing Techniques Video Tutorial
Photoshop Drawing Tutorial
New year's resolutions are always thrilling for me. They breathe a sense of new life into both my personal and professional life. In 2015, I have one main goal – to throw every ounce of my soul into design. To dive into it, roll around, fill my brain with the endless information available and explode with happiness because of it.
Join me?
Digital Illustration & Drawing Techniques Video Tutorial
I'm super stoked about Cleveland Graphic Designers, Go Media's first Arsenal launch of 2015: a Photoshop Drawing Tutorial by Jeff Finley. This 6 hour video tutorial is for intermediate PS users looking to create some awesome digital artwork. We'll learn Photoshop shortcuts for killer results while simultaneously enhancing our drawing skills. Who's with me?
– Heather, ' Zine editor