The Branding Process: 4 Steps to Success
Steps involved in Branding Process
Now that you're fully educated on the difference between logo design and branding, you're probably coming to a realization.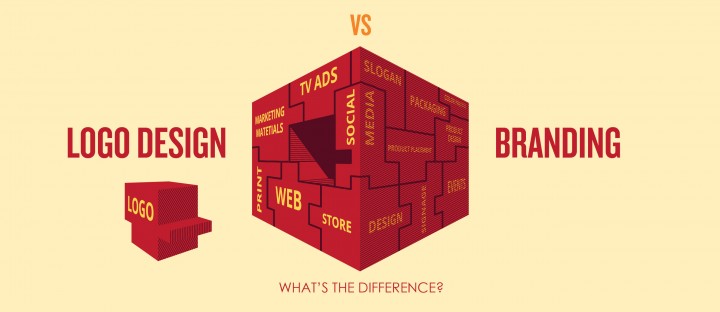 And that understanding might be something like this, "Bill, I really need more than a logo. I need a full Go Media branding experience."
Wondering what that will look like? Well, you've come to the right place.
While each branding process is unique, the following examples will walk you through a typical experience.
1. In the first round of proofs, after research and the kick-off meeting, our designers are going to put together several possible brand directions. Each direction will include their thoughts and visual examples to explain the ideas behind the aesthetic.


2. Once a direction (or several directions) are selected, the team will begin to explore designs for your company. You may see a mark, logotype and supporting examples of the brand in use.  Exactly what's designed is based on your needs.

3. Based on your feedback, the design team will continue to refine the brand – exploring more applications and dialing in the fonts, colors, mark and logotype.

This example only shows four steps in our process, but frequently our branding process will have over seven rounds of revisions. We're going to keep working until you're overjoyed with your new brand.
4. Once you're satisfied with the final brand, we package up your assets and deliver them to you through email as well as on disk. We can prep your assets in any file format you need. Your assets are yours to keep. We also keep a copy of all your brand assets on our servers for any future need you might have.
Still not satisfied? Want to see more? Check out our branding project, Trés Chic.
1. Exploration of many directions.


2. Further exploration of selected directions, including marks, logotypes, and supporting elements of your brand.


3. Refining the brand, dialing in on details, and exploring more applications including fonts, colors, mark and logotype.


4. Design is finalized and assets are packaged and delivered to the client.

So, that's it in a nutshell.
Sold? Ready to start your branding project with Go Media?Request a Quote for your next Logo Design Project. Or give us a call! 216-939-0000