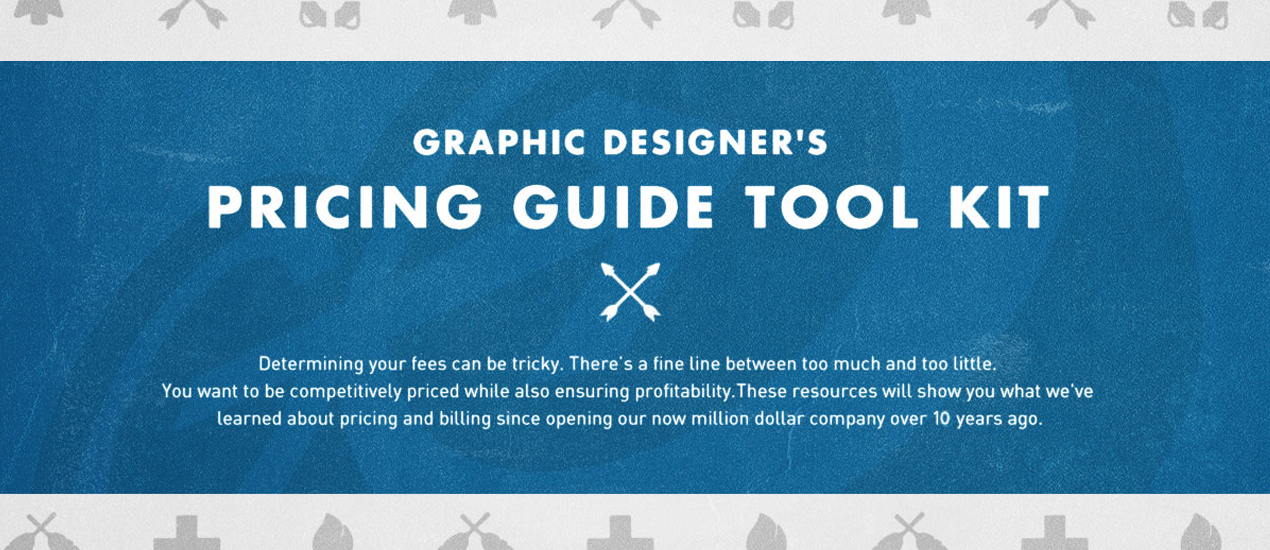 The Graphic Designer's Pricing Guide Tool Kit by Go Media is Here
It's Time to Get Paid What You're Worth.
You in?
Our Graphic Designer's Pricing Guide Tool Kit is chock-full of resources to show you what we've learned about pricing and billing since opening our now million dollar company over a decade ago.
For $25, you'll get access to 5 highly acclaimed advice documents from Go Media, Cleveland's best website design company, including expert advice for freelancers and small business owners. We also hook you up with William Beachy's eBook, Drawn to Business, which includes invaluable information on how to maintain competitive pricing while also ensuring profitability.
It's time to do this right, once and for all.