Stop and Follow These Super Fun, Empowering Illustrators on Instagram
Follow these Illustrators on Instagram
Hate social media bringing you down? Hate scrolling and slowly feeling down about yourself as the posts roll by? Follow these ten illustrators on Instagram we suggest below and you'll perk right up. We promise!
We are all about inspiration these days. We have started a Facebook group for creatives and hope you'll join. Head to the We Are Weapons – Go Media Creative Crew on Facebook and request to join in on the conversation.
A few more notes before the inspiration begins:

A space that honors the importance of choosing self-care over self-harm.
---
Empowering creative ladies! Started by @jessicavwalsh
powered by awesome ladies worldwide in over 200 cities.
---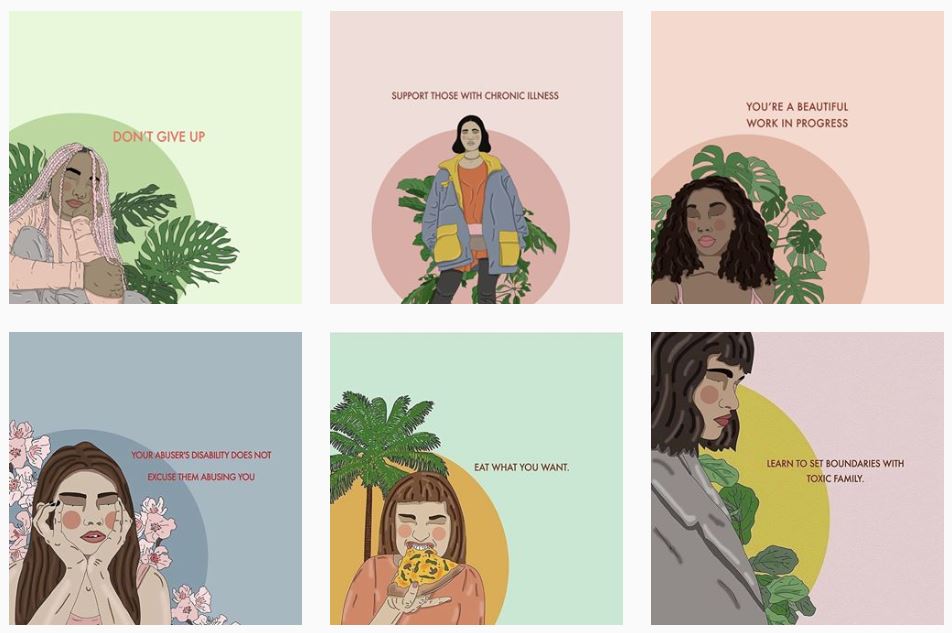 ---
THEY/THEM pls | queer trans artist & activist
---
A way of being | A space for embodied wisdom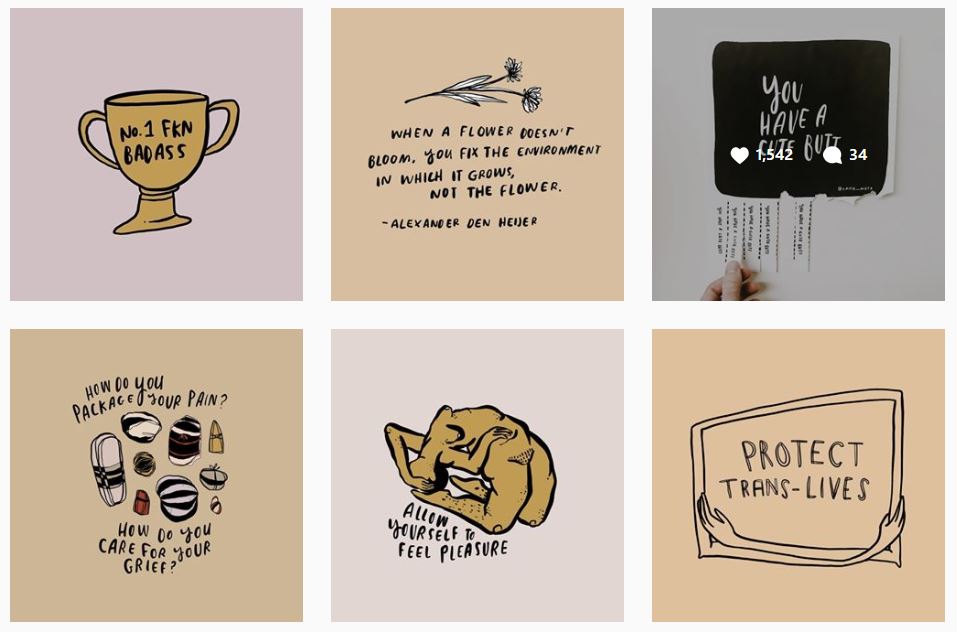 ---

Original artwork © Dani DiPirro
DC-area artist + author

---
illustrator trying her best
---
infamous anti-socialite and pug lady
---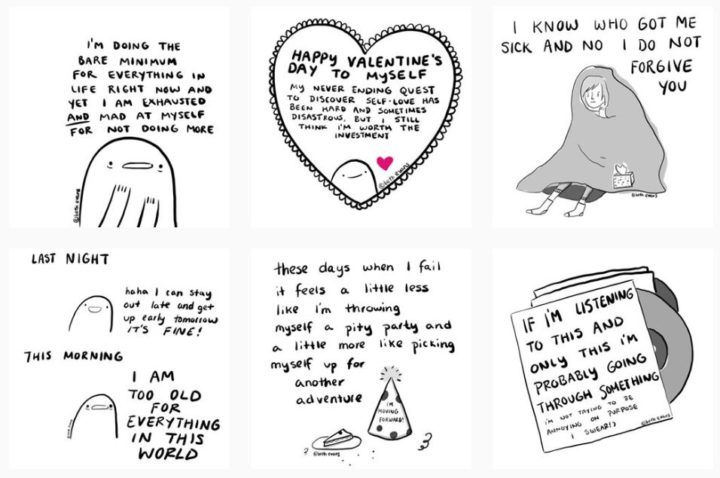 ---

London Based Artist & Social Issues Advocate