50 Vintage Freebies for Designers
Vintage Freebies for Designers
Hello!
You all know, I'm a sucker for freebies. Add "vintage" to the mix and well, I'm totally geeked out.  I hope you enjoy these vintage finds – not only fonts, but also badges, frames, PSD retro layer styles and icons!
As always, please pay attention to the license on each freebie!
Vintage Fonts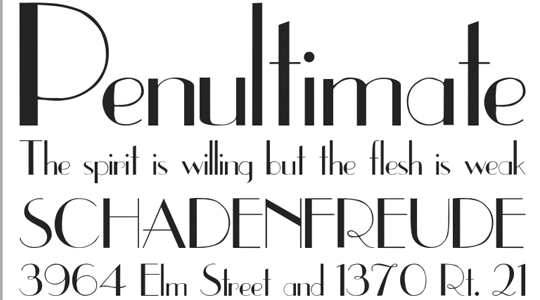 Badges and Frames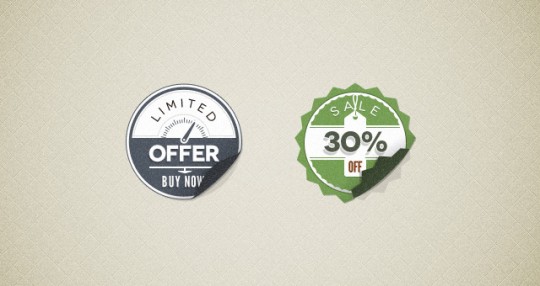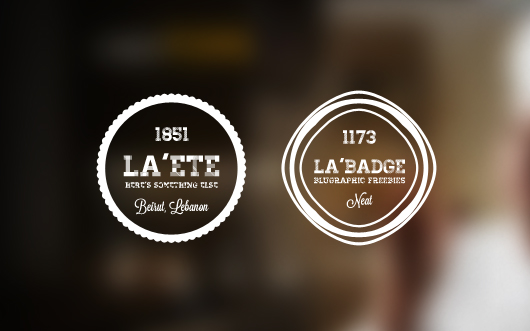 Photoshop Retro Layer Styles
Icons & Extras
Texture Packs
I Want More!
Craving more vintage action in your life? You're in luck! We've got some more tools in our Arsenal to satisfy your every need.
Oh, here it is. The pot of vintage gold, aged to perfection, dusted with rainbow bits. 37 knotted puzzles of retro vector flexibility. Click on the image and view the image gallery for close-ups!
Works great on any single color logo, emblem, mark, seal, crest. Because of the great response to Jeff Finley's Aged Type action, he took it a bit further and made a similar effect that could be applied not just to text, but to your logo to give it an authentic stamp or print effect.