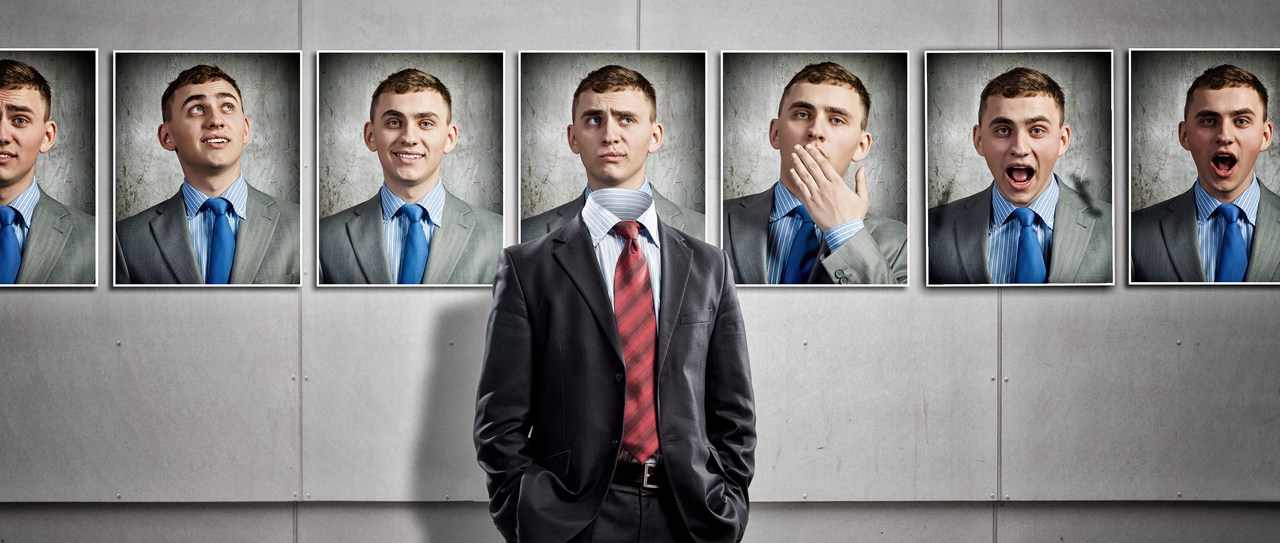 Photography: An Essential Element of Your New Website Design
Professional photography and brand imagery are among the best tools in the box when it comes to communicating a sense of purpose, place and personality on your website.
Sure, layout is important. Typography is essential. But customers looking at your new website design want to SEE what you are about. They want a window into the action. They want to witness the results. Strong brand imagery and powerful photography can be essential to telling the story of you and your firm.
The Cleveland website design team at Go Media recognizes the powerful influence of photography. That's why we work closely with professional photographers who will capture your staff, product, service or experience in the perfect light.
Too often, we've seen people make the mistake of using amateur photography or ill-chosen stock photos. That's unfortunate. It does those companies a great disservice because we live in such a visually-rich world. Mediocre images devalue your products and services because they just don't tell the right story. It's true that pictures can speak 1,000 words, but the wrong picture says only, "What were they thinking?!"
If you invest the time and energy into new website design, but don't invest in quality images, your page could suffer.
For example, the director of an investment management firm will quickly turn off potential clients with a head shot that looks more like a cell phone "selfie." Similarly, lawyers want their images to convey professionalism, intelligence and trust. But that same approach would be too stiff and boring for the captain of a charter boat company.
A sharp, creative photographer can help capture what makes you and your firm special. The goal is to accurately display your brand personality in a way that compliments the overall website design.
In a society where so much commerce and connection happens online, quality photographs are one of the only ways to offer clients or customers a glimpse of what you're offering.
People are going to notice immediately when the images in your new website design are engaging and strike the right tone.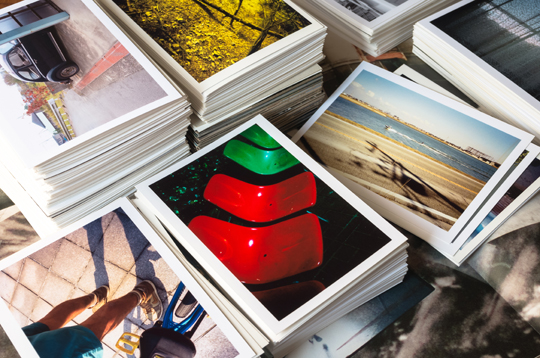 An imagery consultation with a skilled corporate photographer can help determine the kind of look that's going to best serve the company. You'll probably start by narrowing it down. Do you want to primarily showcase:
People
Products
Scenes
Metaphorical shots
From there, our team art director will work closely with the professional photographer to discuss lighting, background, colors and point-of-view so there is a calculated cohesion across images. All this serves to clearly deliver your message that will compliment your website design.
It's important to point out too: "Consistency" does not equal "same." This is not about putting a different version of essentially the same photo up on every page of your small business website. It's about defining the image style so there are easily recognizable similarities that tell the story you want.
Team photography is used often in corporate branding, and it's a good way to give people an intimate sense of the company culture. A side benefit is it can be a great way to attract new talent. More and more, companies are branching out with these "team shots" and trying non-traditional locations. This can be amazing – but it has to be the right tone for the company. Your photographer and art director can help you decide.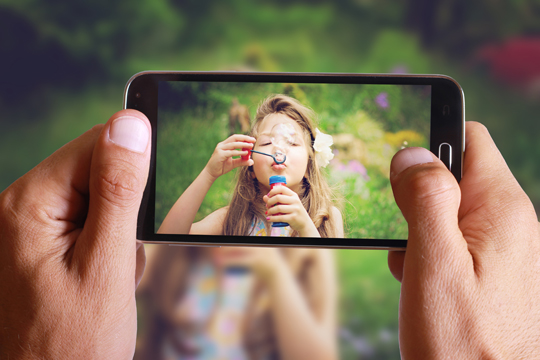 The library of images created can then be used in a host of materials, including:
Websites
Brochures
Facebook
Twitter
Print advertisements
Internal relations material
An investment in the services of a Cleveland corporate photographer vetted by Go Media's branding and website design experts is an opportunity to showcase your accomplishments and potential. It's also likely to help you edge out the competition.
To learn more about our Cleveland corporate professional photographer services, call Go Media at 216.939.0000 or contact us online.