Best Spotify Playlists for Getting Sh*t Done – Go Media Staff, Volume 2: Bryan Garvin
Music for your Monday
Today's Best Spotify Playlist for Getting Sh*t Done is brought to us by Go Media web designer and front-end developer, Bryan Garvin.
If you want to be productive this Monday, may we suggest allowing that beard into your ear.
Bryan Garvin's "Beard in Your Ear"
From Bryan: This is some new stuff I've been listening to as of late as I get lost in my code. From Lo-Fi to Funk, Motown to Grunge, Rap to Acoustic, as well as a dash of Zeppelin and Beach Boys, I like to vary. Anything to keep me on my toes as I dance at my standing desk.
More Go Media Staff's Spotify Playlists for Getting Sh*t Done:
Volume 1, William Beachy


Volume 3, Jeff Finley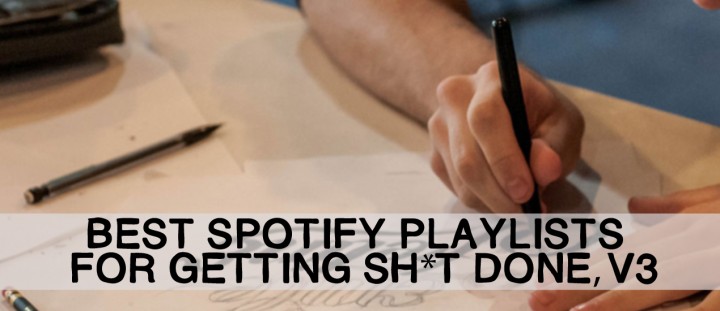 Volume 5, Aaron Roberts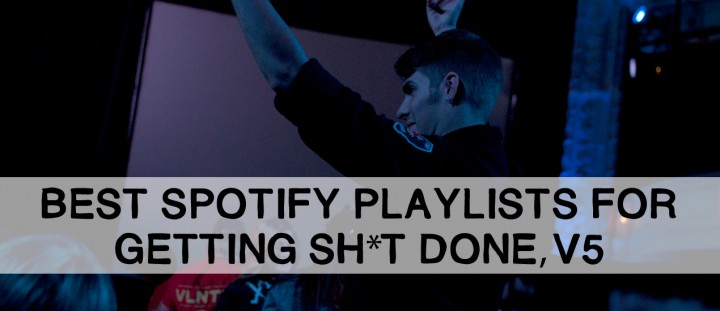 Volume 4, Wilson Revehl