Mockup Everything Releases: March 2015 – Women's T-Shirt, Crop Top and Hoodie Dress Templates
Women's T-Shirt Mockups and More!
Hello Mockup Everything Faithful,
Thanks for stopping by to take a peek at our latest and greatest Mockup Everything templates. Cleveland logo designers, Go Media,  is stepping up their game this year, now offering you Pro Users six new templates per month (as opposed to the five in previous years). We hope that this, among the other perks associated with our Pro Account, has you pretty pleased today.
Try our Pro Account
Not yet a Pro User? Not to worry. You can try our Pro account free for 7 days here >
Mockup Everything Pro with 7 Day Free Trial
We think you'll be impressed. After all, Mockup Everything Pro offers users a super simple and efficient way to mockup their designs (without fancy software like Photoshop) and save them out as jpegs (or transparent pngs). Pro users also have access to hundreds of templates, larger image sizes and no watermarks.
Now, onto the Mockups!
Let's check out the new mockups, available only to Mockup Everything Pro Users, shall we?
Hoodie Dress – Ghosted, Front
Women's V-Neck Long Sleeve Ghosted Front
Women's Long Sleeve T-Shirt Ghosted Front, Version 2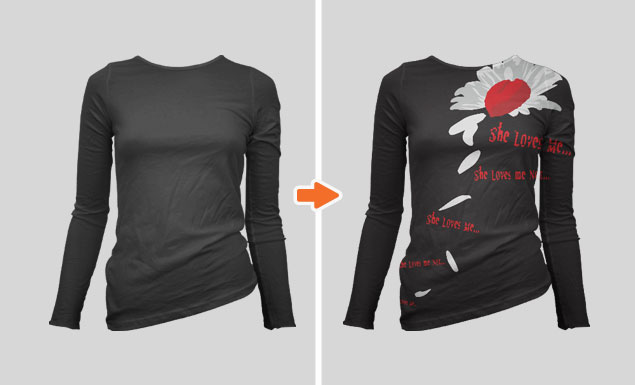 Women's Long Sleeve T-Shirt Ghosted Back, Version 2
Women's Triblend Short Sleeve Crop Top, Ghosted – Front
Women's Triblend Short Sleeve Crop Top, Ghosted – Back