Best Spotify Playlists for Getting Sh*t Done, Go Media Staff, Volume 6 – Kim Finley
Best Spotify Playlists Ever.
Music Monday, ya'll! Our Office Manager, Kim Finley, is here to hook us up with the perfect playlist for when cash is flowing and making money is the order of the day in custom Cleveland web design. Put the cash in my hand! There are currently 23 songs on the playlist and more will be added over time.
Songs fall under the rap, EDM, or trap category. Get ready for a money makin dance party!
Kim Finley's Money Makin Playlist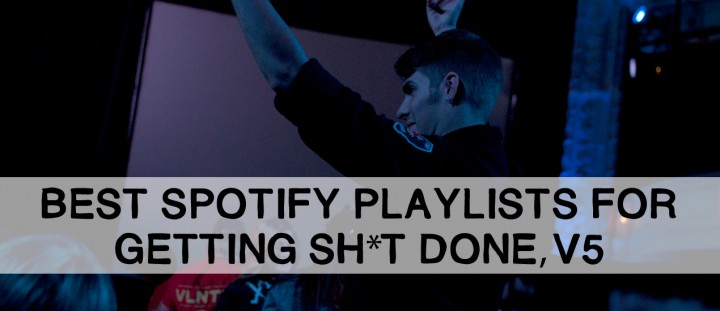 Check out Kim's blog, Surprise, It's Kim, where she'll treat you to more music deliciousness. | Kim on Twitter