50+ Gig Poster Designs We're Obsessed with & Free Poster Mockup PSD Download
Free Poster Mockup PSD Included!
Here at Go Media, we are obsessed with poster design, because – one, it's in our blood. (We've been designing concert and rave posters since the '90's.) Two, we're die-hard illustrators at heart and three, it's just all sorts of fun.
We hope you enjoy our newest collection of poster inspirations and that this post inspires you to create your own.
When inspiration hits, here's a free Go Media Poster Photoshop Mockup Template  to show off your work upon. Not a Photoshop user? Mock up your work on a free poster mockup on our site, MockupEverything.com. Go make us proud!
Here's your download >> Poster Mockup Template (6) from arsenal.gomedia.us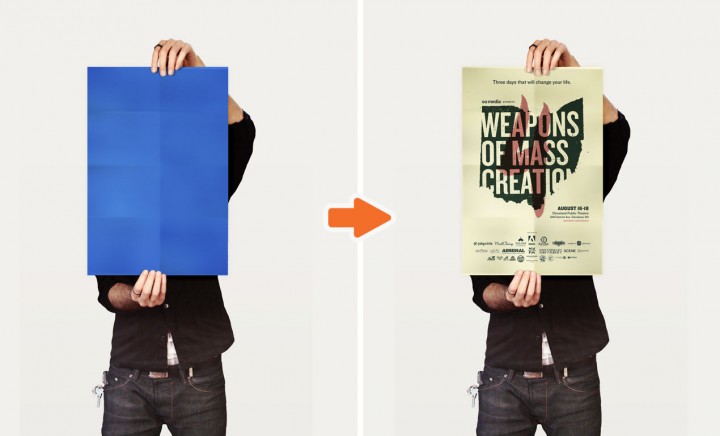 Get Inspired:
Click on each poster to be taken to its source, and be sure to follow us on Pinterest for non-stop inspiration goodness!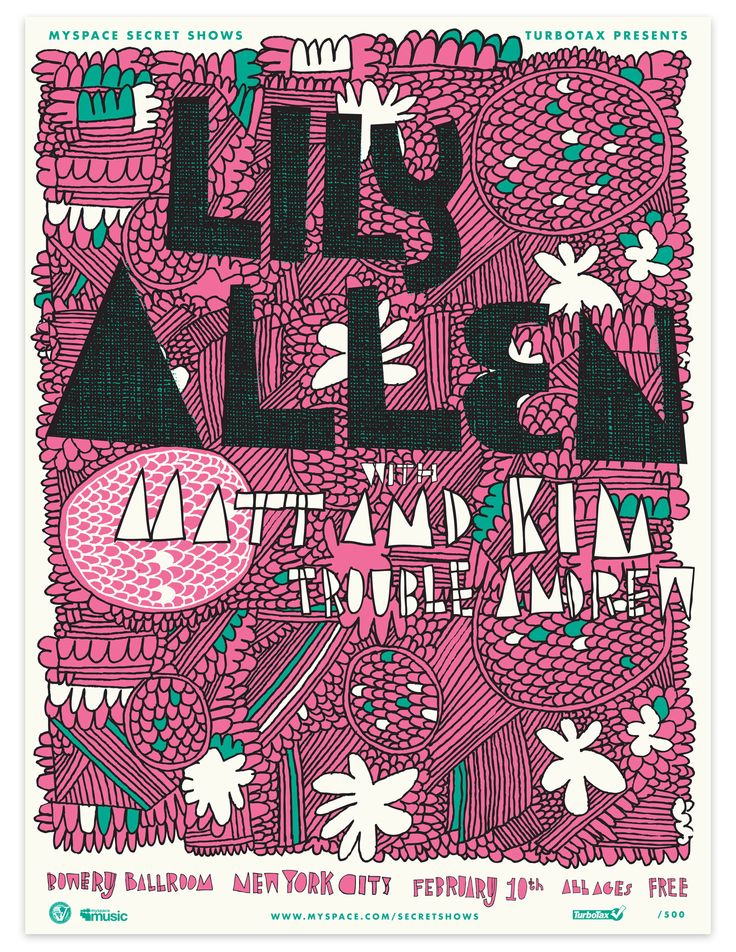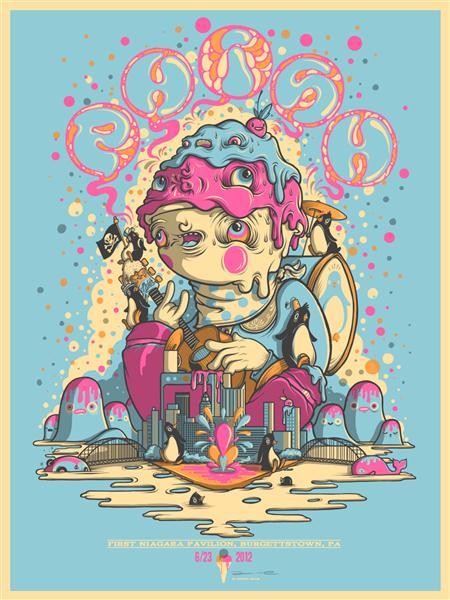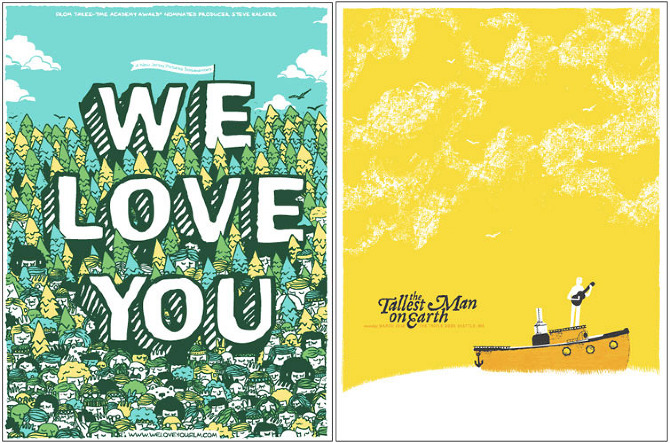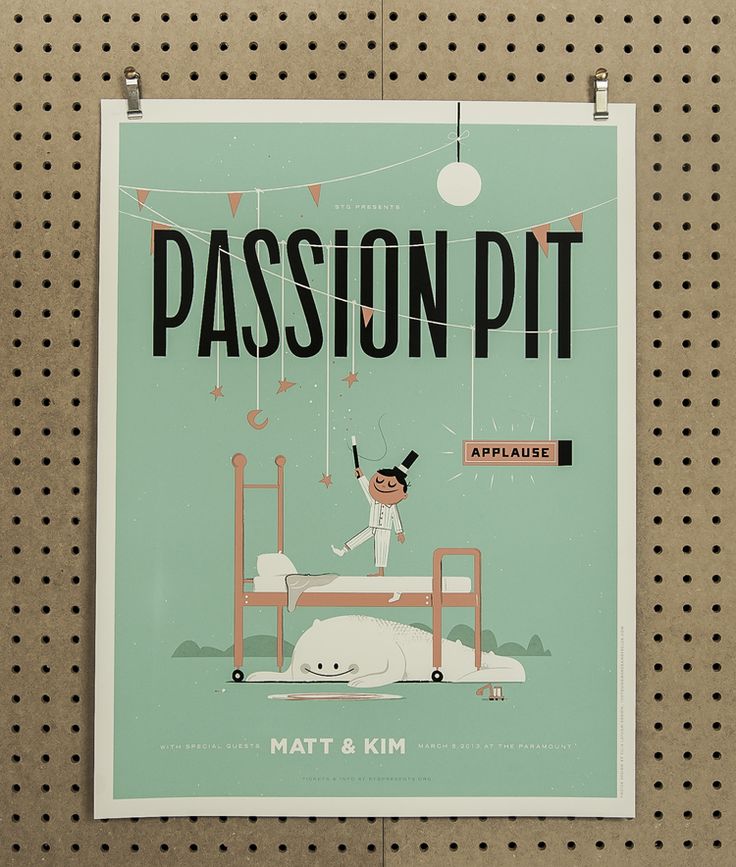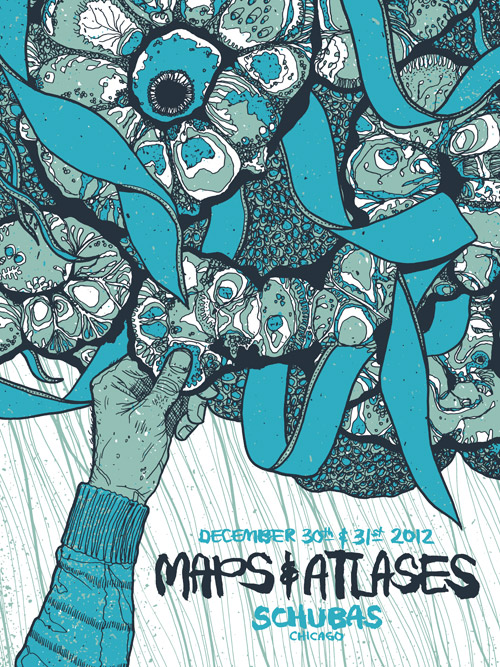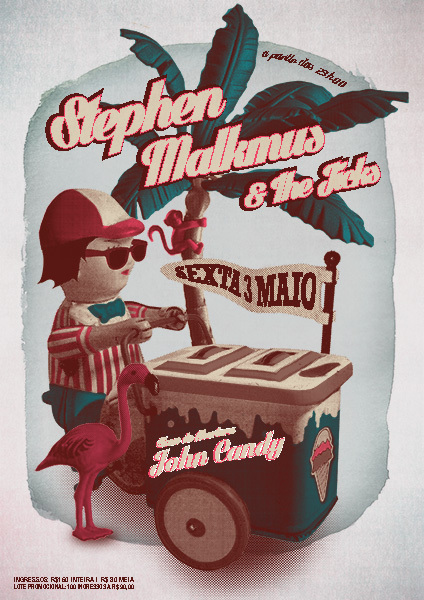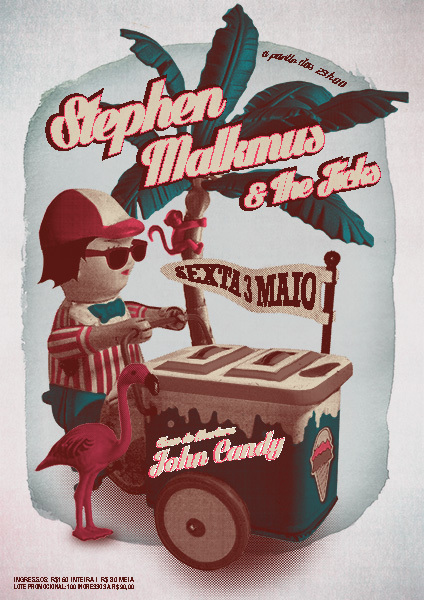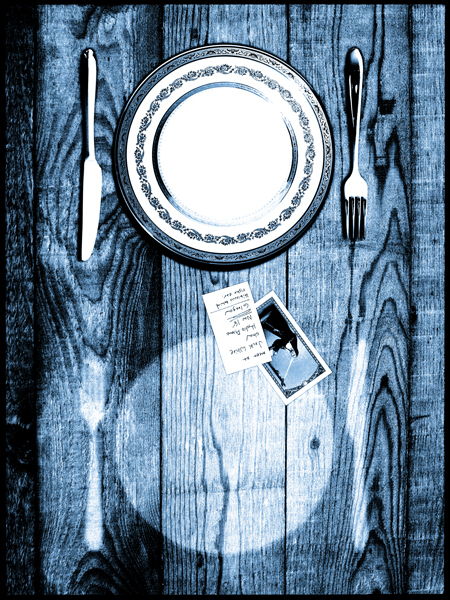 Show us what you're made of! Link us to your poster designs in the comments section below!