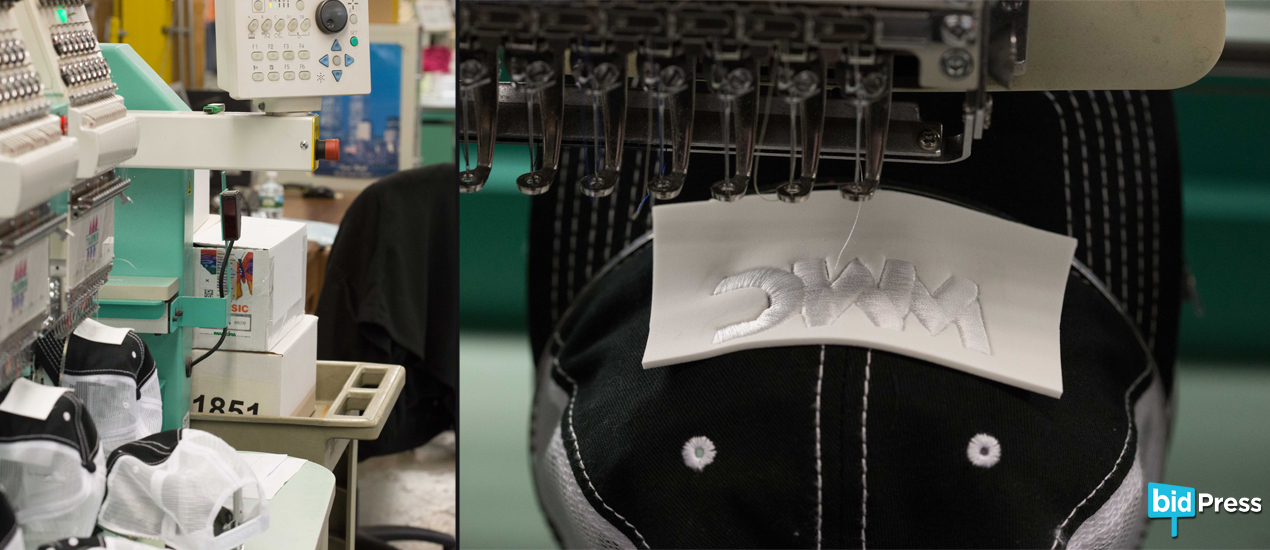 These WMC Fest hats by bidPress, though.
Guys, we just got the coolest hats ever, printed by Weapons of Mass Creation Fest sponsor bidPress. These limited edition WMC Fest hats are now available on the WMC Fest merch store. Tony Wavering and the team at bidPress captured the hats in production.
Check that out here:
Purchase the Cap WMC Fest Official Site
About bidPress: If you're unfamiliar, please get acquainted with bidPress, a company that affords customers the opportunity to make custom t-shirts (and more) without breaking the bank. Their marketplace lets a network of print shops compete for your order, so the prices can't be beat. Plus, free shipping. Win, win.